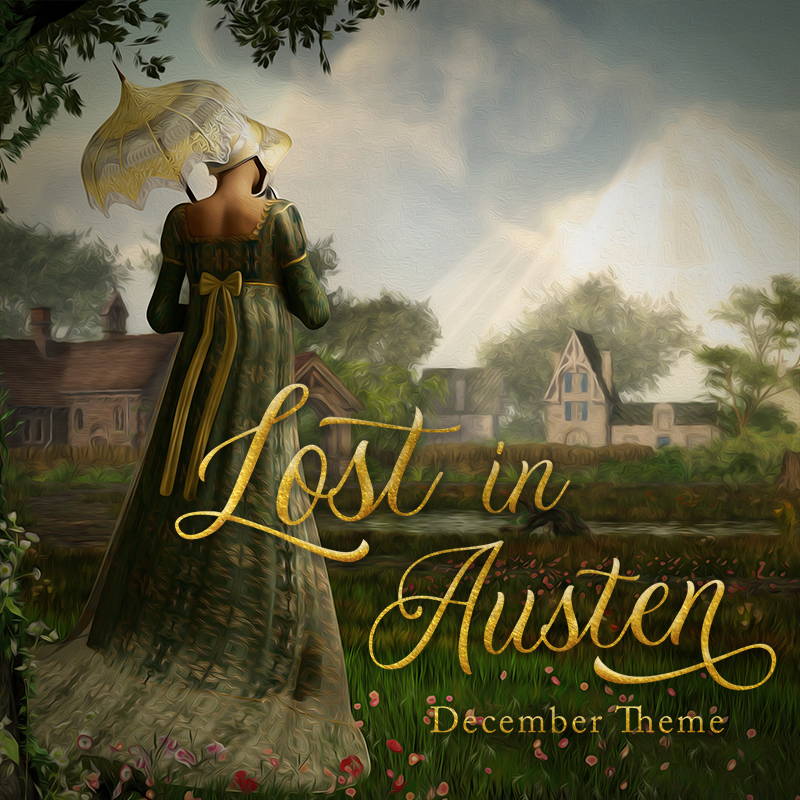 December Theme: Lost in Austen
This December, LitJoy is time-traveling back to an age of regency! Didn't you hear? A new eligible bachelor is in town and we are going to his holiday ball! Celebrate the holidays in everything Austen: from our December Young Adult book, to never-before-included items, everything this month is of upmost quality and beauty. Not a single ribbon will be out of place and all dancers will have partners. Corsets and snooty aunts are definitely not invited! This will be an amiable month indeed!

December Crate Sales Close 12/20/19 at 10 p.m. MT:
What do petticoats & propriety, mystery & men, romance & regency all have in common? Our December book, that's what! In a riotous race against time, December's book protagonist must balance suitors, secure a husband to ensure her family does not fall destitute, and prevent herself from falling victim to one of the mysterious accidents that just keep happening! Of course, her collection of books is still her most amiable companions. This book is practically dripping in all things Austen and the perfect holiday read!

Perfect for fans of: The Gentleman's Guide To Vice and Virtue by Mackenzi Lee, My Lady Jane by Cynthia Hand, Brodi Ashton, Jodi Meadows, Etiquette & Espionage by Gail Carriger

About the book itself:
Author letter to LitJoy readers separate with artwork on back

Custom Dust Jacket Artwork

Tip-in page with exclusive artwork
Every item in our December crate is inspired by books, characters, and moments written by Jane Austen! You'll be happy to find Pride & Prejudice, Emma, Persuasion, Northanger Abbey, Mansfield Park, and Sense & Sensibility represented in this crate!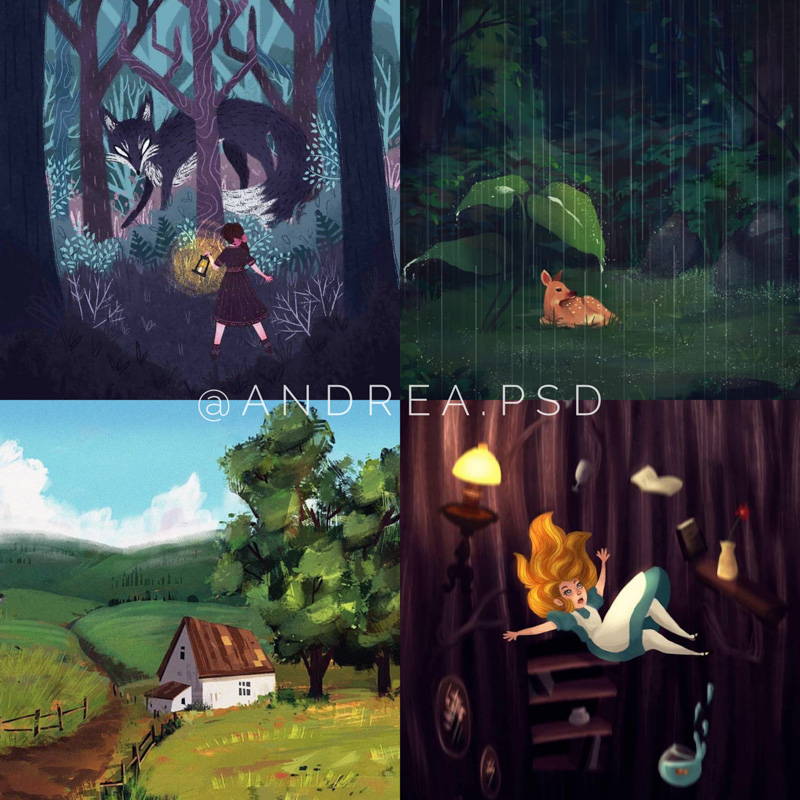 Artist Sneak Peek:
@andrea.psd
For over a year we have wanted to work with @andrea.psd, whose artistic style is vibrant, quirky, and escapist! Finally, this December, we have the chance to feature her work on our REVERSIBLE DUST JACKET and as an ART PAGE in the book! Andrea's pieces feature a stunning landscapes, characters, and items pulled straight from Austen novels. They are agreeable to say the least!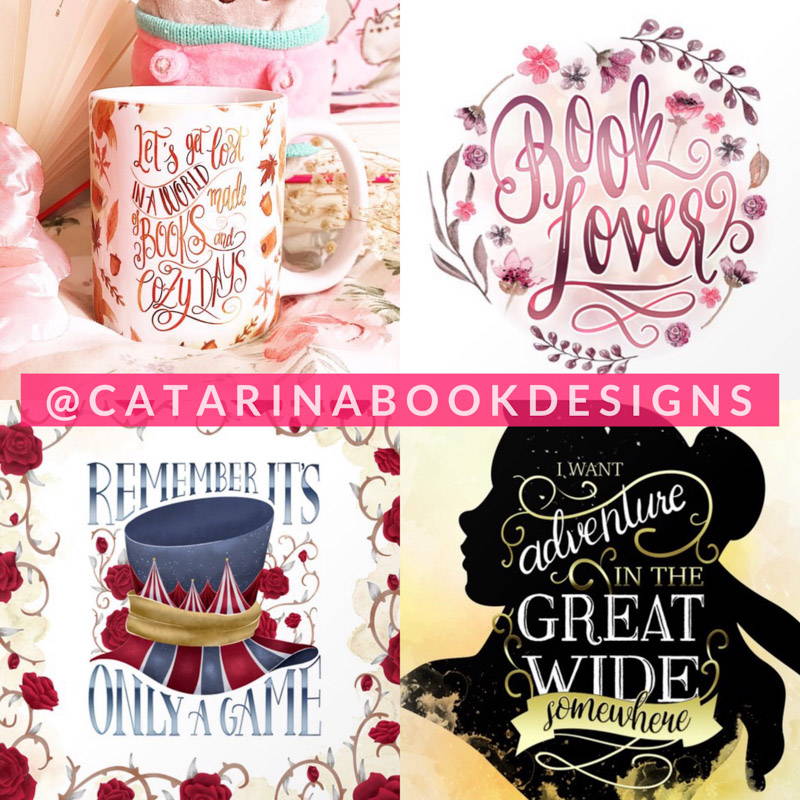 Artist Sneak Peek:
@catarinabookdesigns
We're so excited to be working with
@catarinabookdesigns
this month for one of our MOST REQUESTED items! It turned out stunning and is sure to bring you bookish joy throughout the coming year!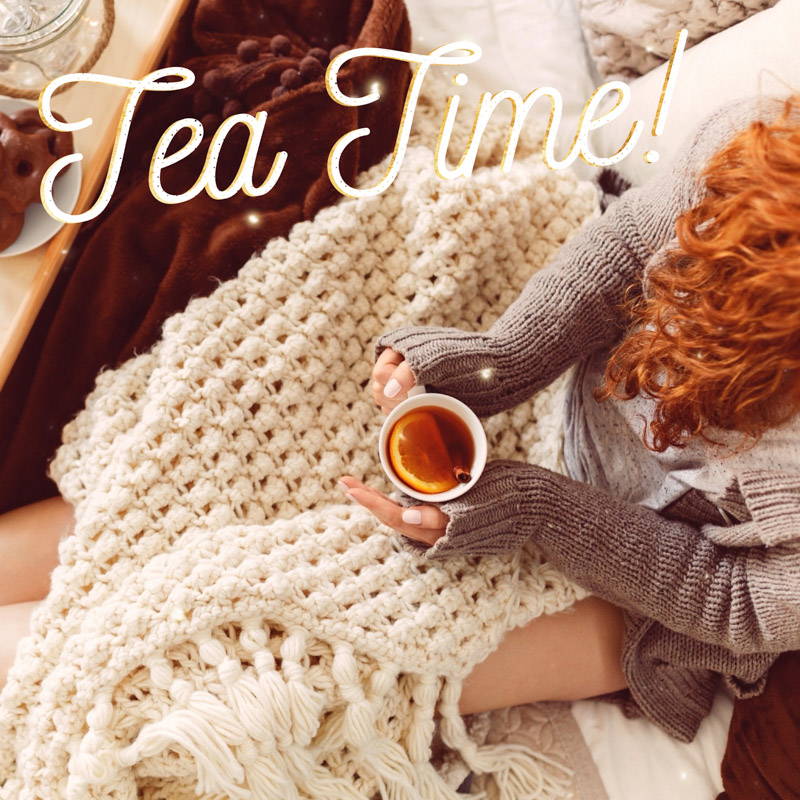 Product Sneak Peek:
LitJoy Collectible Item
LitJoy is launching a NEW COLLECTION and we are delighted to start with our December crate! We can't spoil all the details, but we can give you 3 hints! Hint 1: This item is a must for tea time. Hint 2: Every December Crate and Items-Only product will include one. Hint 3: LitJoy will be releasing several designs of this product in 2020 and beyond!

DECEmber Trading Card Sneak Peeks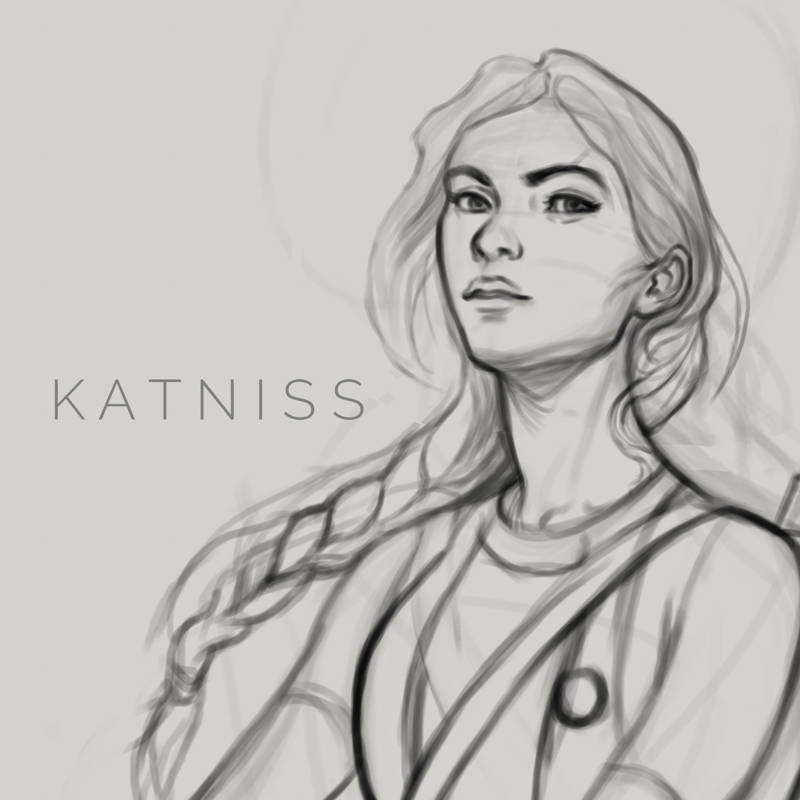 LitJoy is launching our Hunger Games trading card set this December! It's the 74th Hunger Games and you'll want to collect the tribute cards . . . starting with Katniss Everdeen and Peeta Mellark. Artst @niru.sky captures Katniss and Peeta in their tribute attire with stunning composition. Collect more Hunger Games tribute cards (aka Trading Cards) next spring!

Get your litjoy crate subscription!
Find your perfect subscription in 3 easy steps. We'll help you:
1. Choose your crate type.
2. Choose your crate plan.
3. Choose your renewal options.
See what LitJoy customers are saying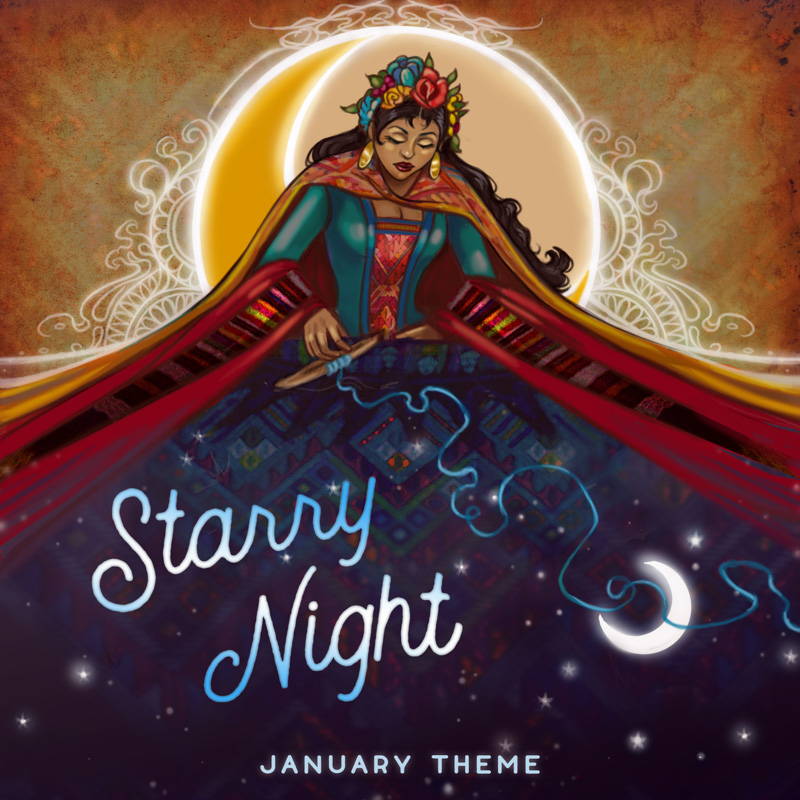 January Theme:
Starry Night
This January, the night sky is alright with stars! Slumber into dreams of magical and mysterious things . . . Creep through the city shadows at Truedark . . . Take flight to the second star to the right and straight on till morning! January's LitJoy products are the stuff that dreams are made of!

SALES BEGIN: Dec. 21, 2019
SHIPS: Jan. 20-25, 2020