LITJOY CRATE'S CHAIN OF GOLD PRE-ORDER SPECIAL!
We are now taking pre-orders for the highly-anticipated Cassandra Clare novel: Chain of Gold!
Chain of Gold is book #1 in The Last Hours series.
With every LitJoy Chain of Gold order you receive:
Publisher's Collector's First Edition of Chain of Gold Color Interior front piece depicting the main characters

New short story about Will & Tessa's wedding called "Fairytale of London"

A FREE exclusive print artwork by Qistina Khalidah @qissus

A LitJoy-commissioned slipcase with art by Kim of @pinktofu_art!

Signed bookplate from Cassandra Clare!

A BONUS LETTER from a character, written by Cassandra Clare for LitJoy customers only!
QUANTITIES ARE LIMITED! Extra information: LitJoy tentatively plans to continue this Slipcase Collection for all books in The Last Hours series, along with a free promotional art print! Continuation for this collection will be determined with the publisher for each book.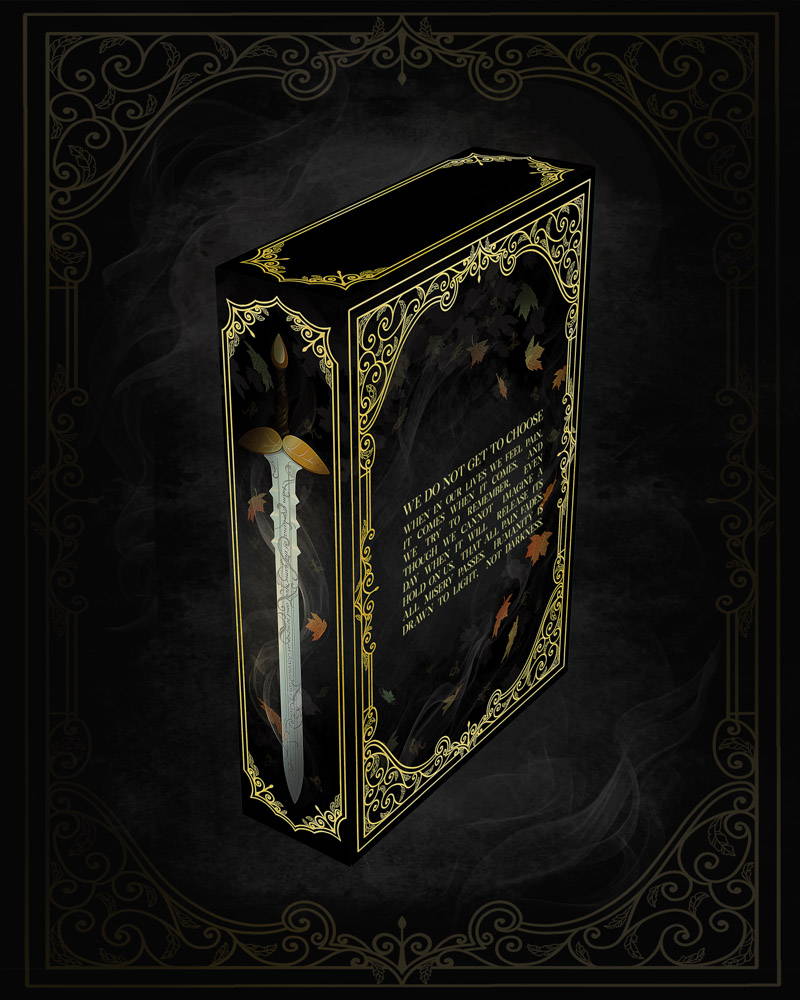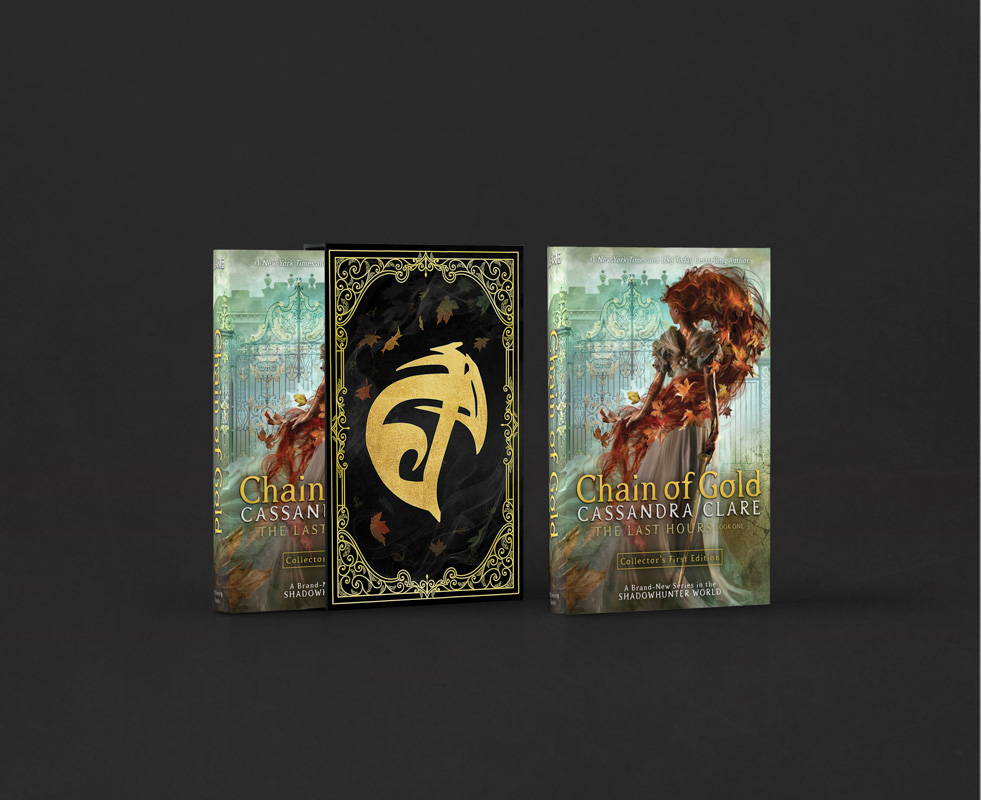 The LitJoy Exclusive Chain of Gold Slipcase will feature original commissioned artwork by the insanely talented Kim of @pinktofu_art!
Chain of Gold releases March 3, 2020,
and will ship the first week of March!
See what LitJoy customers are saying