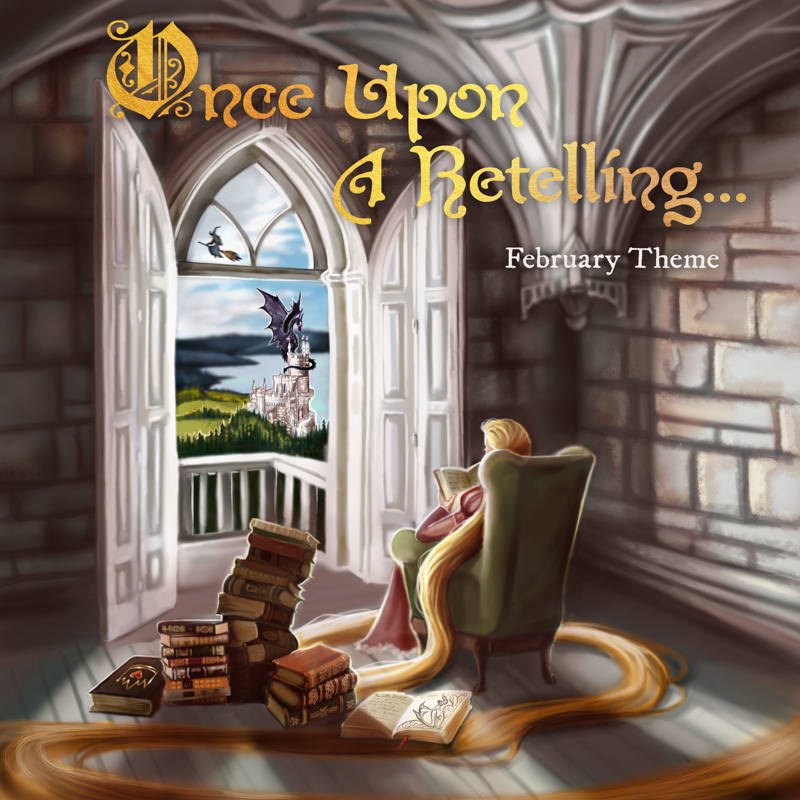 February Theme: Once Upon a Retelling...
Every great story weaves its way into a retelling or two. This February, LitJoy will be blasting off into cyborg fairytales, strapping on platform shoes for a regency remake, watching the final petal fall in the kingdom of fae, and let's not forget our dangerous dive under the sea! If you love a timeless story and a clever remix, you'll love our ONCE UPON A RETELLING Crate!

February Crate Sales Close 02/20/2020 at 10 p.m. MT:
In this epic and unexpected retelling, threads of dark magic weave through a tale of banishment, redemption, rebellion, and justice. Our protagonist, rejected and isolated, is offered an opportunity she can't refuse. But when that errand brings her face-to-face with a charismatic rebel-turned-hero, lines are drawn between her family and where her heart is telling her to go. All along, in the distance a larger enemy is threatening the entire empire's stability.

Perfect for fans of: Three Dark Crowns by Kendare Blake, Shadow and Bone by Leigh Bardugo, Wintersong by Jones Jae, and The Traitors Game by Jennifer Nielsen.

About the book itself:
Author letter to LitJoy readers with artwork on back

Reversible Dust Jacket Artwork by @simsamy
Every item in our February crate is inspired by books, characters, and moments in Emma, ACOTAR, Once Upon a Time, Lunar Chronicles and To Kill a Kingdom.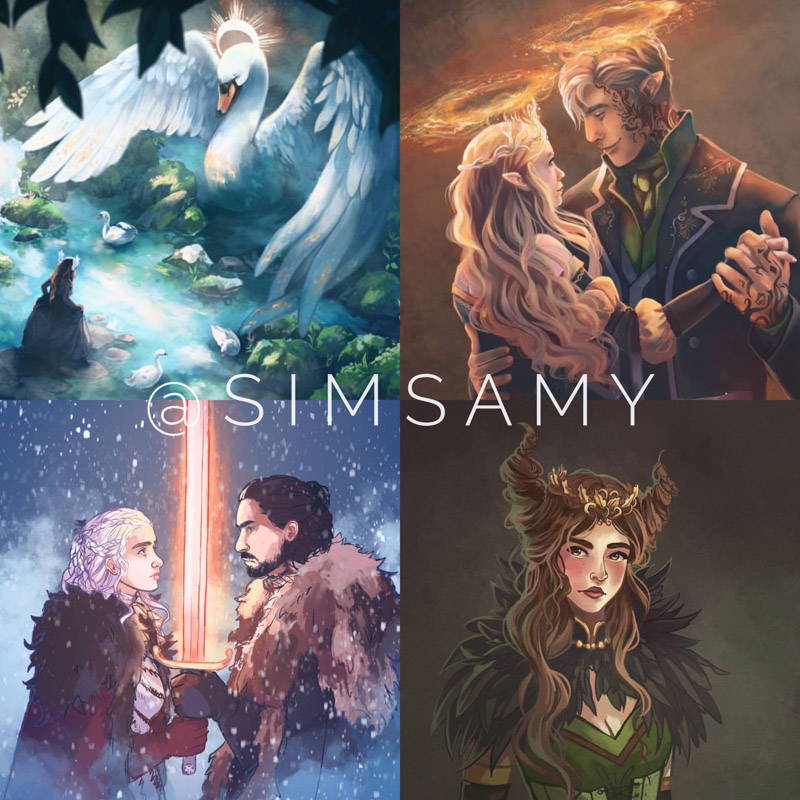 Artist Sneak Peek:
@simsamy
@simsamy's artwork must be described as stunning! Her work is infused with emotion, fantasy, and a touch of whimsy. It is no wonder that we are honored to feature Stephanie's artwork on our February Reversible Dust Jacket! Her LitJoy-exclusive artwork is magical and goes so perfectly with the original dust jacket cover!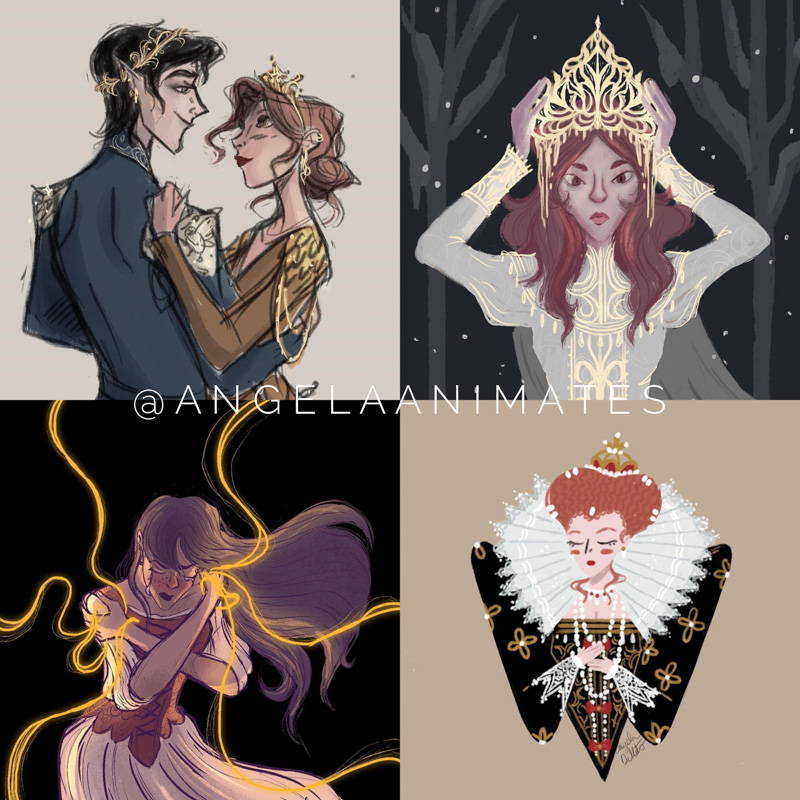 Artist Sneak Peek:
@angelaanimates
This month we are working for the first time with artist @angelaanimates to create a LitJoy-exclusive item! To say we are giddy about this item is an understatement! It's clever, the artwork beautiful, and it touches on two fandoms we adore: Emma and Clueless!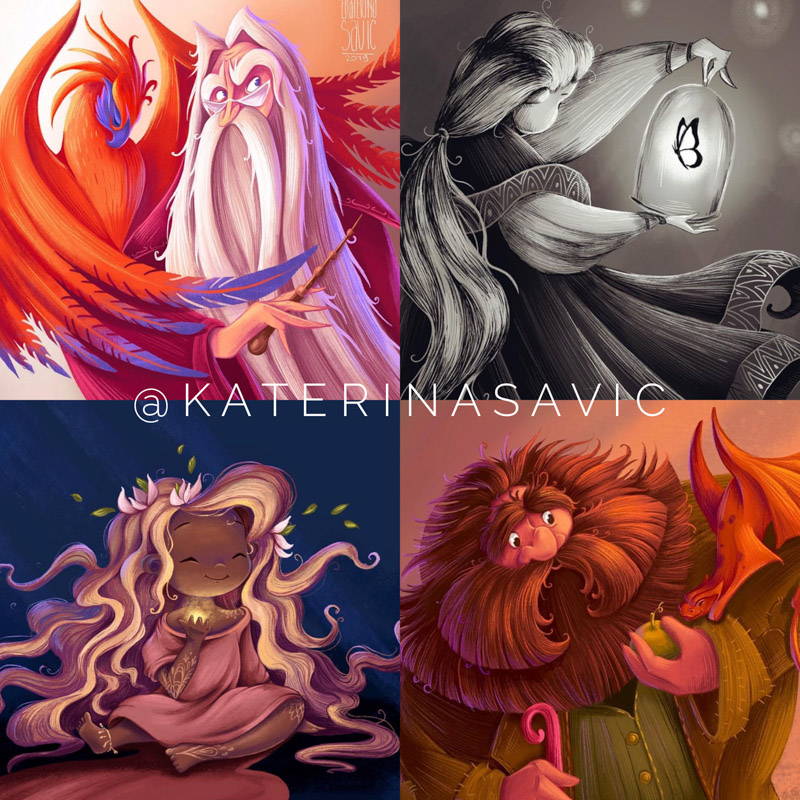 Artist Sneak Peek:
@katerinasavic

This February, expect a never-before-included item from LitJoy in every Crate! With art design by @katerinasavic, this item is useful when you're in a tangle!

February Trading Card Sneak Peeks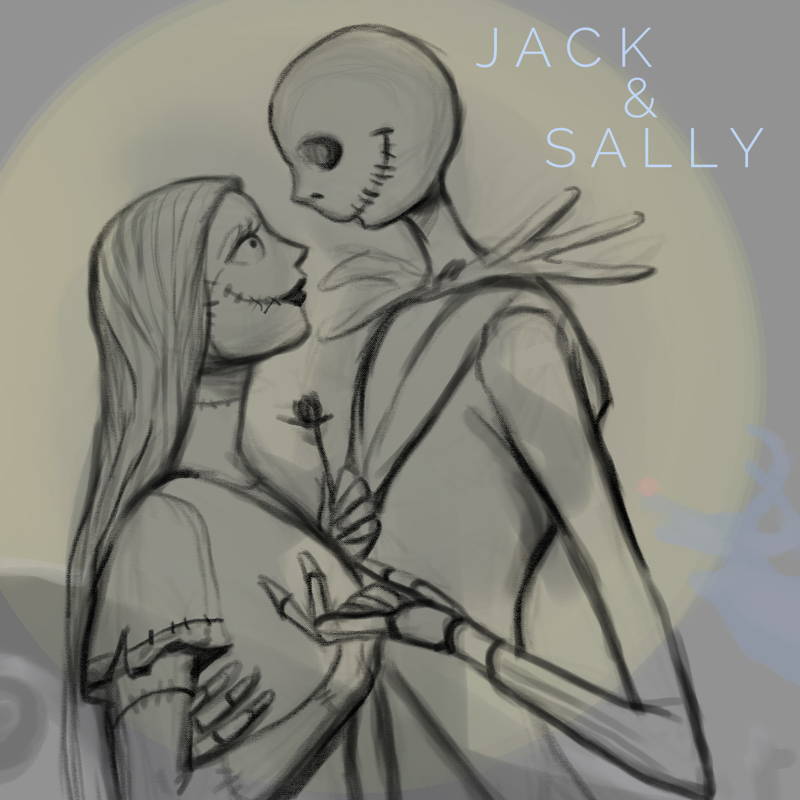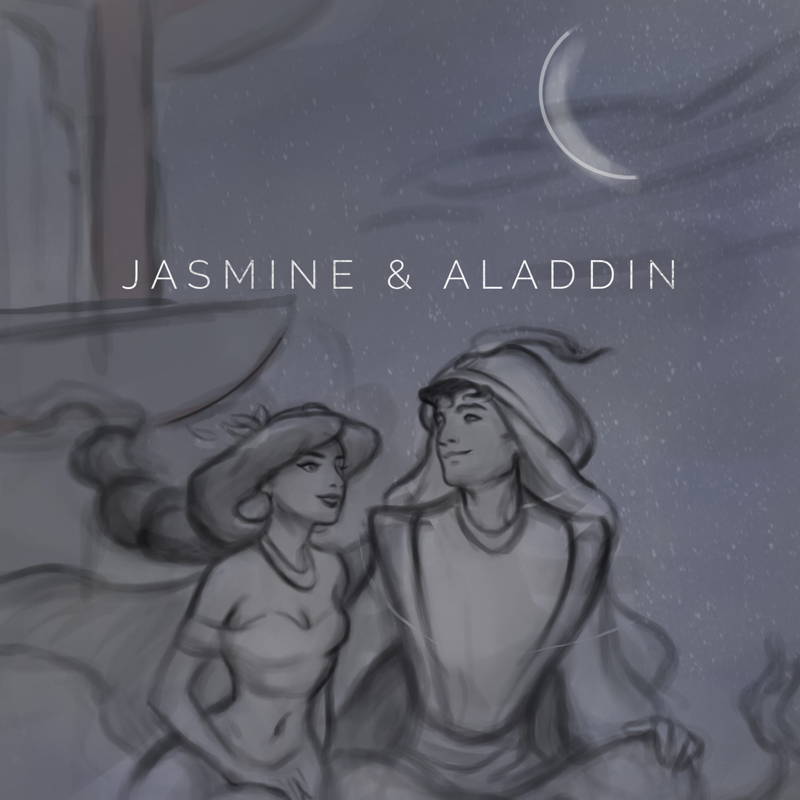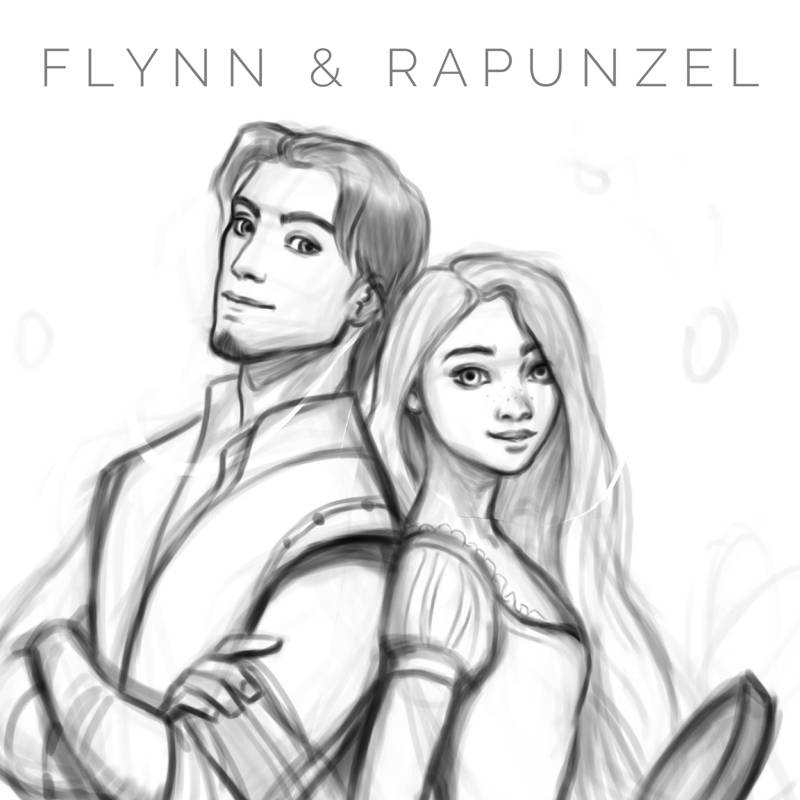 No one spins a fairytale quite like Disney. This is why we are SO excited to feature three iconic couples on three LitJoy Trading Cards this February! Swoon over @niru.sky's take on Jack & Sally, Jasmine & Aladdin, and Rapunzel & Flynn!

Get your litjoy crate subscription!
Find your perfect subscription in 3 easy steps. We'll help you:
1. Choose your crate type.
2. Choose your crate plan.
3. Choose your renewal options.
See what LitJoy customers are saying
SALES BEGIN: Feb. 21, 2020
SHIPS: Mar. 20-25, 2020