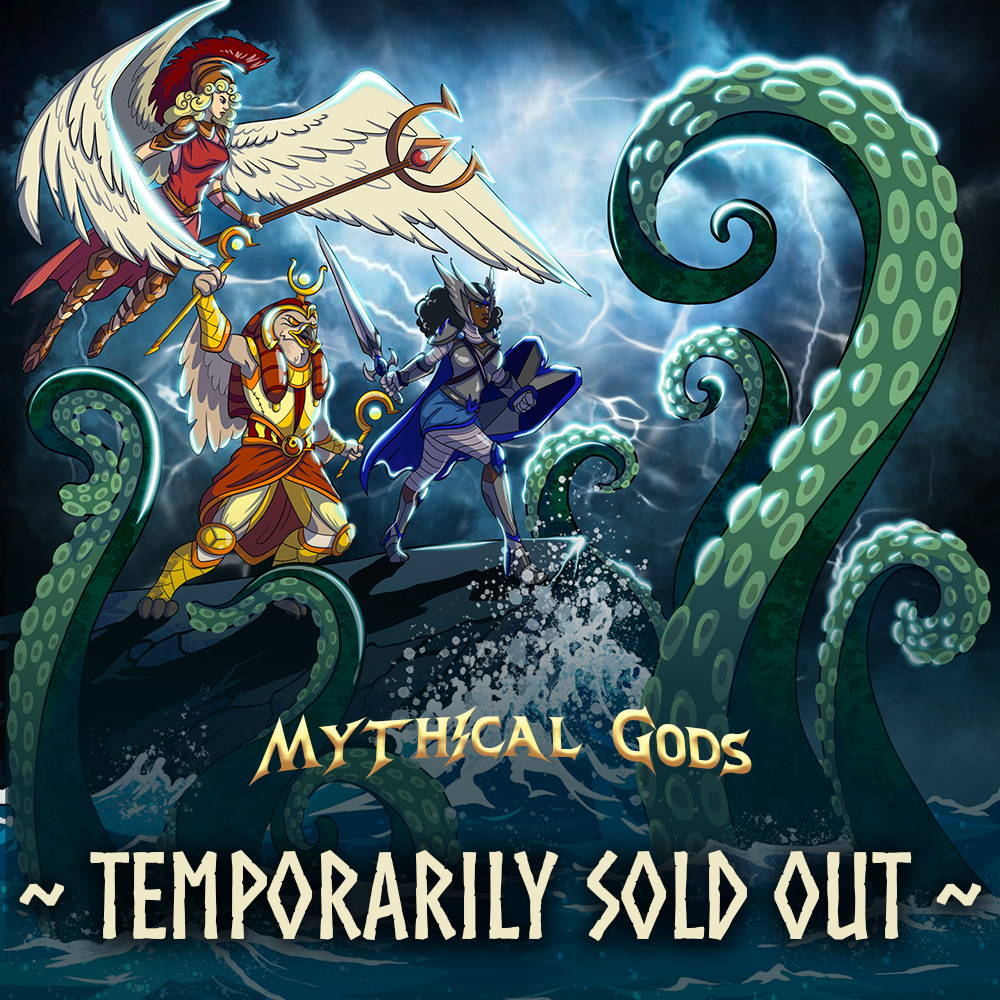 June Theme: Mythical Gods
They say the gods are a myth . . . but we know the true story. This summer, join LitJoy on a quest to find the mythical gods! Drop everything and travel with us to the City of Weep—where a goddess of nightmares awaits. Wage the seas to find Circe on her lush island of witchcraft. Hold fast to your courage as we fly with the legions of Valkyrie! And find new friends, foes, and answers as Percy Jackson and Hercules discover the god within.

June crate subscription sales are temporarily paused until current subscriber renewals are processed on June 1st. If we have any cancellations, we will make those available June 3rd.
Based on Greek mythology, LitJoy's June title is a tale of the unbreakable bonds of family and just how far our heroine will go to save the ones she loves. Told with a beautiful lyrical voice, this story is one of framed murder, retribution, intricate plotting, political intrigue, and fascinating divinity-based magic! A must read!

Perfect for fans of: The Queen's Rising by Rebecca Ross, Three Dark Crowns by Kendare Blake, Wicked Like a Wildfire by Lana Popovic.

About the book itself:
Author letter to LitJoy readers included separately with artwork on back
Every item in our June crate is inspired by books, characters, and moments in Percy Jackson, Hercules, Circe, Valkyrie, Strange the Dreamer.
This crate will ship June 20-25, 2020
We ship internationally.
For the most up-to-date information, follow our Shipping Updates Blog.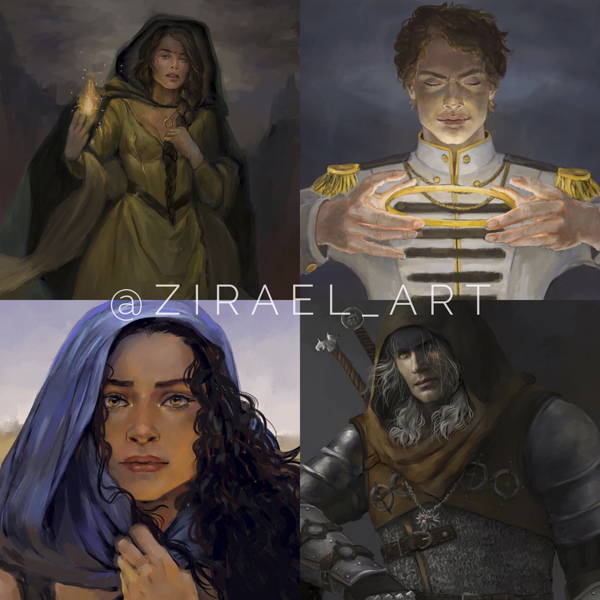 Artist Sneak Peek:
@zirael_art
Our June book features a beautifully illustrated Reversible Dust Jacket with artwork by @zirael_art! @zirael_art's work tells a vivid story with light, character personality and expression, and an otherworldly feel. We have a feeling this fantasy scene dust jacket will become a LitJoy favorite!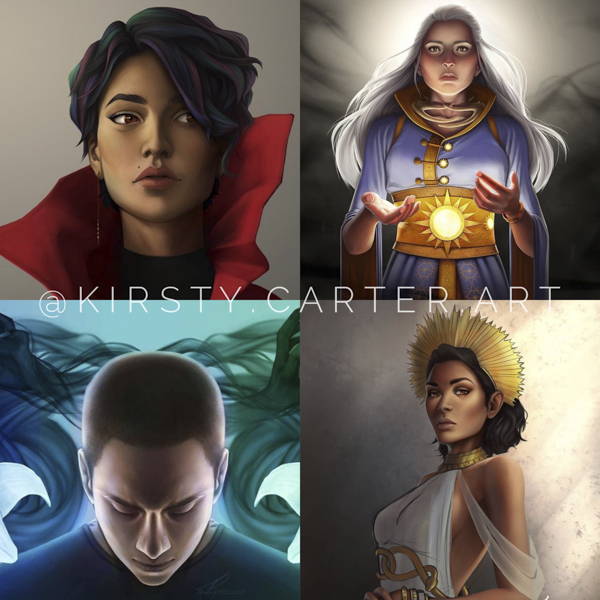 Artist Sneak Peek:
@kirsty.carter.art
We are thrilled that inside our June book artist @kirsty.carter.art has created a stunning portrait as a page in the book! @kirsty.carter.art art is perfect for fantasy portraiture and the use of vibrant colors pulls readers into the art piece!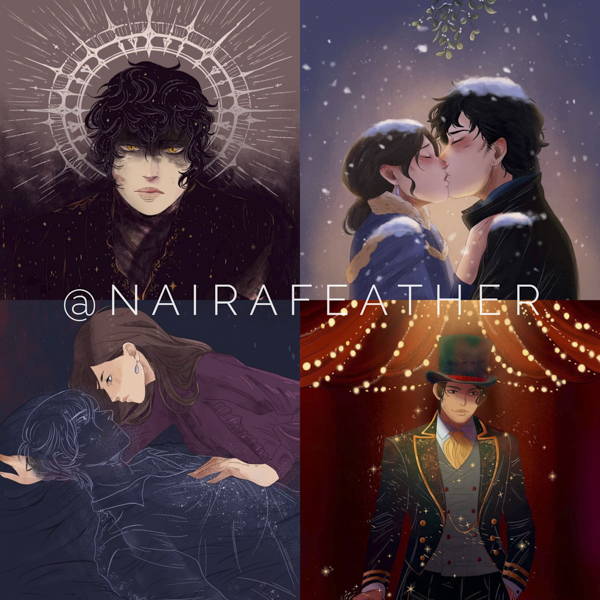 Artist Sneak Peek:
@nairafeather
LitJoy is working with artist @nairafeather on two beautiful and useful items! The first is our quarterly collectible teacup: themed Percy Jackson!!! The second is themed Valkyrie—so yeah, its epic! @nairafeather's work in our June crate has completely brought the MYTHICAL GODS theme to life!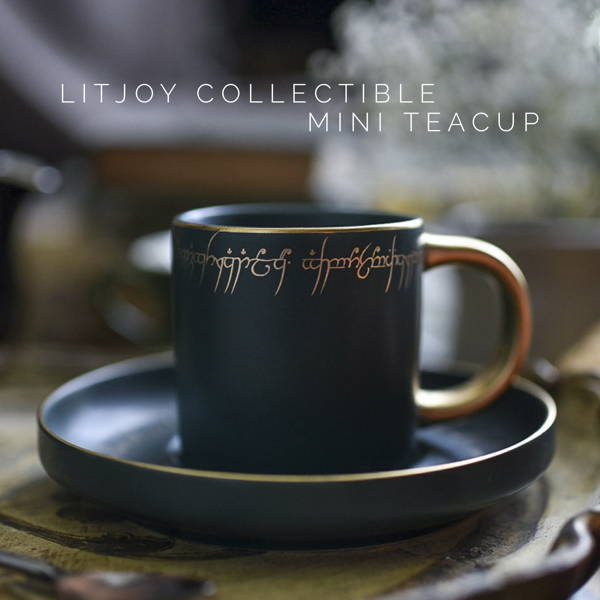 Item Sneak Peek:
LitJoy Collectible Tea Cup
Three words: Percy Jackson teacup!!! We know you are all obsessed with our mini collectable teacups (as are we!) and with a theme like MYTHICAL GODS we finally had the chance to do something completely epic with Percy Jackson! Enter an item the combines two of our all-time favorite things: mini teacups and Percy! The LOTR teacup was an absolute hit . . . but this mini Percy teacup may surpass it as a fan favorite!

June Trading Card Sneak Peeks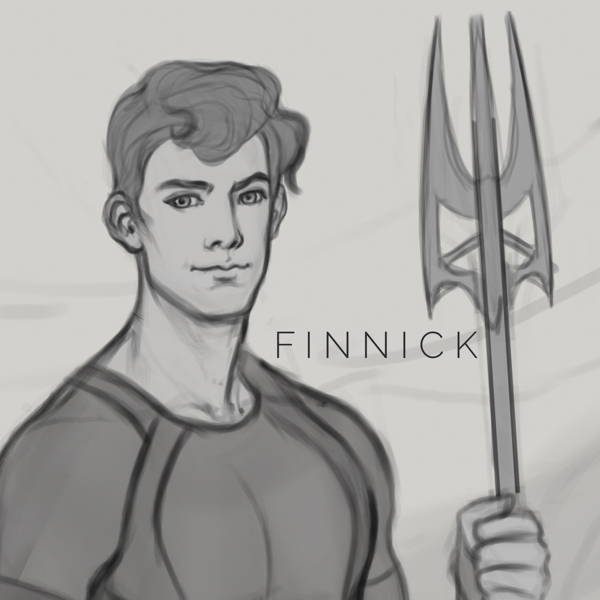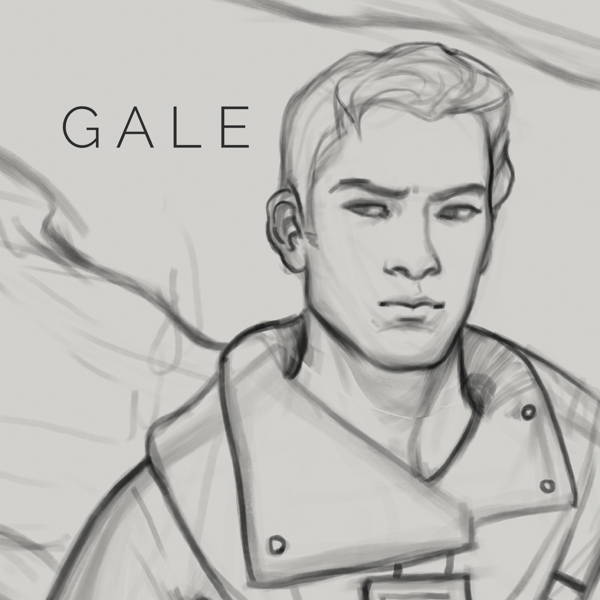 Presenting the final two cards in the LitJoy Hunger Games trading card set: Finnick and Gale! We love how artist @niru.sky vividly captured their personalities! Collect these two key character cards who also happen to be easy on the eyes ;).

See what LitJoy customers are saying
SALES BEGIN: June 21, 2020
SHIPS: July 20-25, 2020