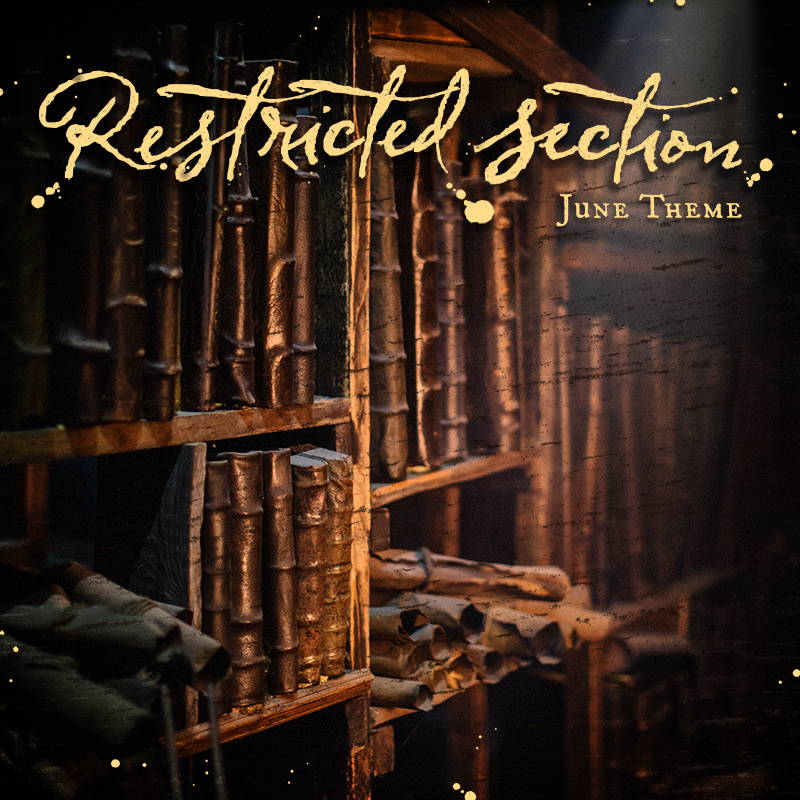 June's Theme: Restricted Section
Step lightly! As we sneak among the dusty dark shelves of the restricted section, we must use the upmost caution! This June LitJoy invites you to throw on an invisibility cloak and to make sure The Beast is sleeping as we discover books most mysterious and dangerous in the restricted section!

June Crate Sales Close 06/20/19 at 10 p.m. MT:
Books and words can be a dangerous and powerful thing. And it's one protagonist's mission to guard the most sinister section of all! But crooked politics, deaths unsolved, and false accusations will keep her from protecting the books she must and the people she loves. With a murder placed on her innocent shoulders, an unlikely and handsome alliance, and a library like none other, June's book is the absolute perfect read for book lovers! Mystery, betrayal, slow-burning romance, and glorious books ensue!
Perfect for fans of Harry Potter, Strange the Dreamer, An Enchantment of Ravens, and Infernal Devices.
About the book itself:
Author letter to LitJoy readers separate with artwork on back

Reversible dust jacket with original artwork

Additional artwork as tip-in page in the book
The items in this crate all relate to the theme Restricted Section and represent these fandoms: Harry Potter, Matilda, Beauty and the Beast, and general library fan items.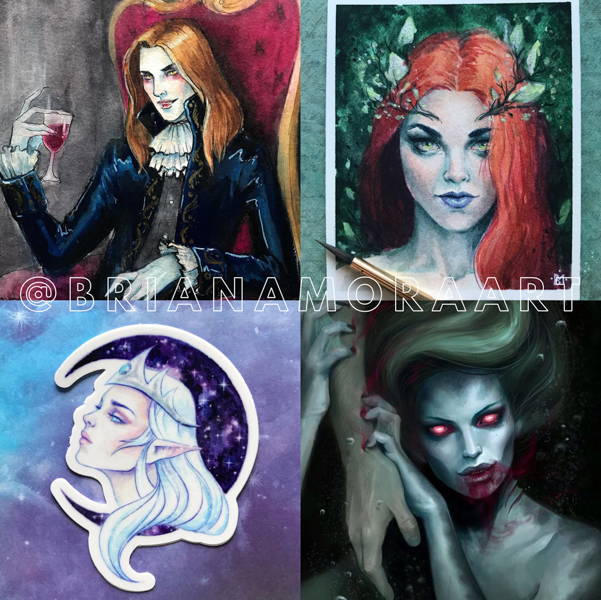 Artist Sneak Peek:
@brianamoreaart
When you crack open the pages of a forbidden book, there is no telling what dangers will be unleashed. The scene depicted by Briana on our June Reversible Dust Jacket is full of action, color, expression, danger, and fantasy. You're going to fall in love with the book art while it is open and closed. Briana did an amazing job! @brianamoreaart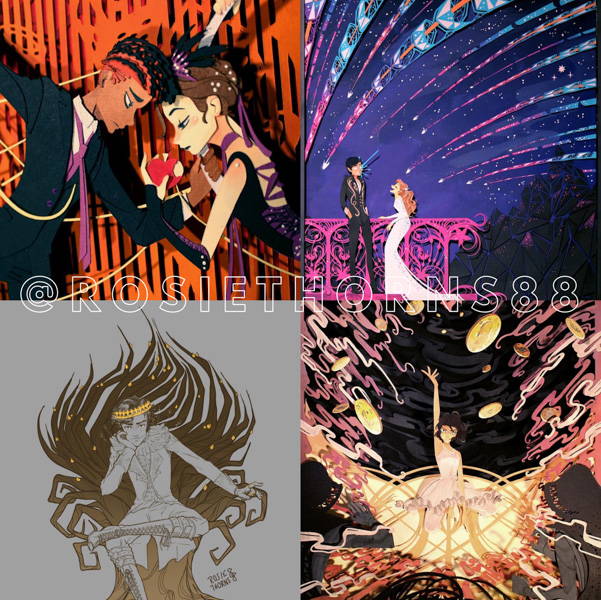 Artist Sneak Peek:
@rosiethorns88
We CANNOT express enough how smitten we are with Rosie's work. First, we must tell you that Rosie has created PAPER ART as a printed page IN our June book! What better way to celebrate a book about forbidden books and a theme like RESTRICTED SECTION than with PAPER ART! Seriously Rosie nailed it! Second, we are so thrilled to be featuring rosies illustration work on a main item in our June crate! This artwork features some of the most loved bookworms of all time—think Belle, Matilda, and Hermione together at last! @rosiethorns88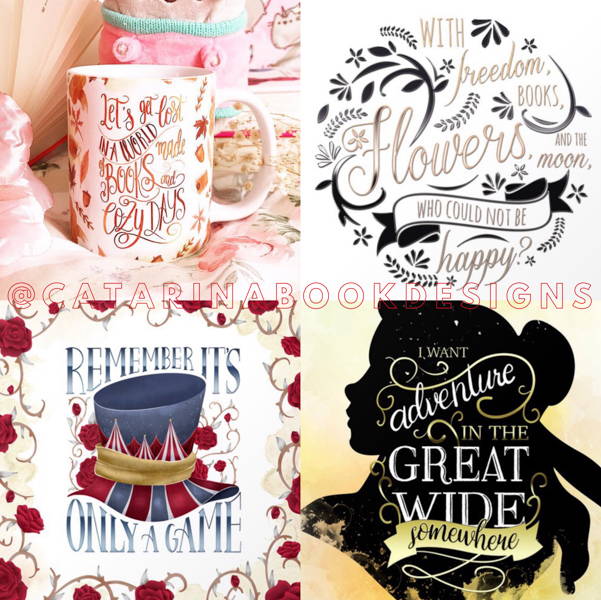 Artist Sneak Peek:
@catarinabookdesigns
What do you get when you mix a love of books with calligraphy and add a dash of whimsy? Catarina's art, that's what! This June, we have commissioned Catarina to create for us a beautiful, hilarious, and whimsical piece that will be featured on a tote bag! This bag will be your best friend at the library and on the go! Bonus! @catrarinabookdesigns is also the illustator of a second useful item in the crate, but wr cant say anything more!

June Trading Card Sneak Peeks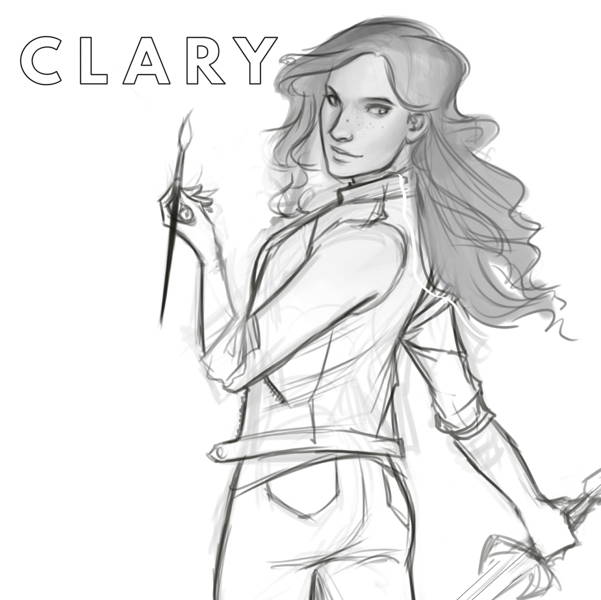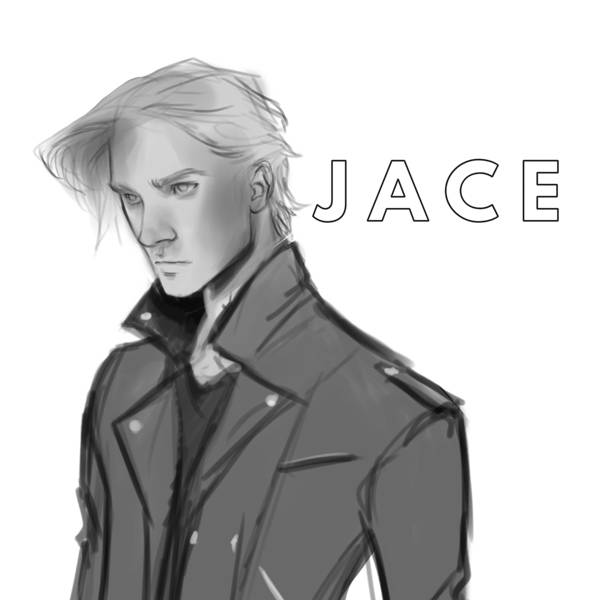 Young Adult Monthly Subscription Plans
Young Adult Monthly Gift Options