It's the most magical time of the year . . . time to fly through a Magical Shopping Alley! LitJoy is thrilled to launch the opening of sales for our first ever Magical Subscription Crate! And it's packed with a magical shoppers dream come true—special items from your favorite shops in a magical alley!
This crate is available as part of a Magical Crate Subscription shipping quarterly. Learn more about our Magical Subscription.
- Stop by the emporium to look at the lovely owls.
- Collect a token that may just help you cast a spell.
- Don't know which way to go? Follow the pointing fingers of course!
- Madam Primpernelle's can help you smell as magical as you feel :).
- Shop at our favorite twin's joke shop!
- A wizard is nothing without a wand.
- Something delicious is in store for you!
- Don't forget your magical pet.
- And finally, stop by the Diagon Alley photo booth for a pic with your favorite Keeper of the Keys and Grounds!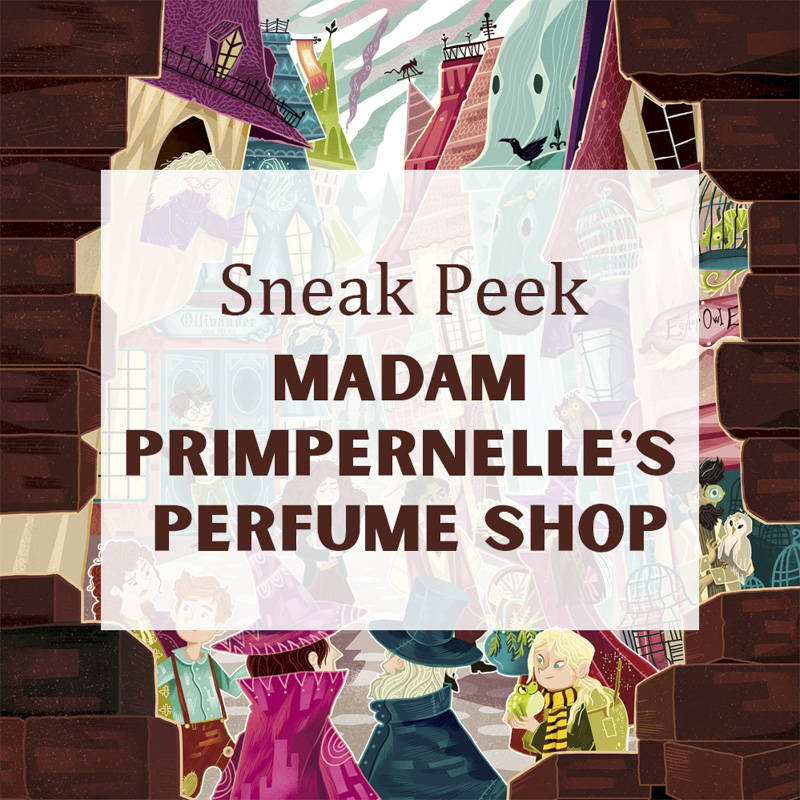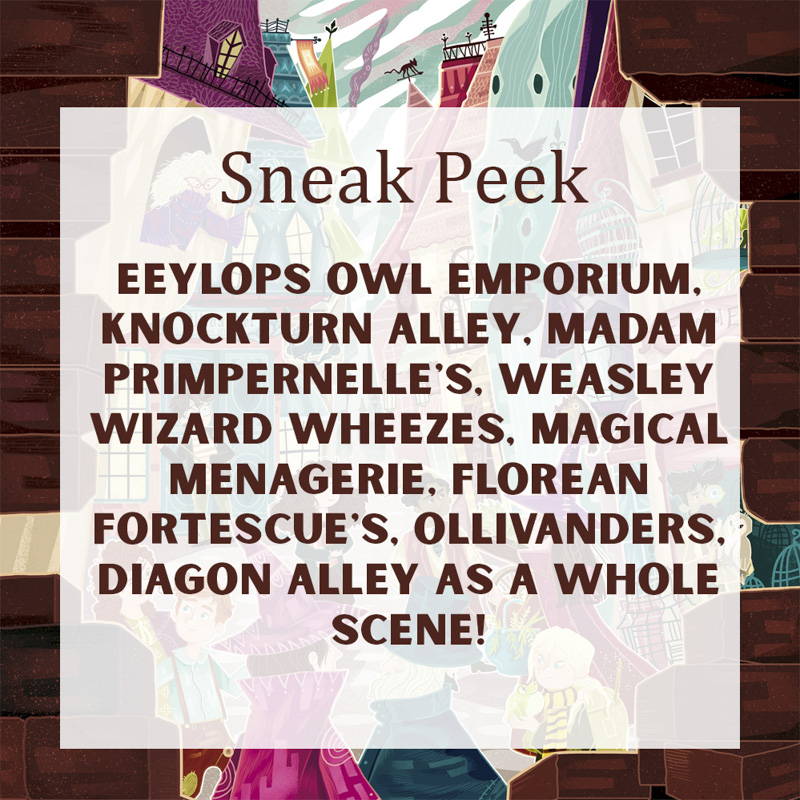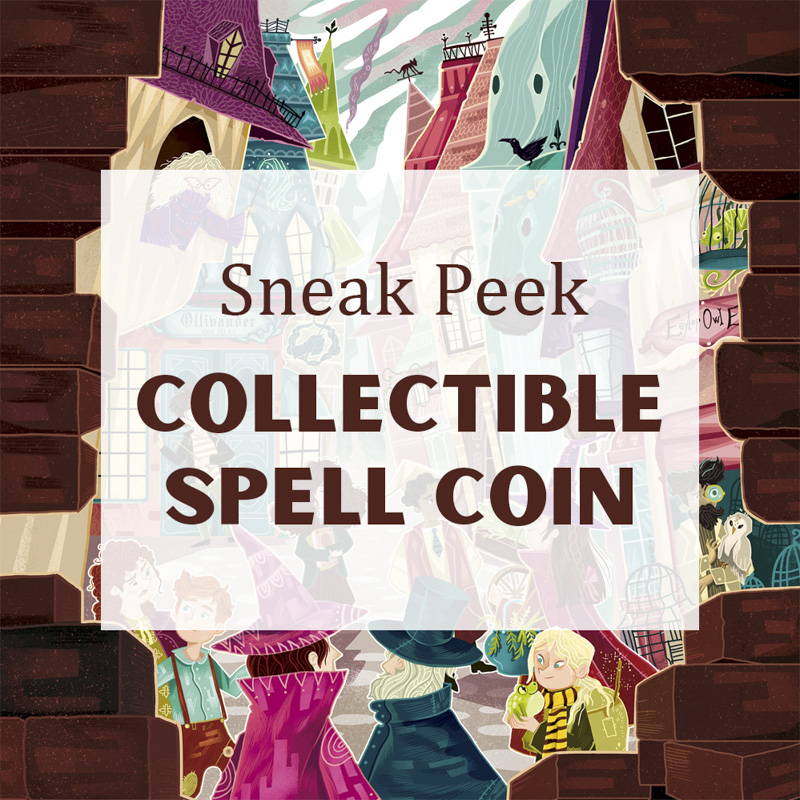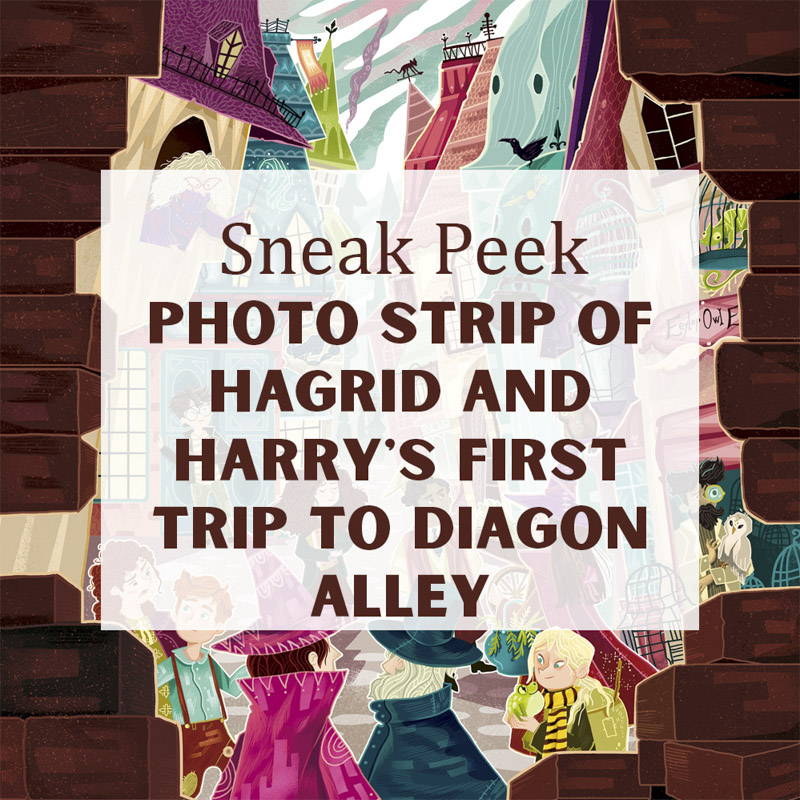 SUBSCRIPTION CRATE SHIPPING
This crate is expected to ship November 20-25, 2020.
Shipping dates are subject to change. For the most up-to-date shipping information, follow our Shipping Updates Blog.
We ship internationally.
Learn more about our Magical Edition Subscription.