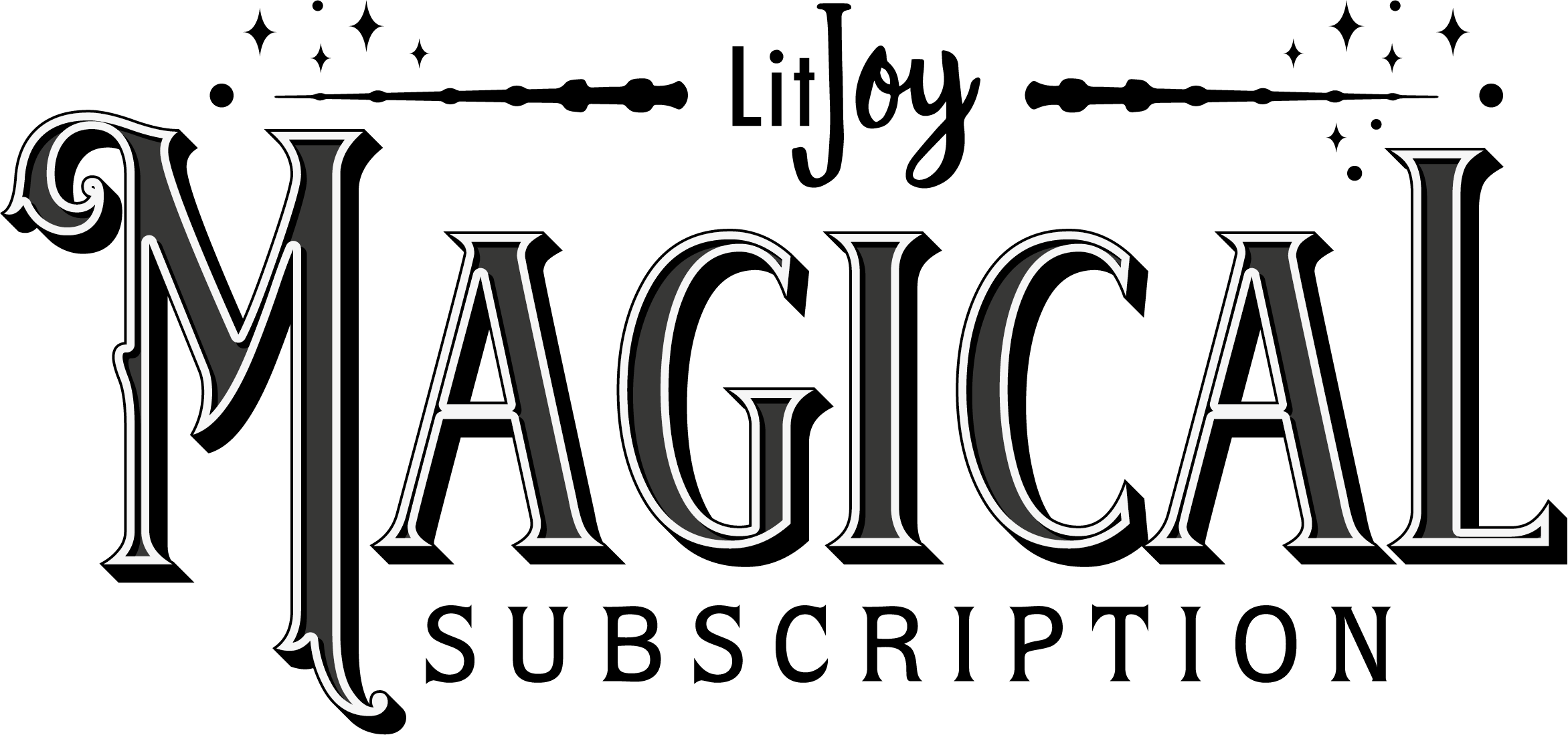 Now accepting Big Seven entries!
Photograph your Magical Subscription products and WIN!
RULES
Entry must be submitted by July 1, 2021
#LitJoyPhotoChallenge must be in the caption of your Instagram post
You must tag @LitJoyCrate in your Instagram photo(s).
Entry must be submitted through our entry form above.
Your Instagram account must be public so that your entry can be verified.
Everyone who submits a valid entry will win a $5 coupon to our shop! Three bonus winners will be featured in our LitJoy Newsletter and get a free Magical Classes Summer Magical Crate!
*$5 off code is valid for 30 days after issuance. Only one code will be issued per customer, per quarter, though multiple entries will be accepted. Code is not valid toward subscription products or classic books, and cannot be used while a subscription product is in your cart.