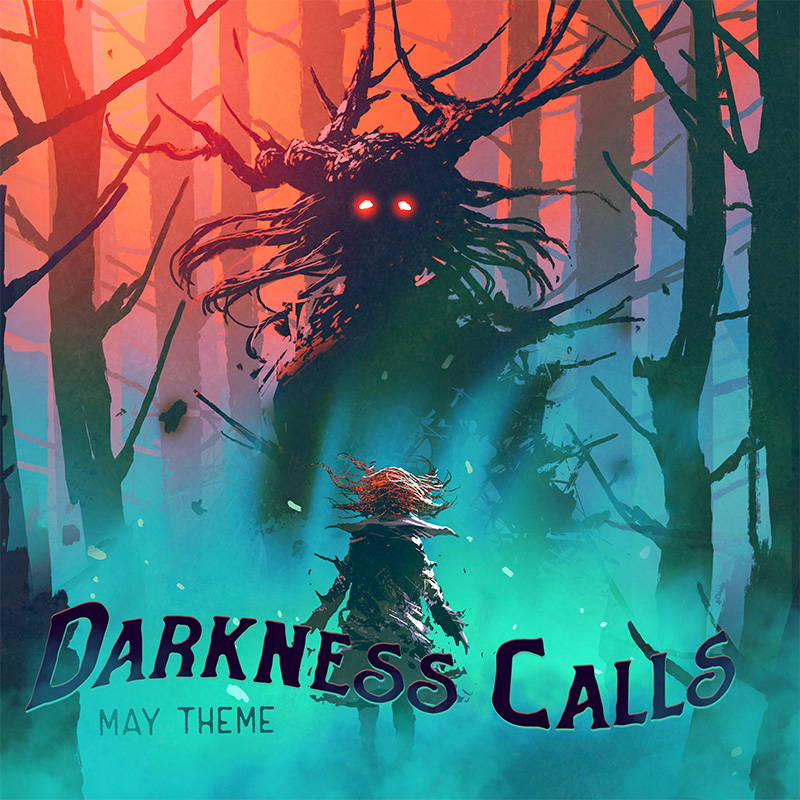 May's Theme: Darkness Calls
Impossible heists and magical mayhem are coming to LitJoy this May! Discover magic's cruelty, creation, and chemistry with us!

May Sales Close 05/20/19 at 10 p.m. MT:
What if your magic was a defense, a disguise, and the one thing that could get you killed. In our May Young Adult Fantasy title, the two protagonists find out just how deadly and necessary magic is to their missions, though their two goals are at complete odds with each other. And of course, these two main characters can't help the sparks flying between them like the very surge of magic coursing through their veins!
Perfect for fans of Flame in the Mist, A Conjuring Light, A Torch Against the Night, The Wrath & the Dawn
About the book itself:
Author letter to LitJoy readers separate with artwork on back

Reversible dust jacket with original artwork

Additional artwork as tip-in page in the book
The items in this crate all relate to the theme Darkness Calls and represent these fandoms: Disney villains, Throne of Glass (Trading Cards), The Cruel Prince, ACOTAR, Grishaverse and Harry Potter.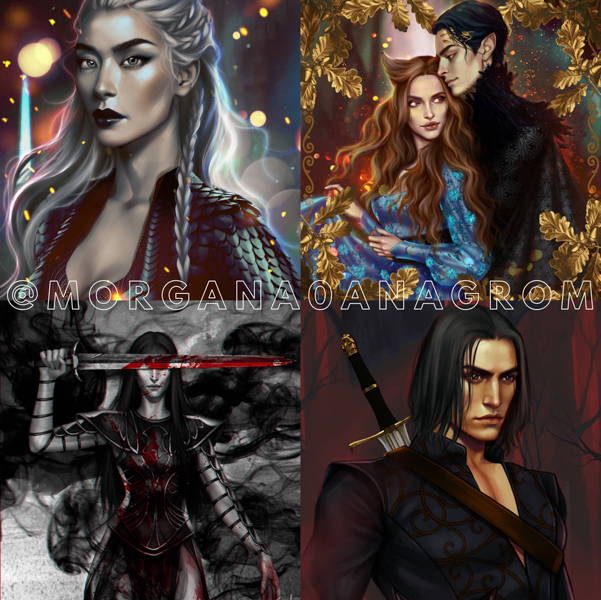 Artist Sneak Peek:
Salome Totladze
@morgana0anagrom
When it comes to fan art, Salome is a master at capturing iconic characters and vivid expressions! We are delighted to have Salome as our Reversible Dust Jacket artist AND as the feature artist on a quality item IN the crate! Her work on the Dust Jacket is stunning, and completely unlike any Dust Jacket art we have done before. As for the item in the crate? Let's just say you'll swoon at the smirk of a familiar character. @morgana0anagrom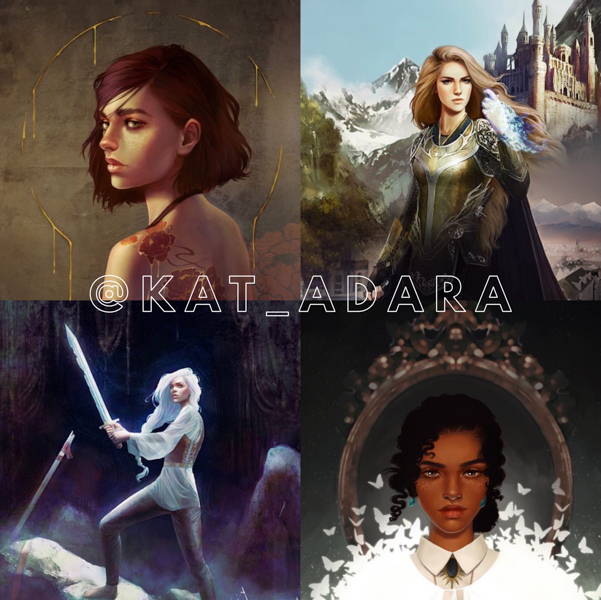 Artist Sneak Peek:
Kat Adara
@kat_adara
Kat's work draws the viewer in for an emotional and magical experience. When we first saw her fantasy depictions, we knew we just had to work with her! Kat's work will be included as a page IN the book, on the reverse side of the signature page! It is beautiful! @kat_adara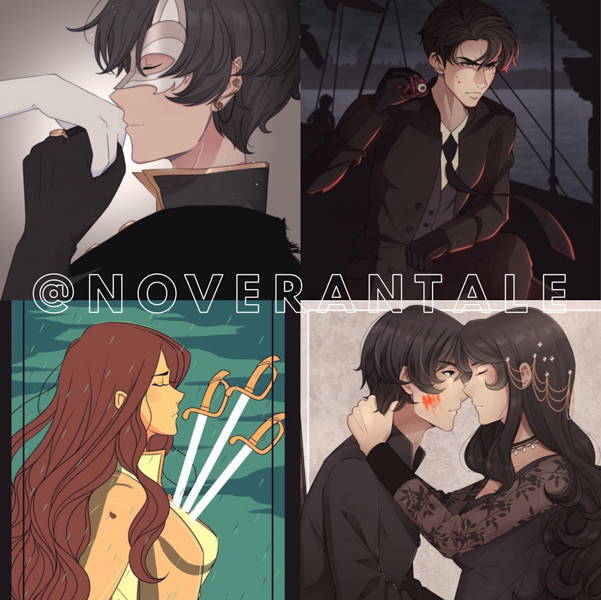 Artist Sneak Peek:
@noverandtale
We are extremely excited for this item featuring artwork by @noverantale! First, this may be the cleverest concept for artwork we have ever come up with. Think Disney / Greek mythology mash up! And second, the item is one we have NEVER done before! It's incredibly useful, comes in a set, and is hell-proof . . . which you need when the Darkness Calls ;).
Artist Sneak Peek:
Nastja @dasstark
When Darkness Calls, a true Slytherin answers. ;). We couldn't miss a chance to include some of the most iconic Malfoy men in this crate! For Harry Potter fans (and fans of good-looking blonds), we think you'll be very happy with this useful item with art by @dasstark!
May Trading Card Sneak Peeks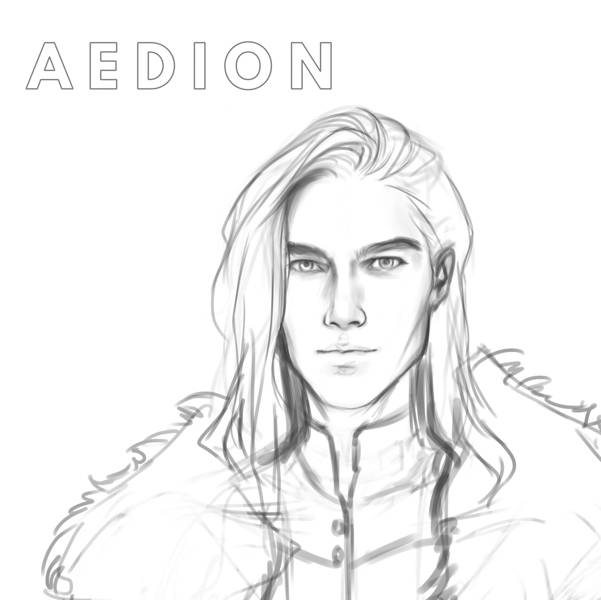 Young Adult Monthly Subscription Plans
Young Adult Monthly Gift Options