Academy of the BOokish and Bewitching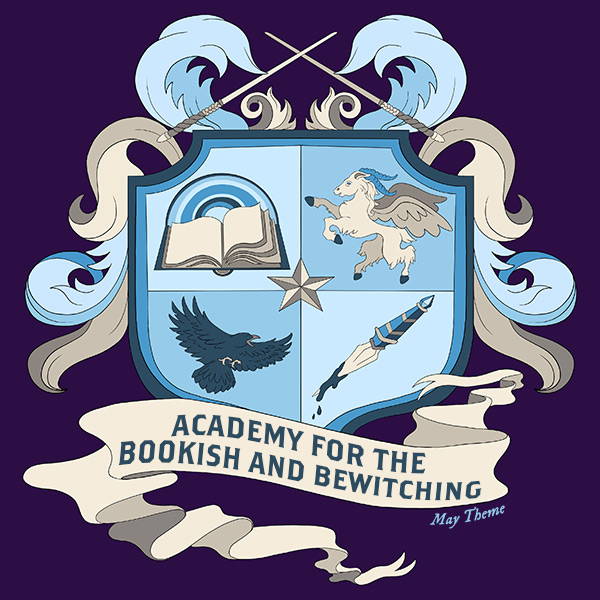 May Theme: Academy of the Bookish and Bewitching
Summer's on the way, but at LitJoy, school is in session! This May, LitJoy is heading to a campus where bloodlust is the norm. We'll get in with the right crowd from Aglionby. We hear Yale is lovely this time of year—that is when you can keep out of trouble with the Houses. You'll have to tolerate the humans as you head back to high school in small town Forks, WA. And you may even find love in the most unexpected places as you "carry on" through the school year! Yes, May's 🎒🏫ACADEMY FOR THE BOOKISH AND BEWITCHING🔮✨ crate is packed full of your favorite magical schools, academies, training camps, and colleges!

In a heartfelt tale of friendship, first love, and magic, three high school students find that Senior year might look a little different than they planned! Magic is not widely accepted, though it remains a key component of these three characters' friendship and connection. That is, until it puts them in great danger and threatens to not only ruin their friendship, but their lives. Dive into summer with this enticing, romantic, and magical read!

Perfect for fans of: Dress Codes for Small Towns, Eliza and Her Monsters, Harry Potter, Discovery of Witches, and Shadow Hunter Academy.

About the book itself:
Author letter to LitJoy readers included separately with artwork on back
Every item in our May crate is inspired by books, characters, and moments in Carry On, Ninth House, Vampire Academy, Harry Potter, The Raven Cycle, Twilight.
This crate will ship May 20-25, 2020
We ship internationally.
For the most up-to-date information, follow our Shipping Updates Blog.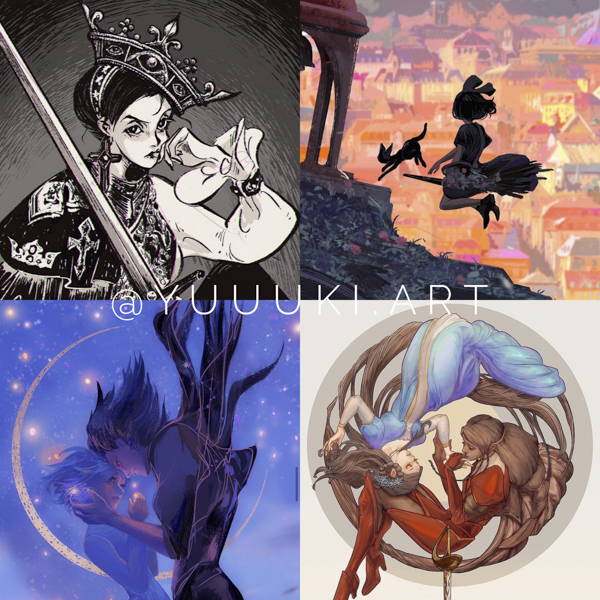 Artist Sneak Peek:
@yuuuki.art
Character. Drama. Emotion. These are only a few words that describe the original work of artist @yuuuki.art! Take one look at @yuuuki.art's account and it is clear why we are THRILLED to be working with this artist for both our May Reversible Dust Jacket and Tip-In artwork! These two pieces are vivid, emotional, colorful, and perfect for our May title!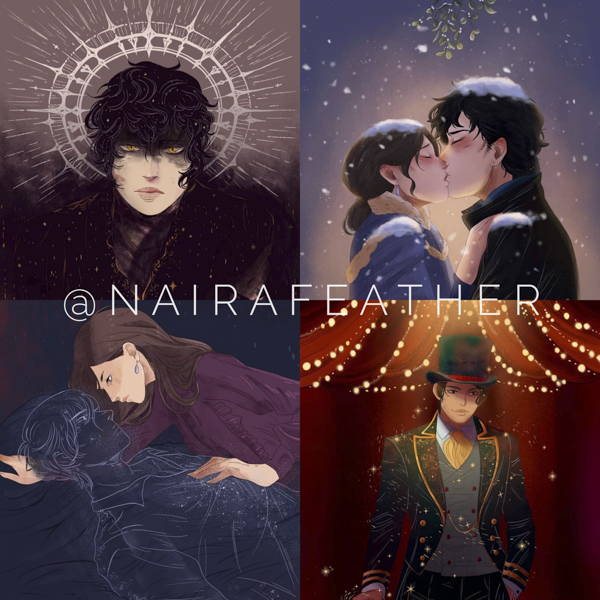 Artist Sneak Peek:
@nairafeather
Fandom AND artist reveal! We have teamed up with artist
@nairafeather
to create a clever and useful item featuring the Ninth House fandom!
@nairafeather
's artwork is intricate, intriguing, and has just a hint of macabre. Booklovers will adore this item fully!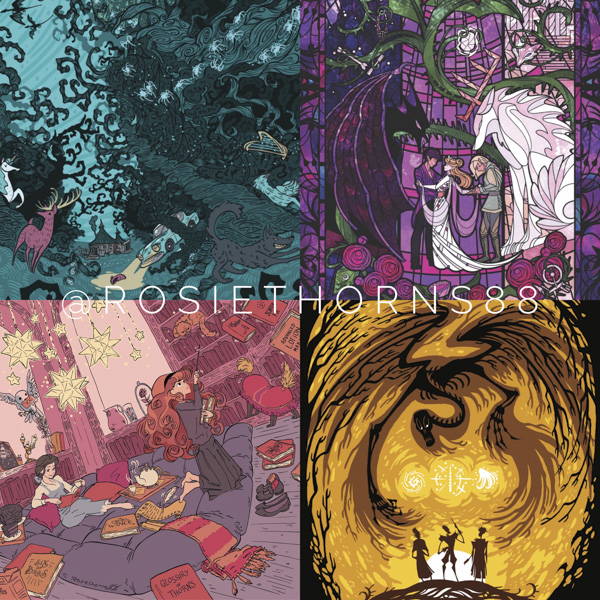 Artist Sneak Peek:
@rosiethorns88
It is NO secret that we completely and totally adore @rosiethorns88's work! Rosie has created for us several very successful puzzles and items for our Magical Collection. We are delighted to continue the LitJoy Collectors Puzzles with another piece of artwork from Rosie! Hint: it features 6 characters, Easter Egg galore, and represents one of the most loved fandoms from the past six years!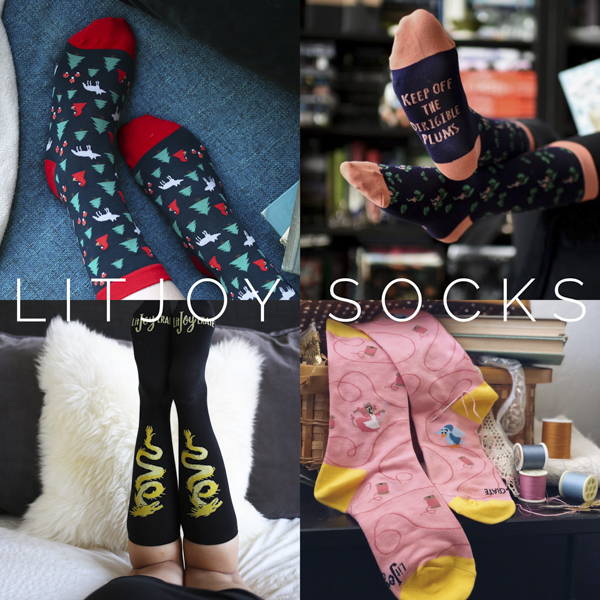 Item Sneak Peek:
LitJoy Exclusive Socks
Get your summer reading on with a pair of LitJoy's famous socks! Three hints about these socks: think vamps, think academies, and think knee high!

May Trading Card Sneak Peeks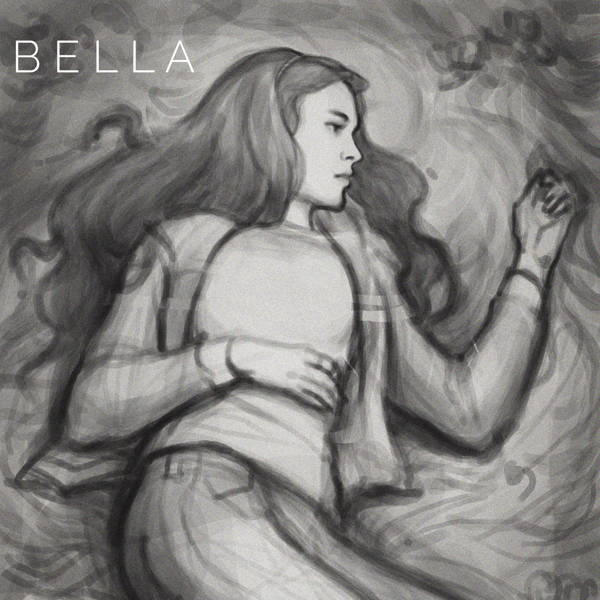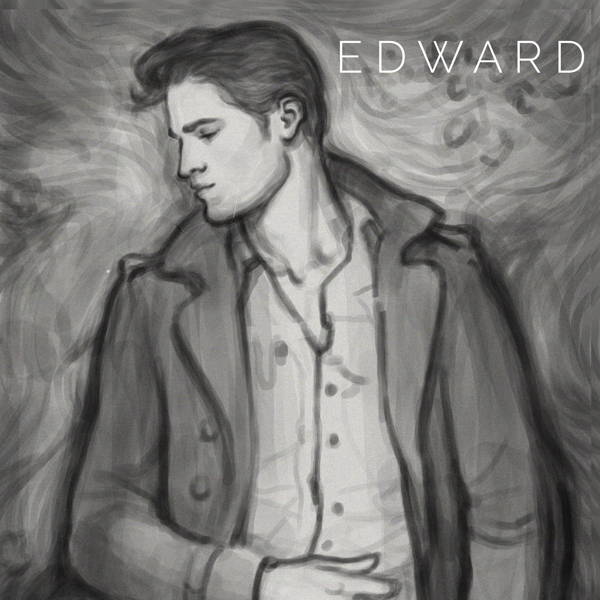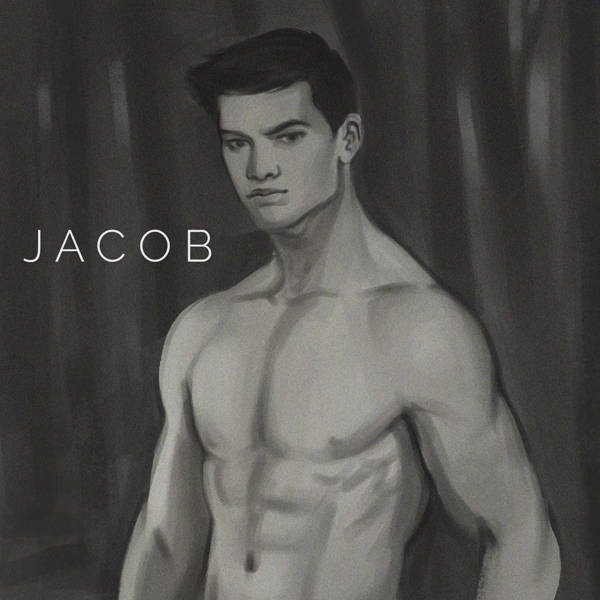 It's time to celebrate one of the most iconic love triangles in YA history! This May LitJoy is heading to Forks with all the vampire angst we can muster. Enjoy a Bella, Jacob, and Edward LitJoy-Collectors Trading Card in every May product!

See what LitJoy customers are saying