NOVEMBER YOUNG ADULT CRATE THEME
When fate and time collide, lovers steal a moment together. But will it last? Declare your forbidden love from a balcony. Come with us to the most mysterious circus. Defy the odds of death with teenage love and dark humor. What is more powerful? . . . Loyalty to your nation and family or true love? Is your love strong enough to defeat time, a curse, and a prince? This November our Young Adult Subscriptions will feature fandoms with some of our favorite STAR CROSSED LOVERS of all time!
In our November book the stakes could not be higher! When our devote protagonist is stumbles upon a covert military mission, she is faced with alliances and choices that will forever alter the world. Packed with intriguing religions, goddesses, demons, and military missions, this YA fantasy is a pure page turner. Not to mention the gripping forbidden love story that unfolds! All around November's book is a fantastic read!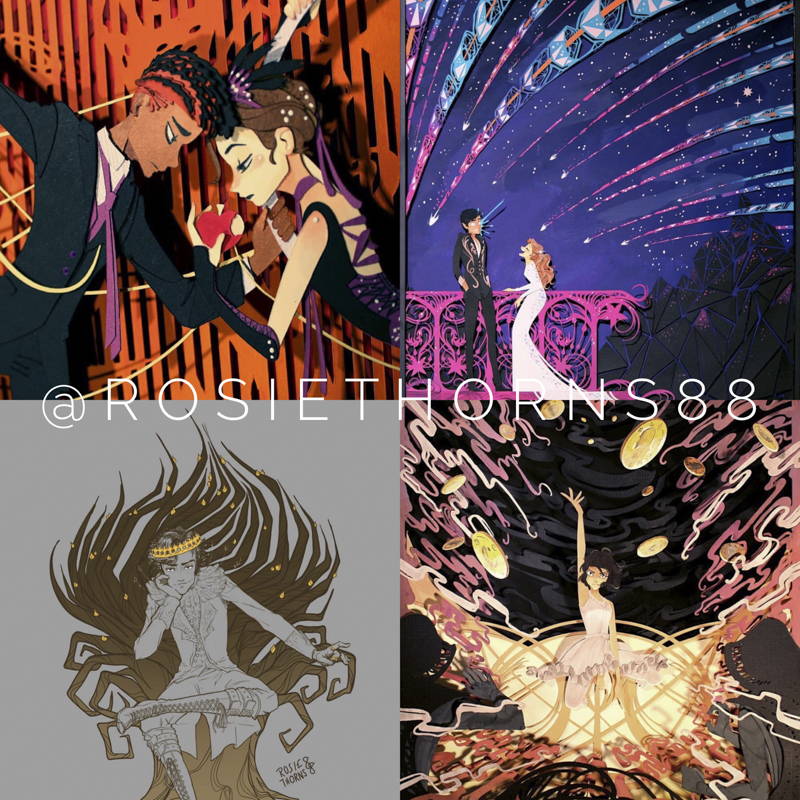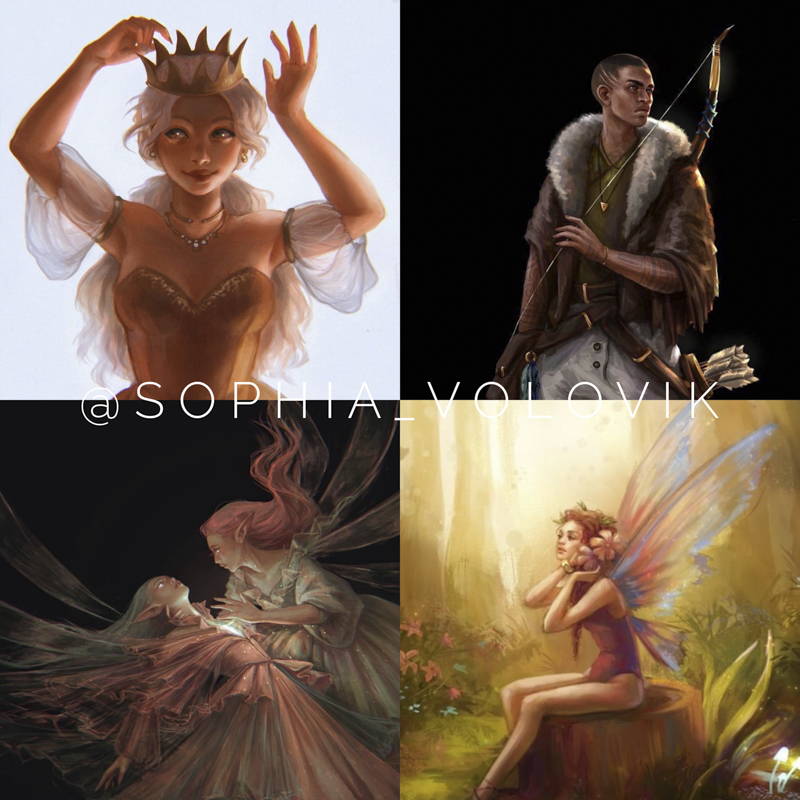 ---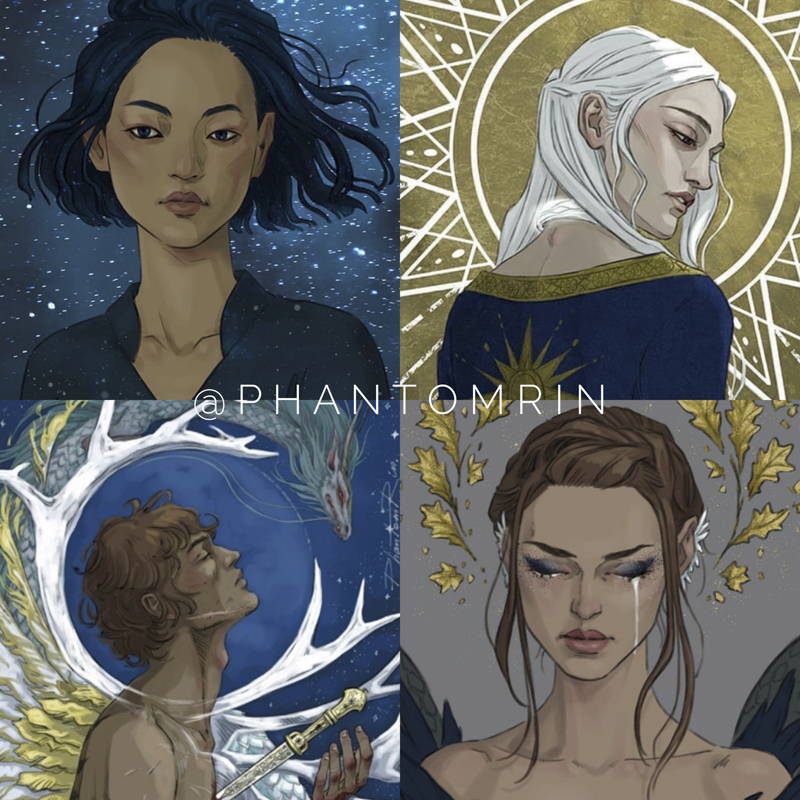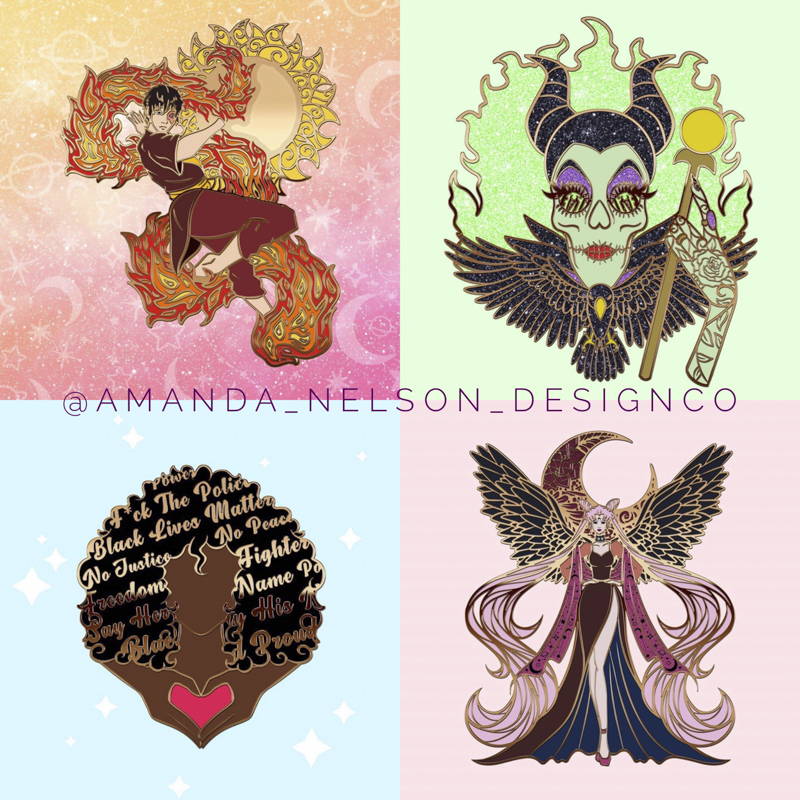 SUBSCRIPTION CRATE SHIPPING
This crate is expected to ship November 20-25, 2020.
Shipping dates are subject to change. For the most up-to-date shipping information, follow our Shipping Updates Blog.
We ship internationally.