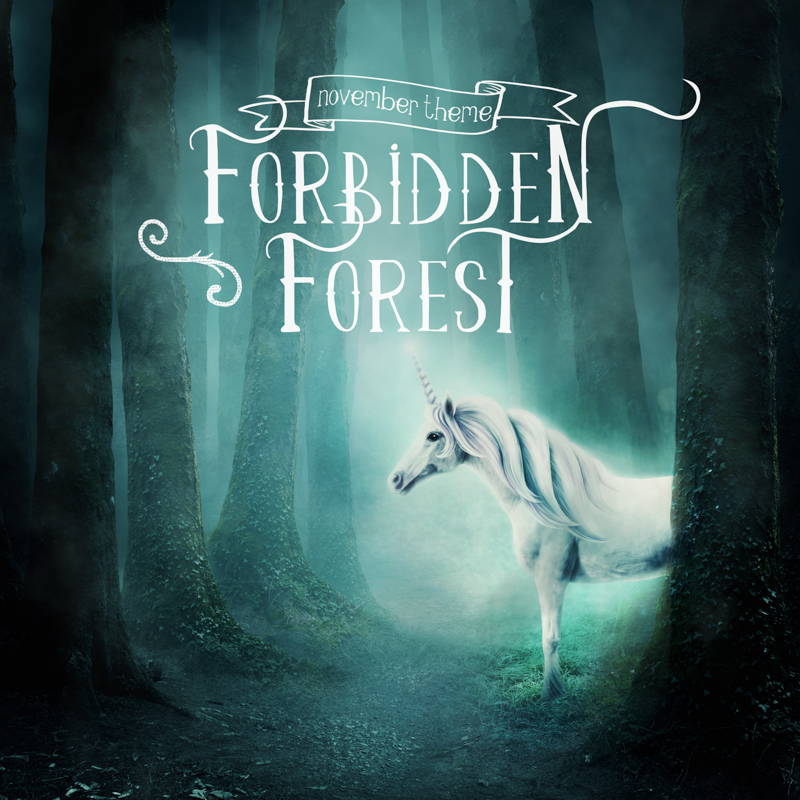 November Theme: Forbidden Forest
We invited you to follow the trail of spiders into the place most magical and forbidden! Travel where unicorns reside. Seek challenges, scents, friends, and secrets through the forest paths. This November, a forbidden forest is growing out of your LitJoy Crate and onto your bookshelf. Discover the mysteries that lie within!

NOVEMBER Crate Sales Close 11/20/19 at 10 p.m. MT:
We entice you to enter the bewitched snow-covered woods! Forest snowfall is not the only storm brewing in our November read. Secrets from the past, memories forgotten, and an enchanted forest all threated to close in on our heroic protagonist. But facing those fears and deciphering the boy who holds the biggest secret of all might be the key to understanding her fate and . . . her heart!

Perfect for fans of: Chronicles of Narnia, Harry Potter, Lord of the Rings, The Wicked Deep

About the book itself:
Author letter to LitJoy readers separate with artwork on back

Separate Second Custom Dust Jacket
The items in this crate are inspired by these fandoms: Harry Potter, Chronicles of Narnia, Guardians of the Galaxy, Fantastic Beasts, Caraval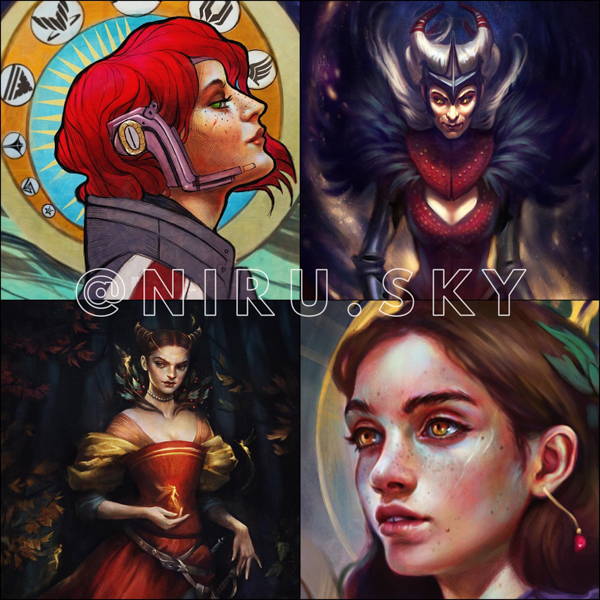 Artist Sneak Peek:
@niru.sky
It is no secret that we are smitten with @niru.sky's work. If you have been collecting our new Trading Card Deck 2, then you have had the privilege of seeing @niru.sky's work up close! We are THRILLED to be working with Niru as our Dust Jacket artist for November's book! Niru will be creating a full dust jacket piece on a SECOND DUST JACKET. This means you will receive the ORIGINAL dust jacket with the book, the book will be SIGNED, and you will receive a SECOND DUST JACKET that has artwork, a title, and author on it to slip onto your book for an additional display option! In working with the publisher on this title, we realized that getting you the original dust jacket art was a must (it is STUNNING), but we wanted to continue the LitJoy quality and experience with our artwork dust jackets! Both are so beautiful!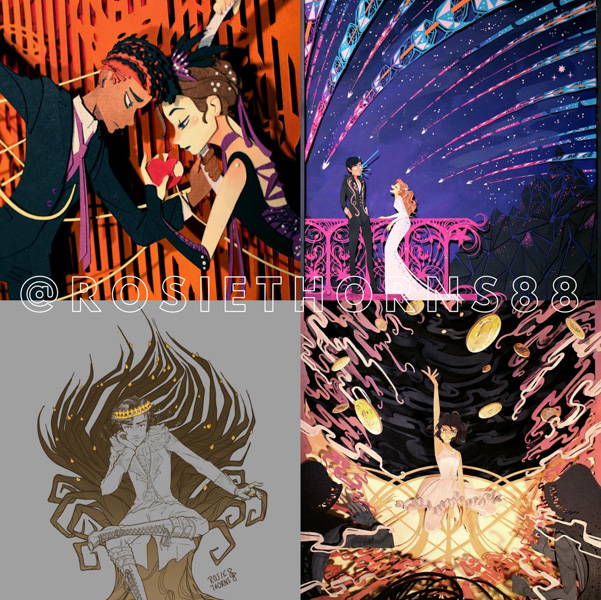 Artist Sneak Peek:
@rosiethorns88
What says "cozy winter fun"? A puzzle, that's what! We have commissioned artist
@rosiethorns88
to create another AMAZING puzzle for us! And hint: it's all inspired by the Forbidden Forest!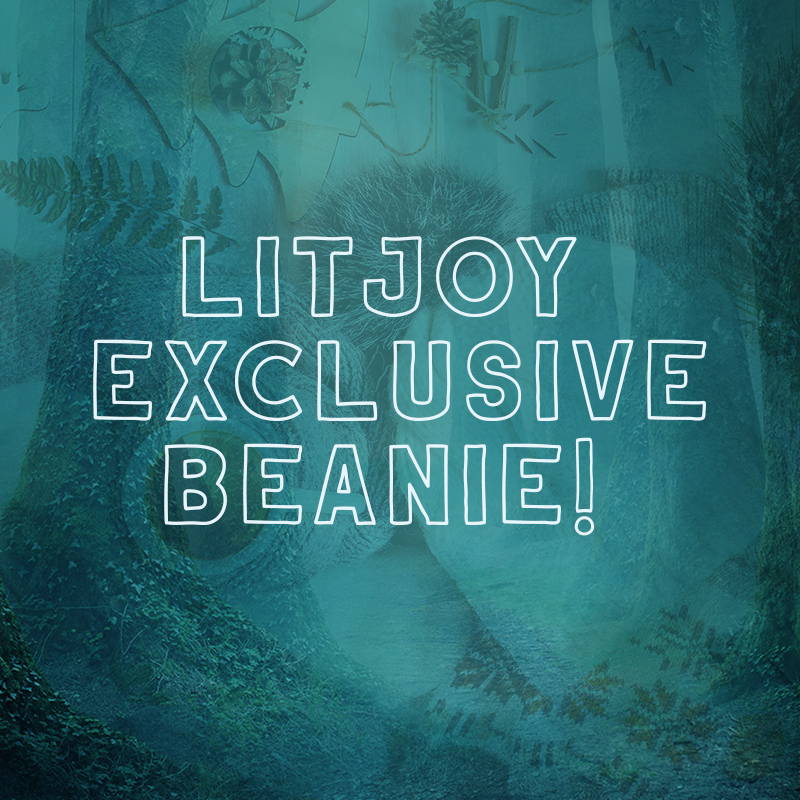 Product Sneak Peek:
LitJoy Exclusive Beanie
Snuggle up with a favorite book and . . . a winter-worthy beanie! Every November Crate and Items-Only will include a LitJoy-exclusive high-quality beanie. This hat in inspired by one of our favorite creatures from the Forbidden Forest, is cozy enough to keep you warm in the snowy winter woods, and is a versatile design for your style!

November Trading Card Sneak Peeks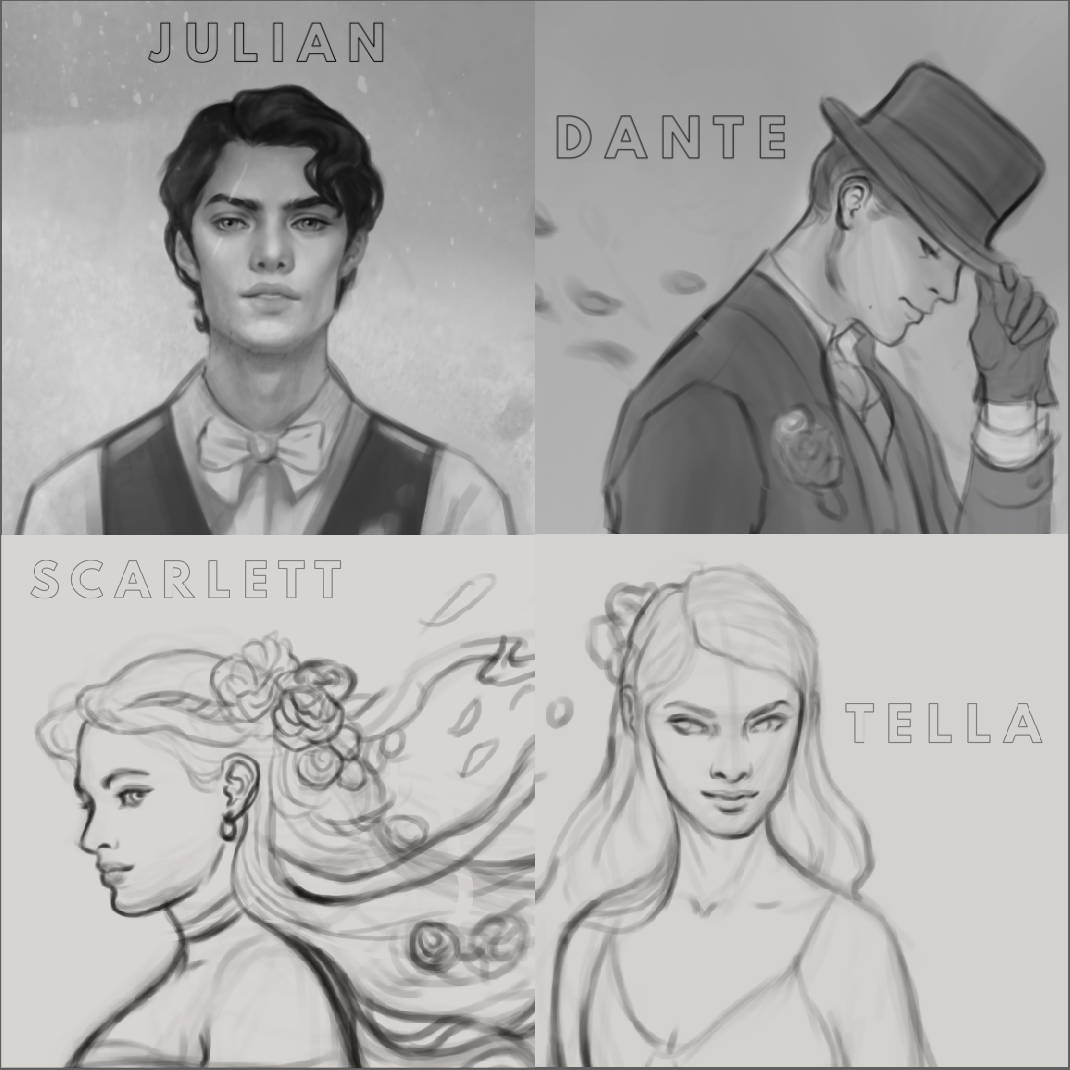 Are you ready for the performance of a lifetime? Mystery, intrigue and romance? Our four November cards represent characters from one of the most loved Young Adult fandoms: Caraval! Collect the Scarlett, Tella, Julian, and Legend cards!

Get your litjoy crate subscription!
Find your perfect subscription in 3 easy steps. We'll help you:
1. Choose your crate type.
2. Choose your crate plan.
3. Choose your renewal options.
See what LitJoy customers are saying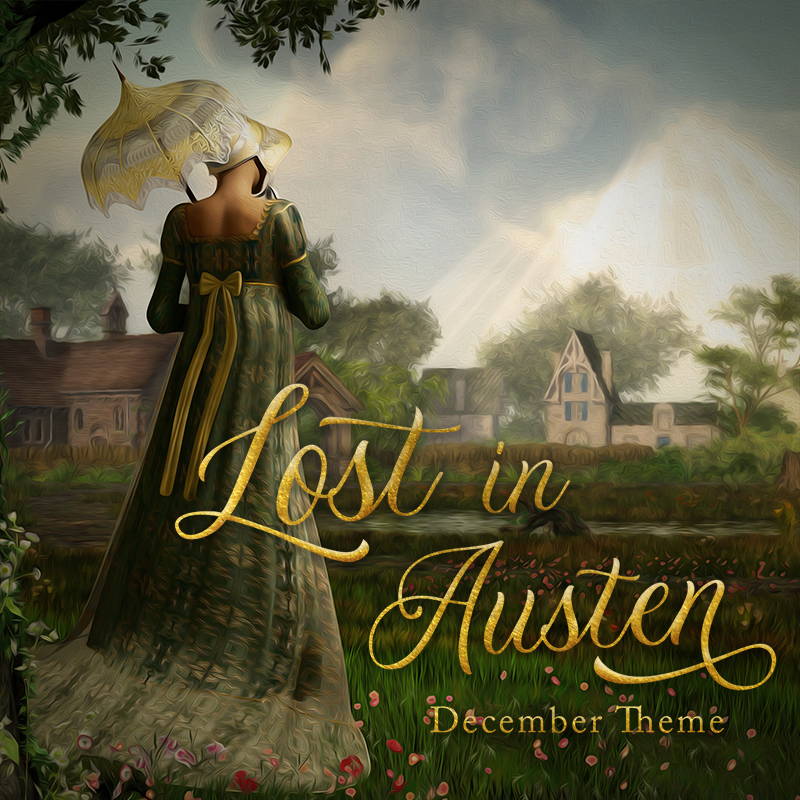 December Theme:
Lost in Austen
This December, LitJoy is time-traveling back to an age of regency! Didn't you hear? A new eligible bachelor is in town and we are going to his holiday ball! Celebrate the holidays in everything Austen: from our December Young Adult book, to never-before-included items, everything this month is of upmost quality and beauty. Not a single ribbon will be out of place and all dancers will have partners. Corsets and snooty aunts are definitely not invited! This will be an amiable month indeed!

SALES BEGIN: Nov. 21, 2019
SHIPS: Dec. 10-15, 2019