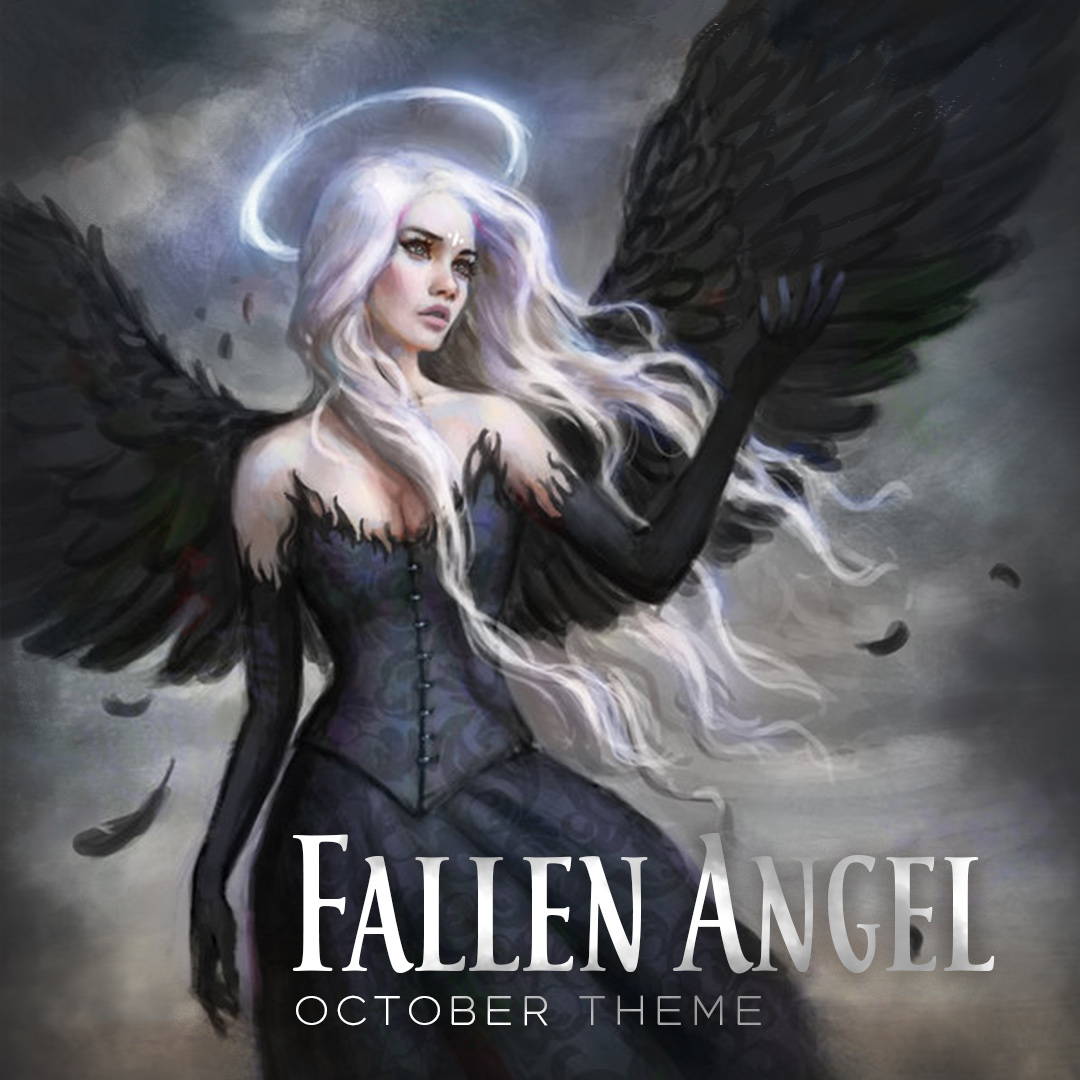 October Theme: Fallen Angel
Seraphim, demons, wizards, and fairies . . . October at LitJoy is a voyage into the realm of magic! This month, prepare for fandoms that transcend time, characters that teach us both good and evil can reside within, and spells that bind our hearts.

October Crate Sales Close 10/20/19 at 10 p.m. MT:
Angels, beasts, ageless beauty, and fortunes—October's title takes a love story and packs it full of action, manipulation, and, of course, magic! In a relentless quest for true love, our protagonist pulls strings in the lives of more than one talented and captivating character. This YA fantasy boasts a crew of characters you'll want to befriend, a protagonist that doubles as villain, and a gripping fantasy world!

Perfect for fans of: The Three Musketeers, Shadowhunters Series, and Furyborn
About the book itself:
Author letter to LitJoy readers separate with artwork on back

Reversible dust jacket with original artwork

Additional tip-in page with exclusive original art
The items in this crate are inspired by these fandoms: Shadowhunters, Infernal Devices, Supernatural, Daughter of Smoke and Bone, Disney Villains
Artist Sneak Peek:
@amaretta_
Lorena's @amaretta_ artwork transports viewers into another world. With light, expression, and pure talent, @amaretta_'s work is the perfect companion to our October title! We can't wait for you to see the incredible REVERSIBLE DUST JACKET ART that Lorena has created!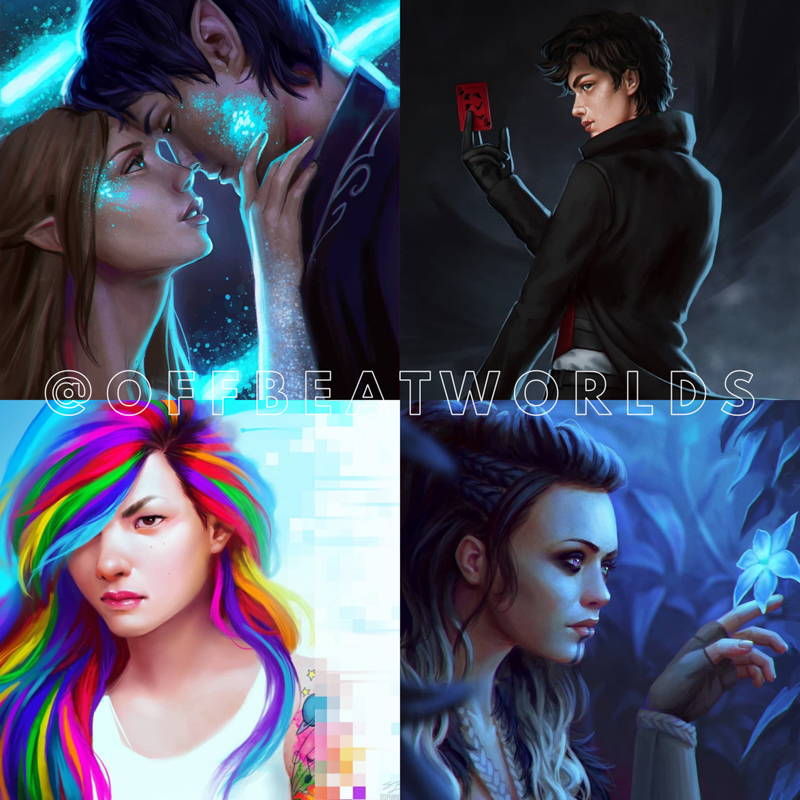 Artist Sneak Peek:
@offbeatworlds
Did you hear? Our October LitJoy-exclusive edition book includes a page of beautiful artwork IN the book! We worked with one of our favorites,
@offbeatworlds
, to create a portrait of four characters from the book! Trust us, it's gorgeous! And it makes your copy of this book extra exclusive!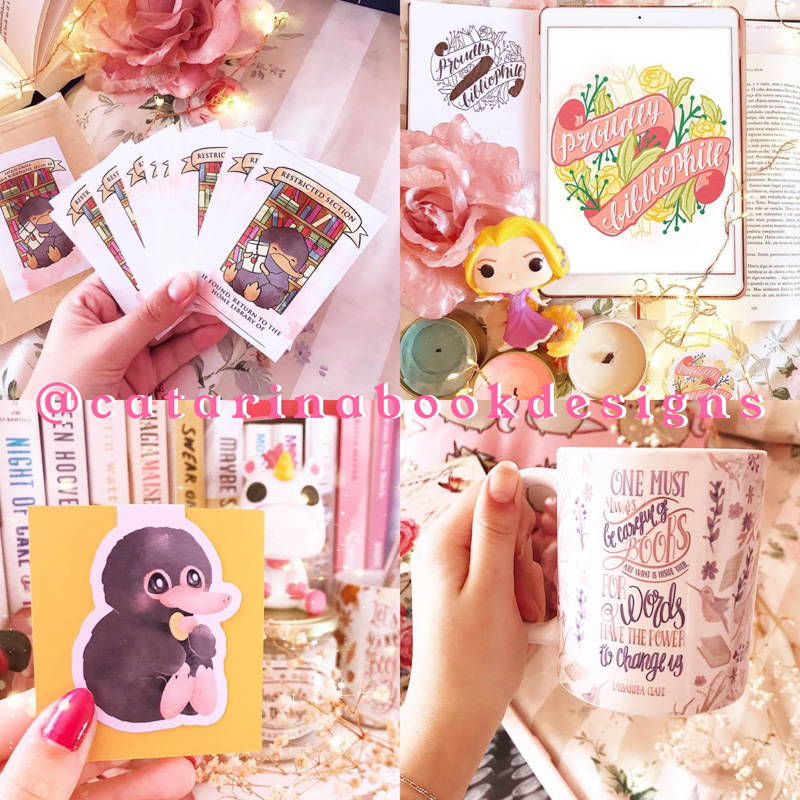 Artist Sneak Peek:
@catarinabookdesigns
Time to team up with @catarinabookdesigns for a beautiful and useful item! That's right, every October Crate includes a useful item featuring @catarinabookdesigns artwork! And psst . . . it's from one of your favorite fandoms!

October Trading Card Sneak Peeks
Happy October! We couldn't think of a better way to celebrate our most spooky, wicked, and memorable villains! Enjoy @niru.sky's take on Hades with Pain & Panic, Ursula, Yzma, and the dark queen herself Maleficent!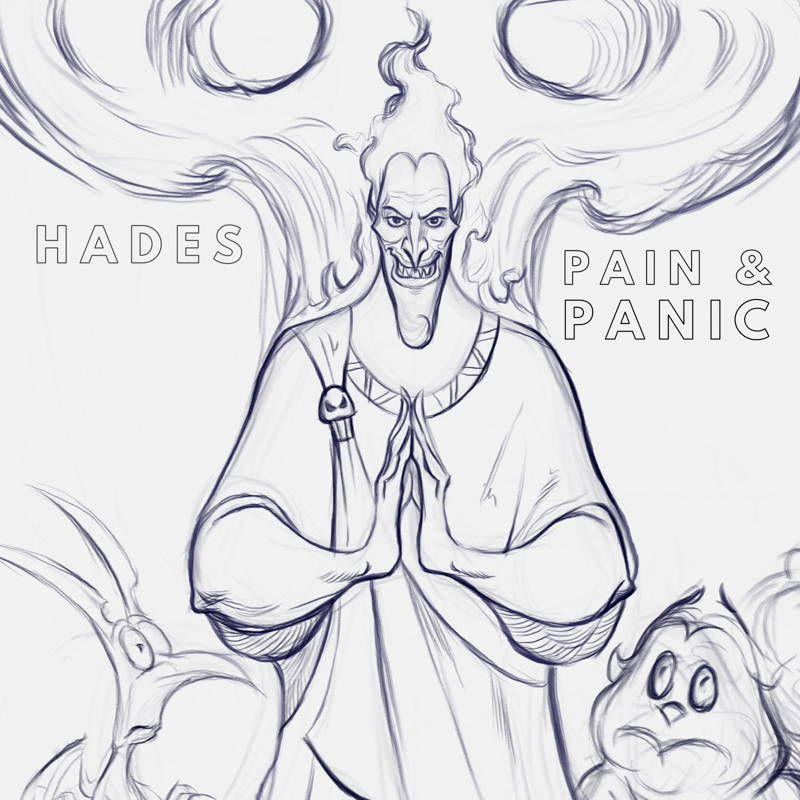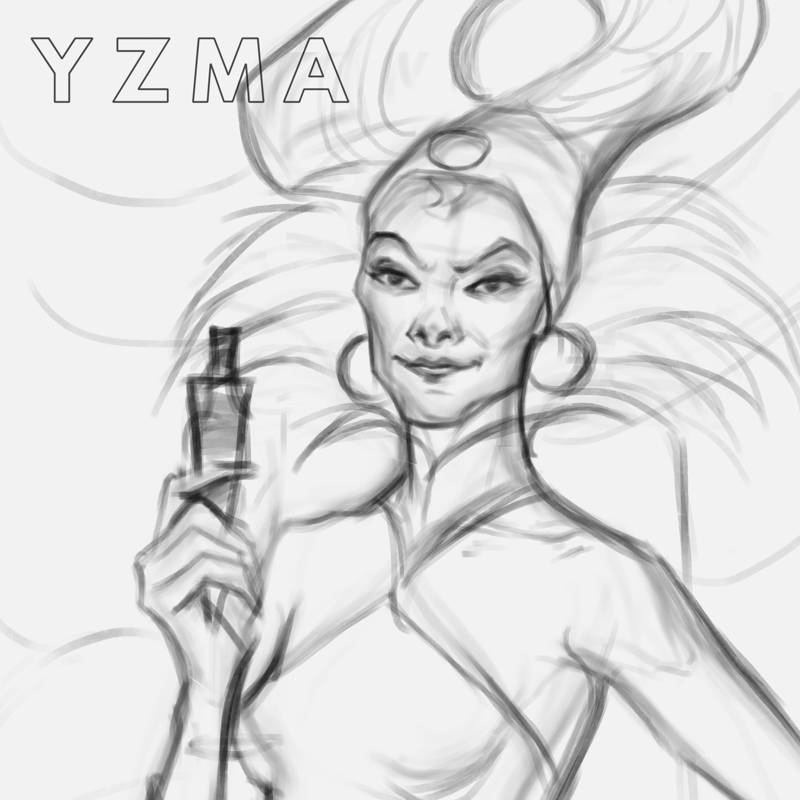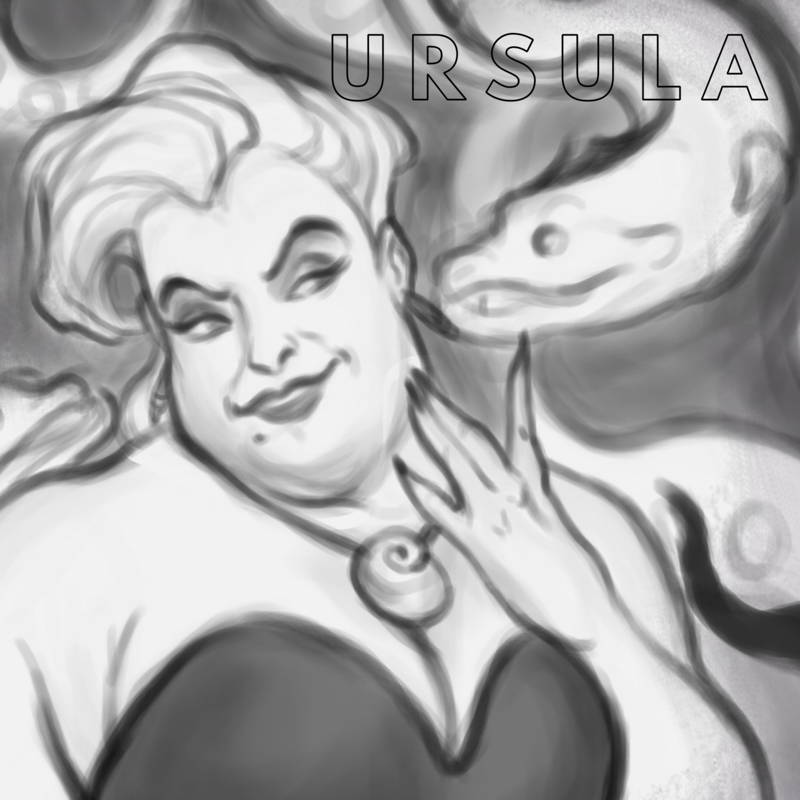 Get your litjoy crate subscription!
Find your perfect subscription in 3 easy steps. We'll help you:
1. Choose your crate type.
2. Choose your crate plan.
3. Choose your renewal options.
See what LitJoy customers are saying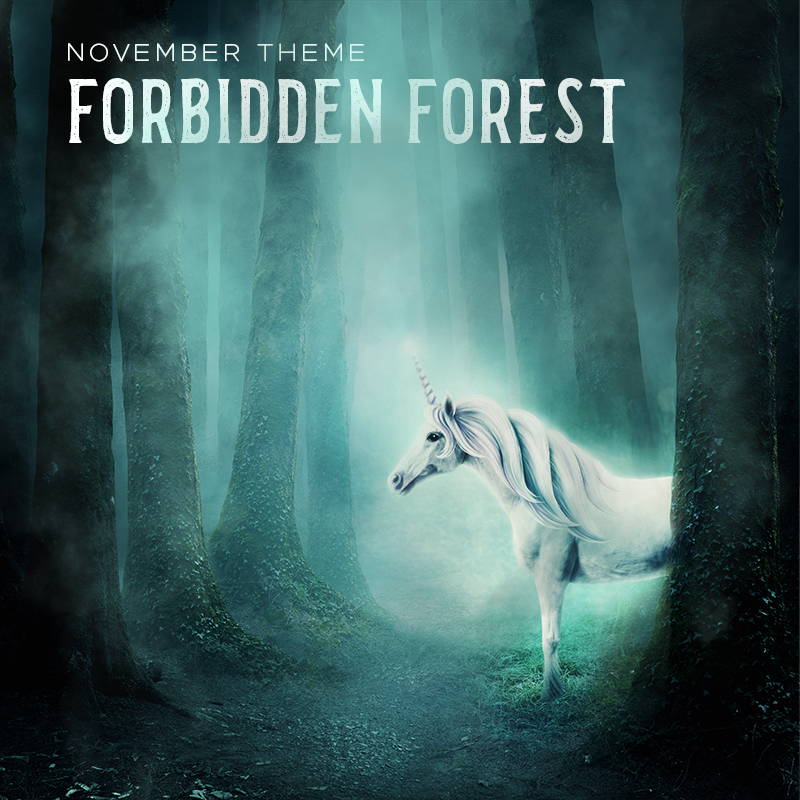 November Theme:
Forbidden Forest
We invited you to follow the trail of spiders into the place most magical and forbidden! Travel where unicorns reside. Seek challenges, scents, friends, and secrets through the forest paths. This November, a forbidden forest is growing out of your LitJoy Crate and onto your bookshelf. Discover the mysteries lie within!

SALES BEGIN: Oct. 21, 2019
SHIPS: Nov. 20-25