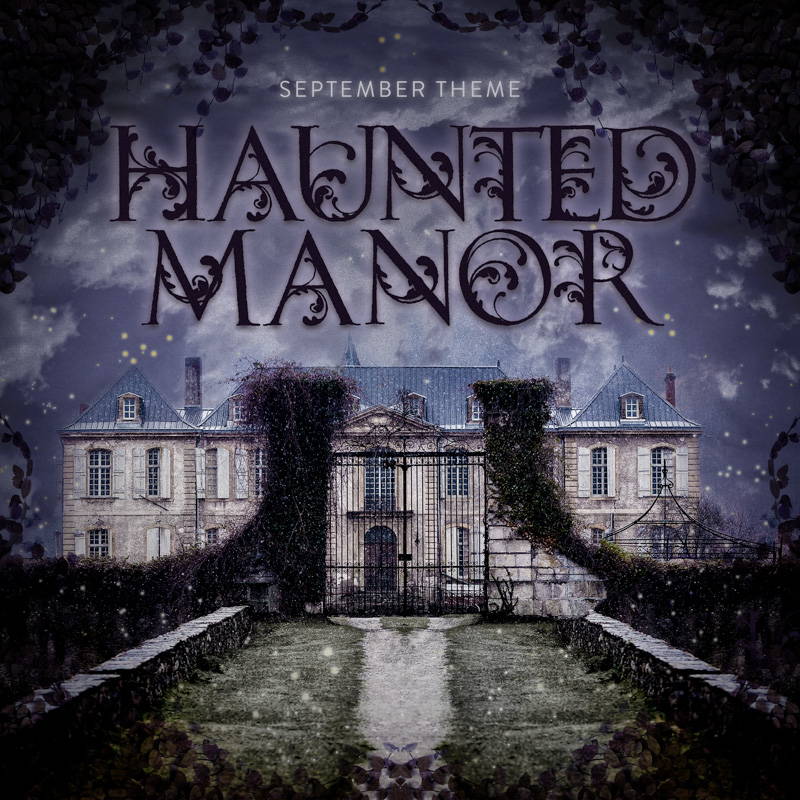 September Theme: Haunted Manor
A haunting we will go! September with LitJoy is a step into the supernatural—a celebration of the ghost-like, the mystical, and the eerie! We have gathered a group of the most iconic and beloved spooky fandoms to create a crate that you will not forget! Indeed, our September theme of Haunted Manor is no nightmare, but a dream come true!

September Crate Sales Close 09/20/19 at 10 p.m. MT:
Step with us into a mansion that breathes magic and offers safety in its secret spaces. In our September title, rumors of treason grow like thorny vines. Homes and hearts succumb to dilapidation. And a hero rises above everything she has ever known to face down the forces that may very well be her destruction. Packed with magic, mystery, luscious world-building, and a gothic atmosphere, September's title is perfect for your first fall read!

Perfect for fans of: The Wicked Deep, Practical Magic, Dark Fairytales
About the book itself:
Author letter to LitJoy readers separate with artwork on back

Reversible dust jacket with original artwork

Additional tip-in page with exclusive original art
The items in this crate all relate to the haunted theme and represent these fandoms: The Nightmare Before Christmas, Addams Family, The Haunted Mansion (Disney), Coraline, Ghostbusters and Illuminae Files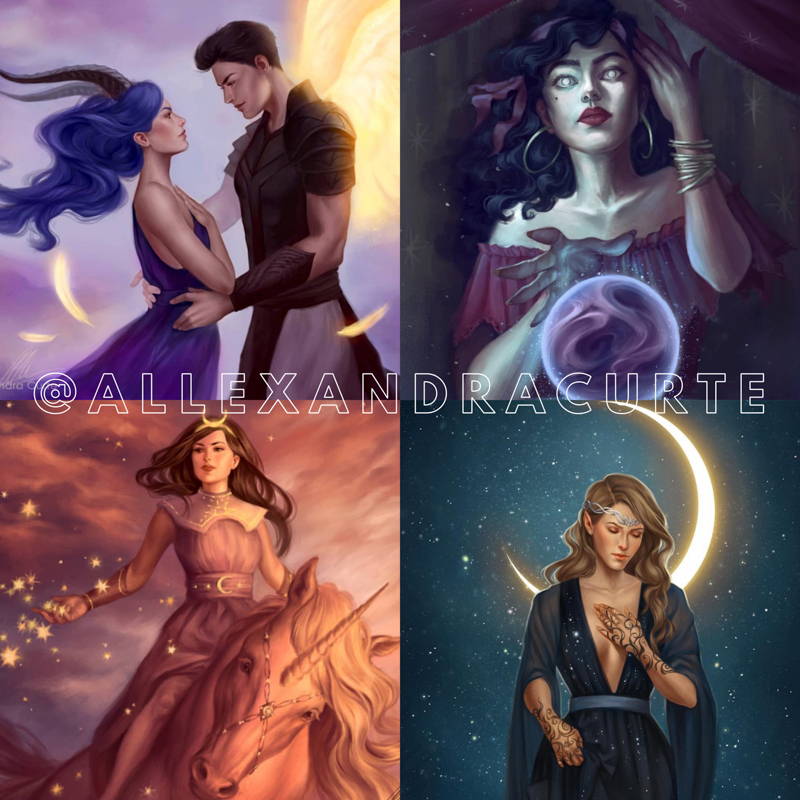 Artist Sneak Peek:
@allexandracurte
Alexandra Curte of @allexandracurte was the perfect fit for LitJoy's September title. Her piece for our dust jacket is vivid and vibrant—conveying the intriguing world found in the book! In one piece she tells a story of time, of love, and of a haunted manor. Alexandra has also creates a stunning portrait, featured as a page in the September book! @allexandracurte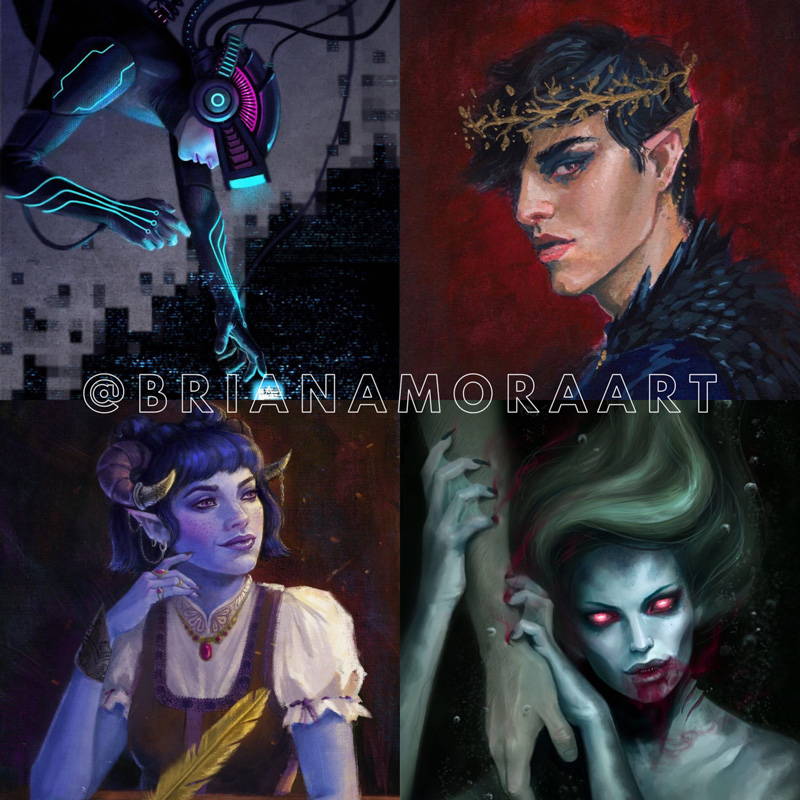 Artist Sneak Peek:
@brianamoraart
September's crate will feature an item with artwork by Briana Mora and we're willing to bet this item will be a customer FAVORITE! The item represents a beloved fandom, and Briana's talent truly brings it to life (or back from the dead?).
@brianamoraart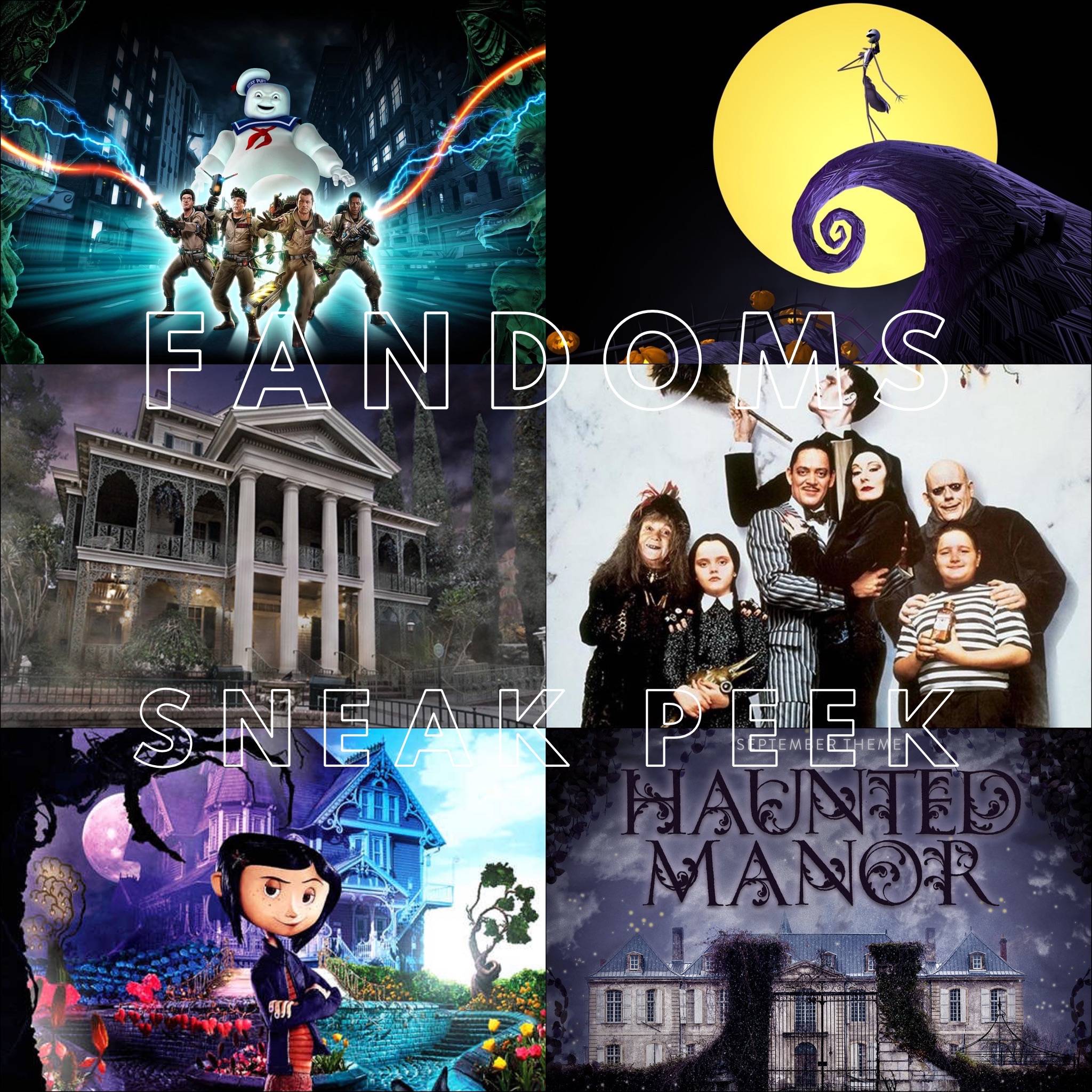 We love this time of year for PSLs, cozy sweaters, and of course, celebrating our favorite dark and quirky characters! Expect items representing Nightmare Before Christmas, Coraline, Addams Family, Ghostbusters, and Disney's Haunted Mansion!!

September Trading Card Sneak Peeks
We are continuing our Deck 2 series with artist @niru.sky and presenting September's characters: Kady Grant and Ezra Mason from Illuminae Files!!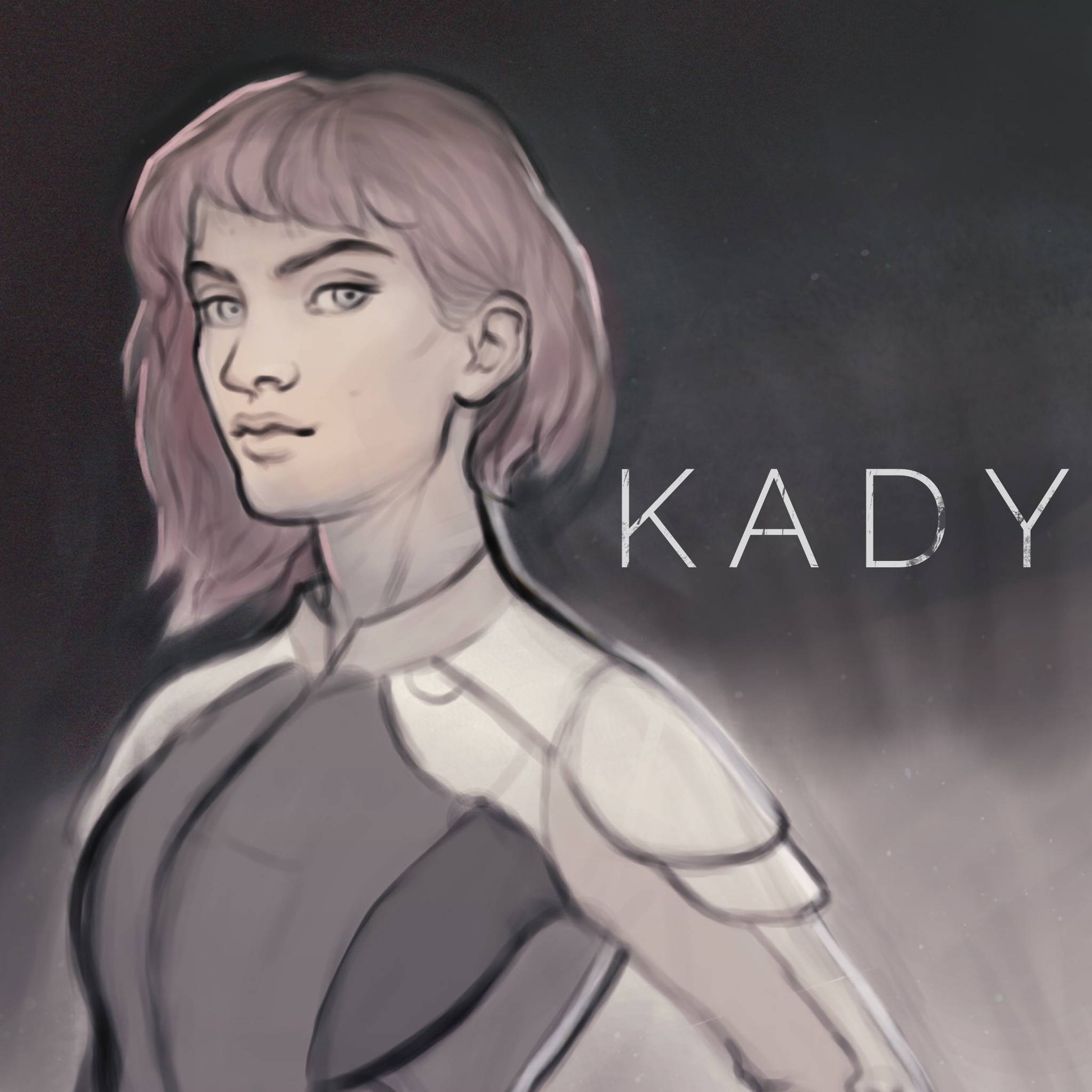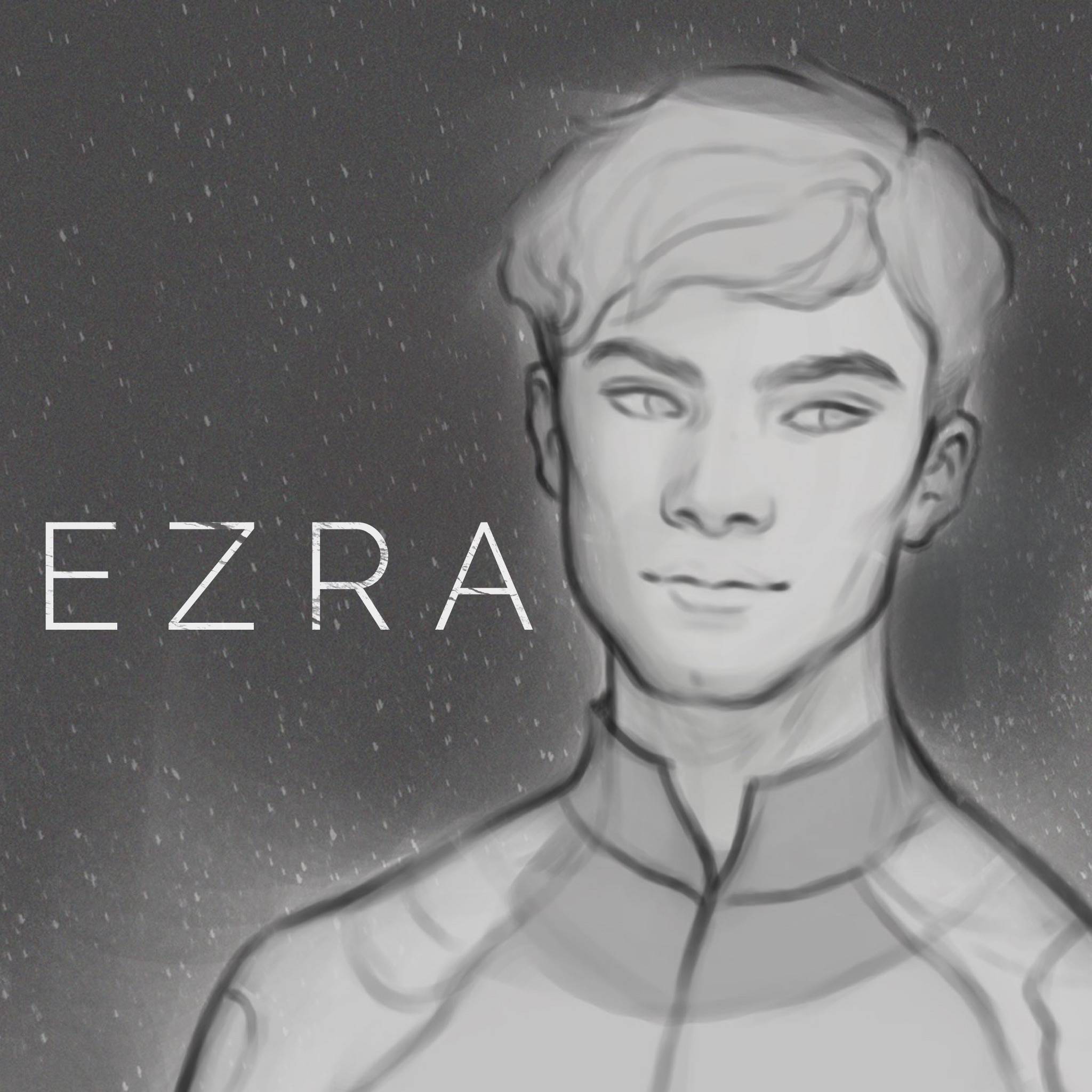 Get your litjoy crate subscription!
Find your perfect subscription in 3 easy steps. We'll help you:
1. Choose your crate type.
2. Choose your crate plan.
3. Choose your renewal options.
See what LitJoy customers are saying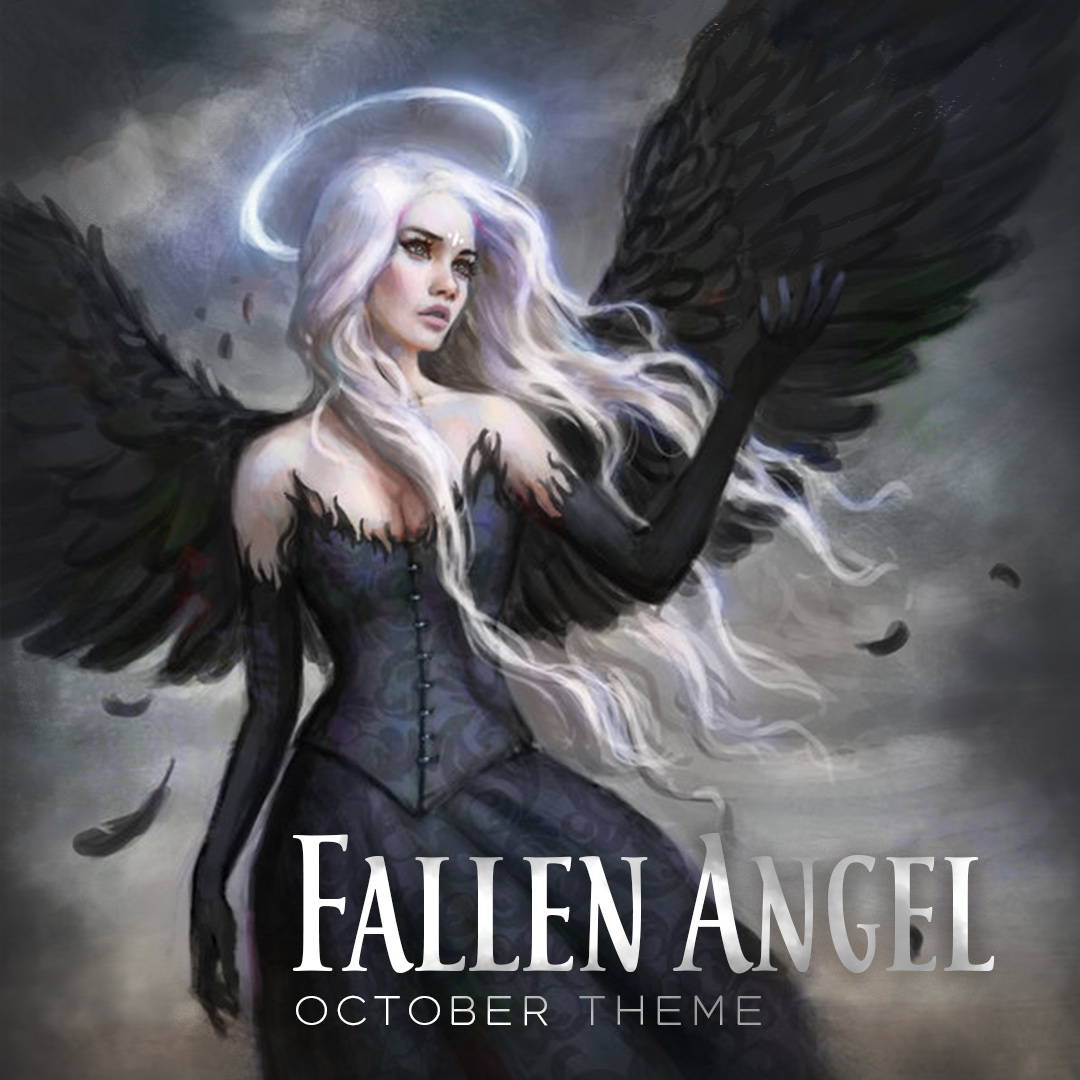 October Theme:
Fallen Angel
Seraphim, demons, wizards, and fairies . . . October at LitJoy is a voyage into the realm of magic! This month, prepare for fandoms that transcend time, characters that teach us both good and evil can reside within, and magic that touches our hearts.

SALES BEGIN: Sept. 21, 2019
SHIPS: Oct. 20-25
We ship internationally!