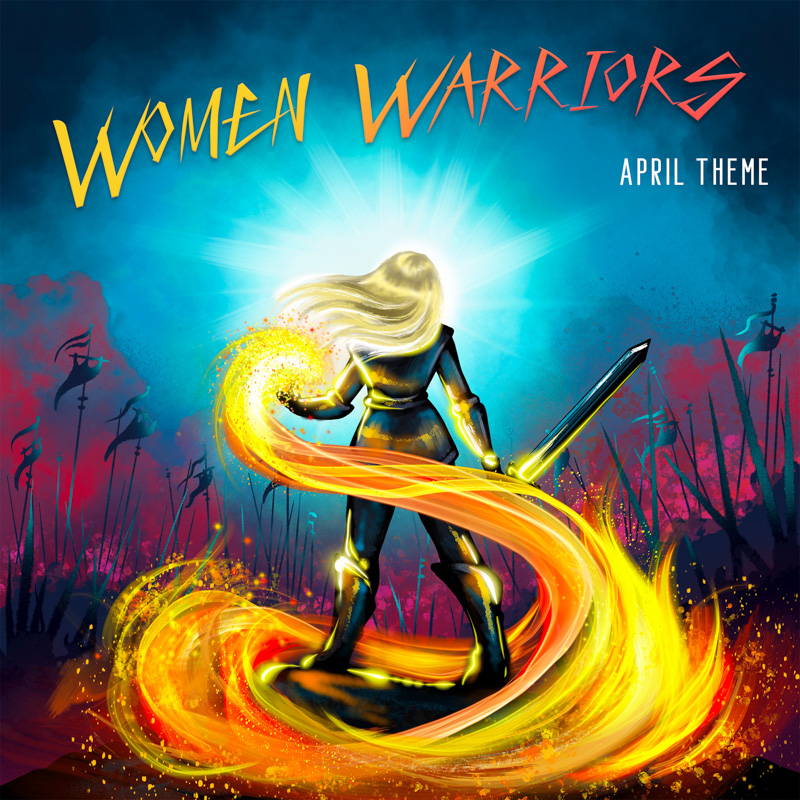 April Theme: Women Warriors
This April LitJoy is kicking butt and taking names! We are riding horseback into battle, yielding our sword, and saving our kingdom. With our cunning mind we will overthrow a full space station. The courage in our hearts will aid us in our quest to destroy a darker evil. Our royal bloodline will be preserved and our family honored by our heroism. Yes, this April is a full celebration of iconic literary Women Warriors!

April Crate Sales Close 04/20/2020 at 10 p.m. MT:
Our April title is a triumphant stand-alone epic fantasy that you will not be able to put down! It begins with a tragedy that leaves our heroine without a family, home, or royal prestige. When all hope seems lost, she hatches a plan that will win her back her destiny and reveal the true danger in her path!

Perfect for fans of: Mulan, Grave Mercy, A Curse So Dark and Lonely, Graceling, and Girl of Fire and Thorns

About the book itself:
Tip-in Artwork by @taratjah

Reversible Dust Jacket Artwork by @taratjah

Author letter to LitJoy readers included separately with artwork on back
Every item in our April crate is inspired by books, characters, and moments in Wonder Woman, Lord of the Rings, Game of Thrones, Sorcery of Thorns, and Mulan.
THIS CRATE WILL SHIP LATE.
Normally, we would ship the April Crate on April 20-30th. We expect this crate will ship April 25-30th. We will provide updates on the April Crate on our Shipping Updates Blog.
Tentative Ship Date: April 25-30th
This may change. For the most up-to-date information, follow our Shipping Updates Blog.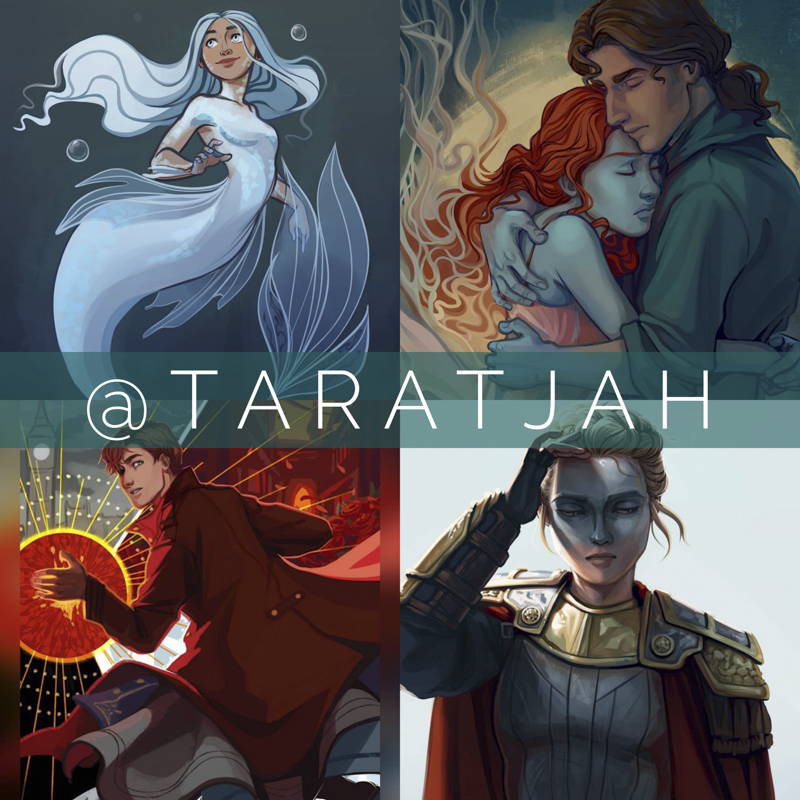 Artist Sneak Peek:
@taratjah
This April we worked with the talented @taratjah who created artwork for a full Reversible Dust Jacket!Tara's beautiful and rich illustration depicts a scene from the April book! She has also illustrated art in the book as a tip-In Page!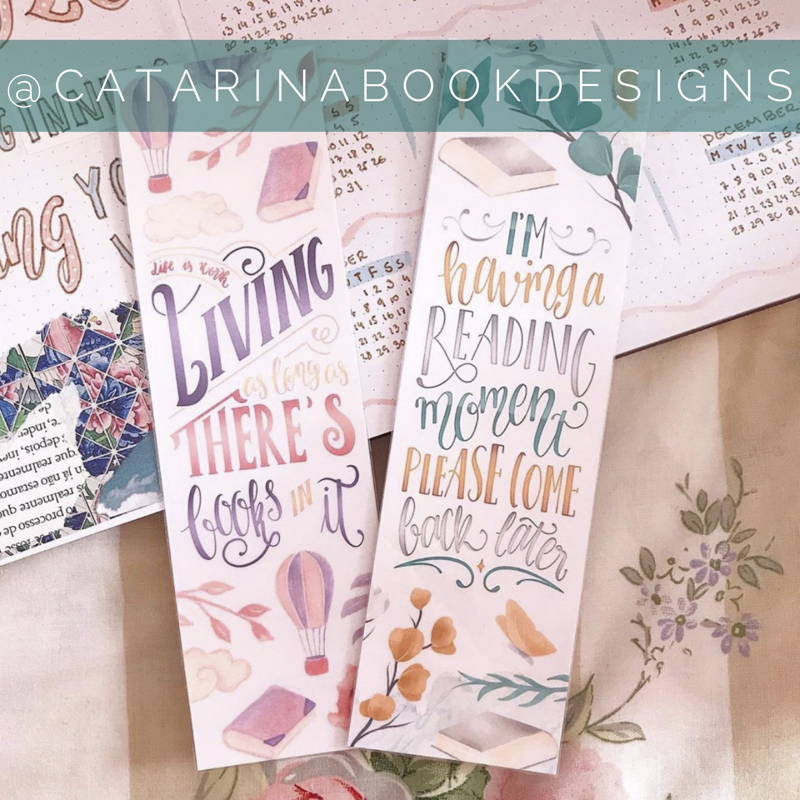 Artist Sneak Peek:
@catarinabookdesigns
@catarinabookdesigns creates beautiful and bookish calligraphy art and we are so pleased with the piece she has created for our April item! Featured on a woodmark, her art depicts a powerful quote from the book Sorcery of Thorns!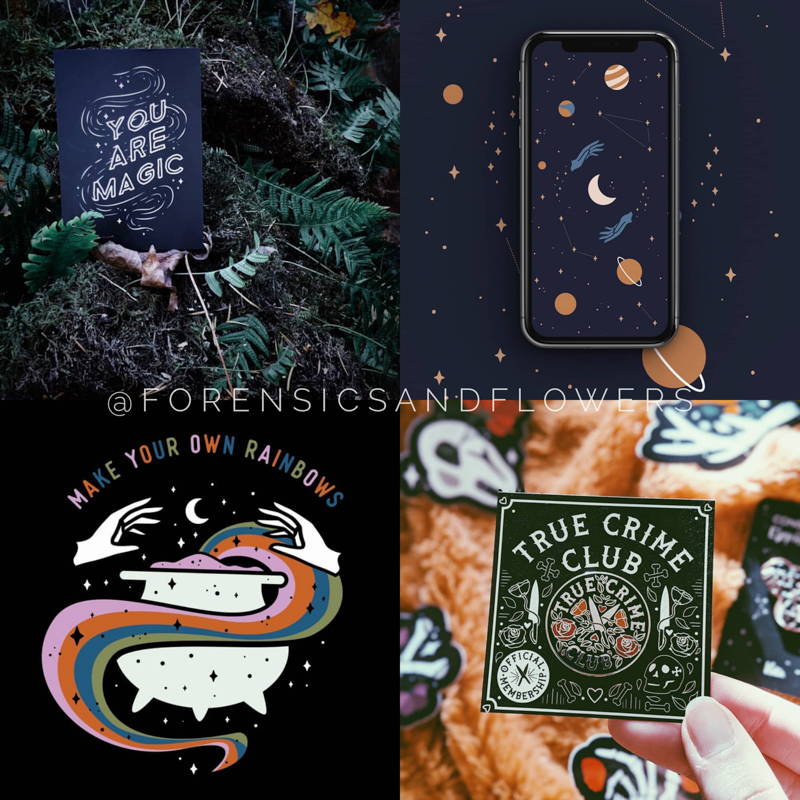 Artist Sneak Peek:
@brioandbrandish
Did someone say "enamel pin"? We did! We are enlisting our pin artist BFF @brioandbrandish to create for us a Lord of The Rings enamel pin, to be included in our April Crate and Items-Only products! Of course, we will keep our monthly Literary Locations enamel pin available as an Add-On, but every subscriber can rest assured that a pin featuring a fierce woman is on its way!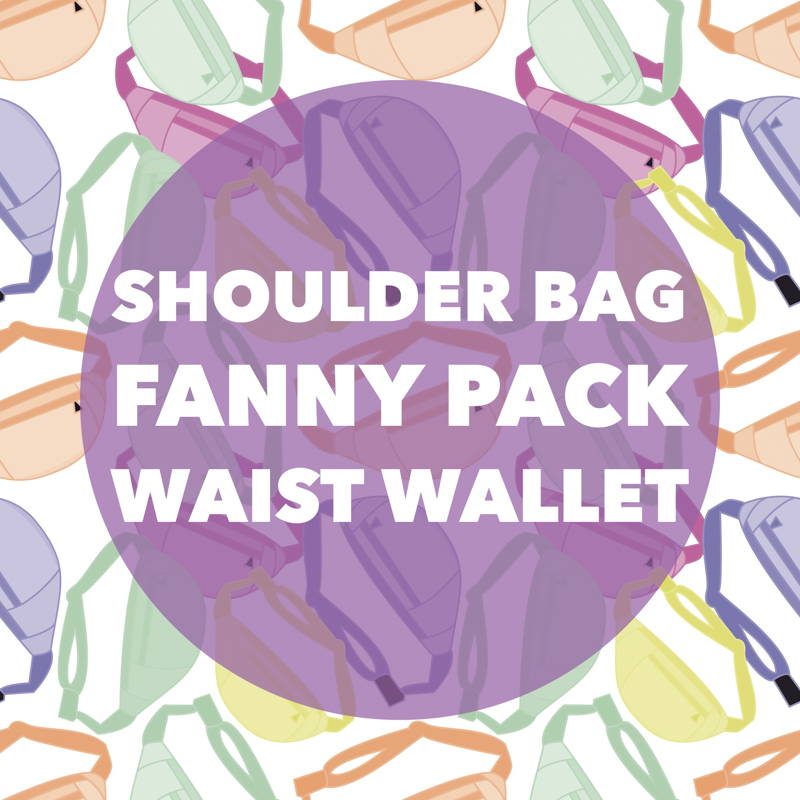 Item Sneak Peek:
LitJoy Exclusive Fanny Pack
Item reveal! Call it a "waist wallet", call it a "shoulder bag", or call it a "fanny pack" . . . no matter what you call it, this April we here at LitJoy will be wearing a LitJoy-exclusive throwback bag with pride! Every April Crate and Items-Only is bringing back the fanny pack/waist wallet/shoulder bag in a big way! We are keeping the fandom of this beauty a surprise!

April Trading Card Sneak Peeks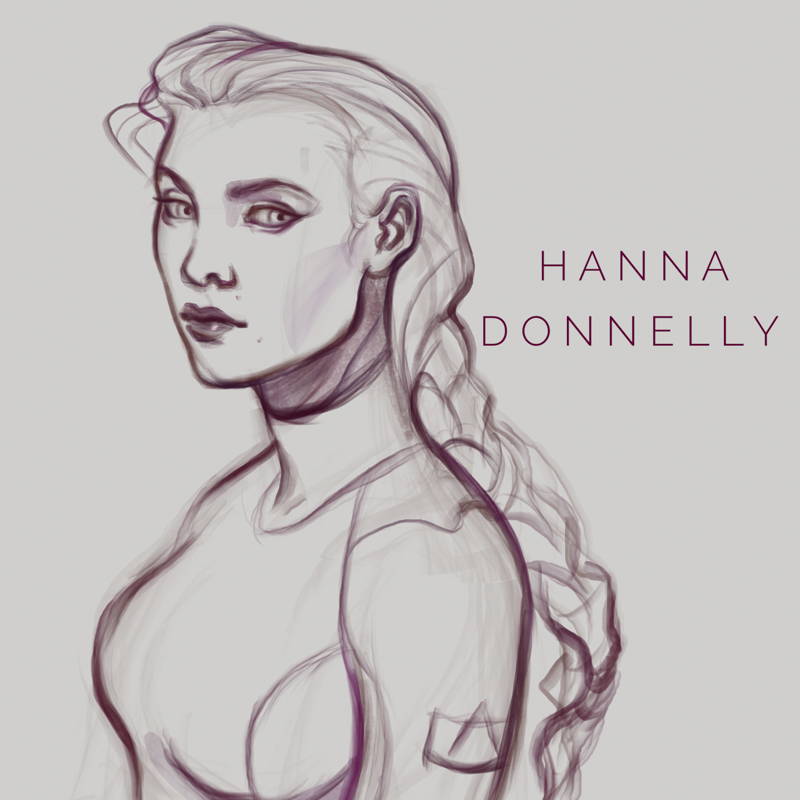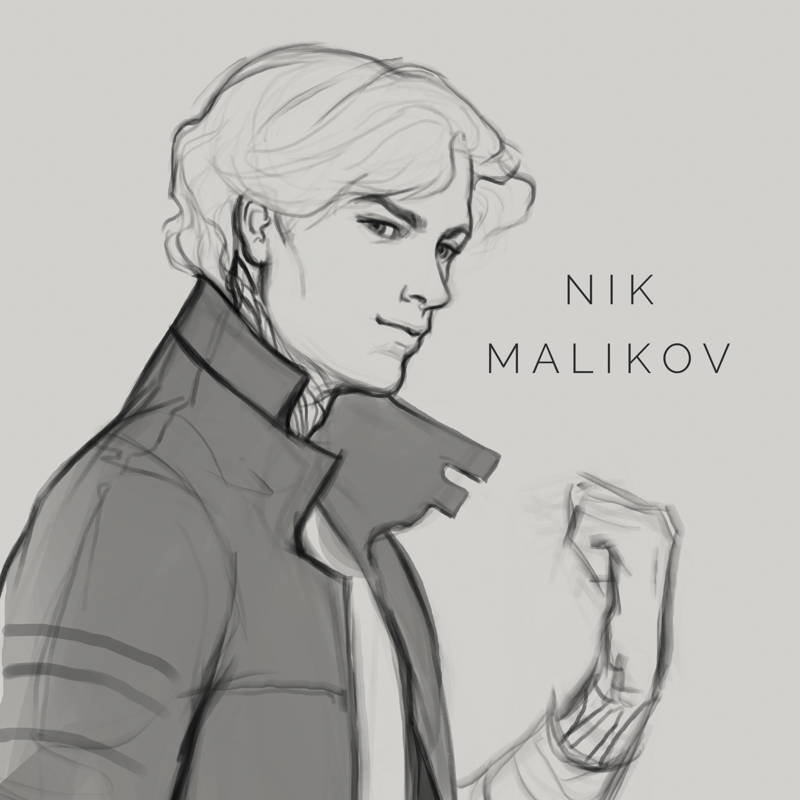 Interested in women who slay? We think Hanna Donnelly fits the bill. Trained in martial arts and just all around a butt kicker, Hanna from the Illuminae Files series is the perfect addition to our WOMEN WARRIORS crate. And how could we miss the opportunity to feature bad boy and easy-on-the-eyes Nik Malikov?!

Get your litjoy crate subscription!
Find your perfect subscription in 3 easy steps. We'll help you:
1. Choose your crate type.
2. Choose your crate plan.
3. Choose your renewal options.
See what LitJoy customers are saying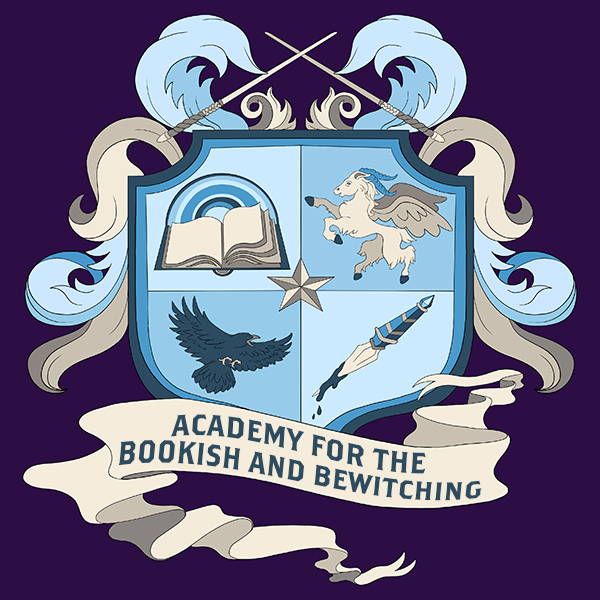 May Theme:
Academy for the Bookish and Bewitching
Summer's on the way, but at LitJoy, school is in session! This May, LitJoy is heading to a campus where bloodlust is the norm. We'll get in with the right crowd from Aglionby. We hear Yale is lovely this time of year—that is when you can keep out of trouble with the Houses. You'll have to tolerate the humans as you head back to high school in small town Forks, WA. And you may even find love in the most unexpected places as you "carry on" through the school year! Yes, May's 🎒🏫ACADEMY FOR THE BOOKISH AND BEWITCHING🔮✨ cart is packed it full of your favorite magical schools, academies, training camps, and colleges!
SALES BEGIN: April 21, 2020
SHIPS: May 20-25, 2020