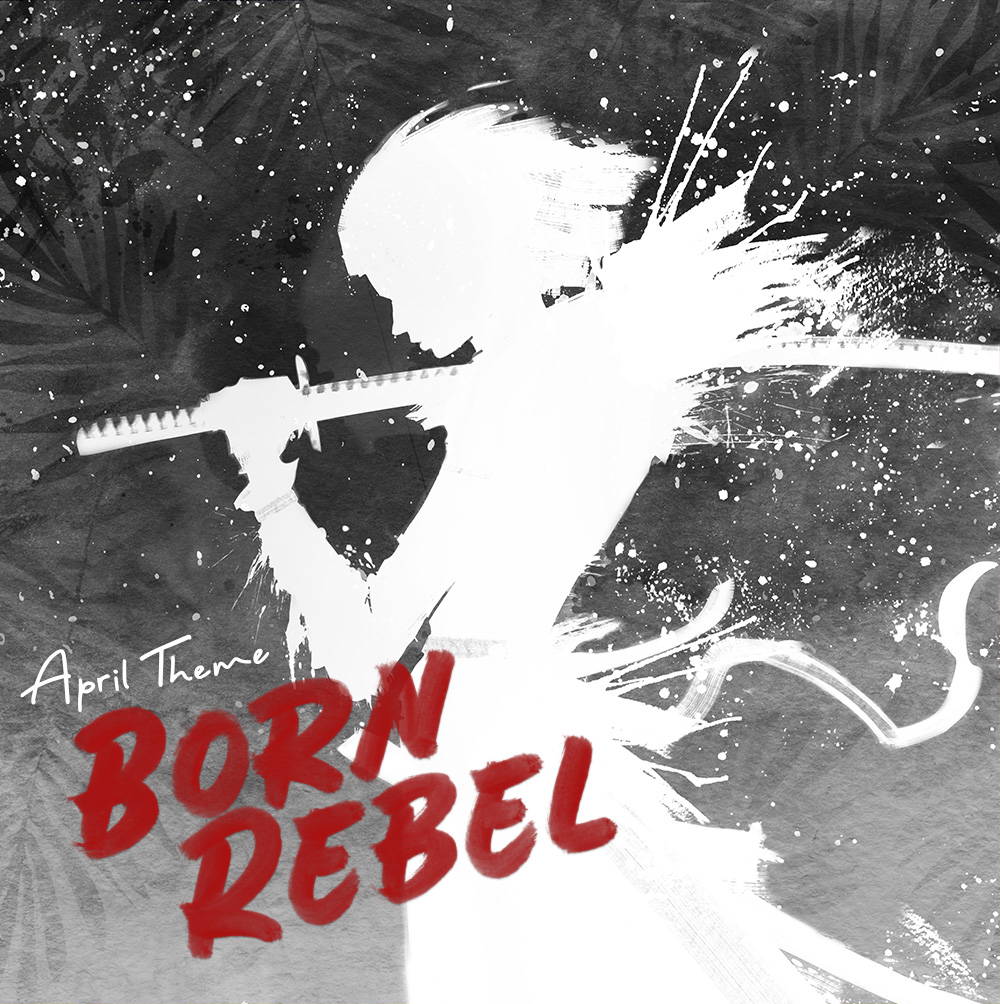 April's Theme: Born Rebel
Step lightly, step quick! Our April crates are disappearing quicker than a rebel assassin in the night. Blades, politicking, action, and romantic swooning will ensue!
What does an illustrious assassin, a political coup, and smoldering romance all have in common? Our April book, that's what! When our female protagonist builds quite a reputation as an assassin, she discovers she's not the only player wreaking havoc on the new political party in power. As she meets the man who might stand in her way she realizes not only her history, but also her heart might prevent the vengeance she has sacrificed so much for!
Perfect for fans of The Star-Touched Queen, Rebel of the Sands, An Ember in the Ashes, The Wrath & the Dawn, and Red Queen.
About the book itself:
Author letter to LitJoy readers as a page in the book

Reversible dust jacket with original artwork by Tara Spruit
The items in this crate all relate to the theme Born Rebel and represent these fandoms: Shadowhunters, Percy Jackson, Aladdin, Slytherin, Throne of Glass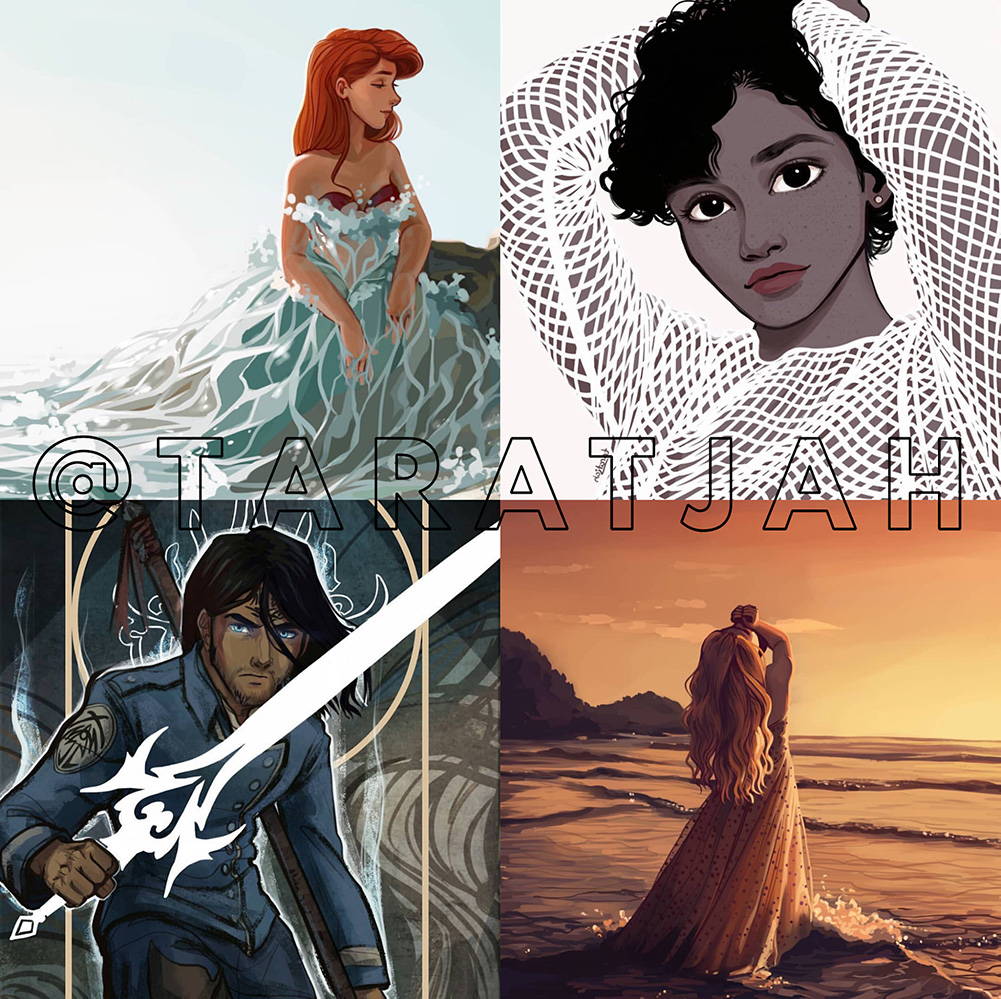 Artist Sneak Peek:
Tara Spruit
Raw, beautiful, and rich with color, Tara's illustrations have brought to life a stunning scene from our April book! As a full reversible dust jacket, Tara's artwork paints a vibrant scene you can appreciate from cover to cover! Check out more of Tara's work at @taratjah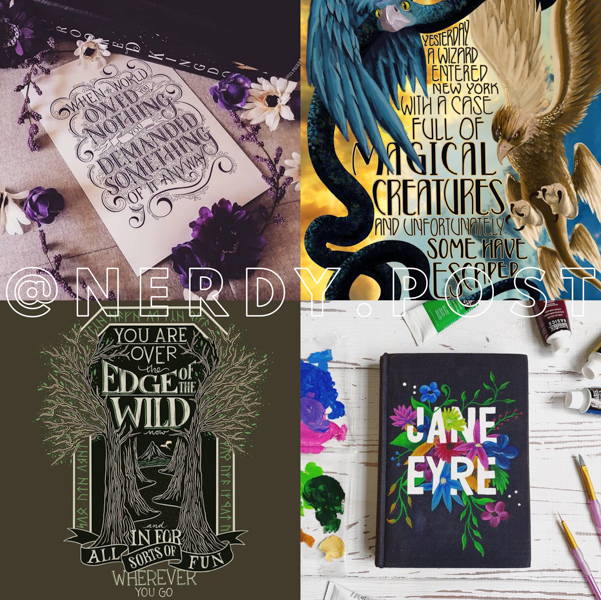 Shop Sneak Peek:
Tara Spruit
When it comes to the collision of nerdy and art, Alexis of @Nerdy.Post is our go-to gal! Alexis is crazy talented, and we have commissioned her to create STUNNING lettering art that will go on the front of our felt BOOK SLEEVES! That's right! Every April YA Crate and YA Item-Only purchase will come with a BOOK SLEEVE! We are very excited as you can see!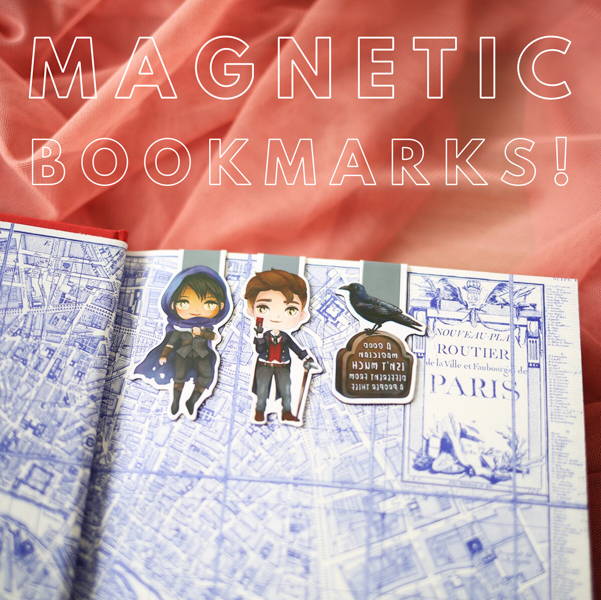 Item Sneak Peek:
Magnetic Bookmarks
Magnetic bookmarks that are adorable, Aladdin themed, and high-quality? YES please! Here at LitJoy we are pretty particular about our bookmarks, so you can bet that this set of Magnetic Bookmarks included in every YA Crate and YA Item-Only purchase are excellent. With full magnetic backing they are NOT flimsy and will hold a page with perfection. They are also so stinking cute you may die.
April Trading Card Sneak Peeks