Alix and Kelly here! When our noses aren't buried in a book (and a pastry), we run this place.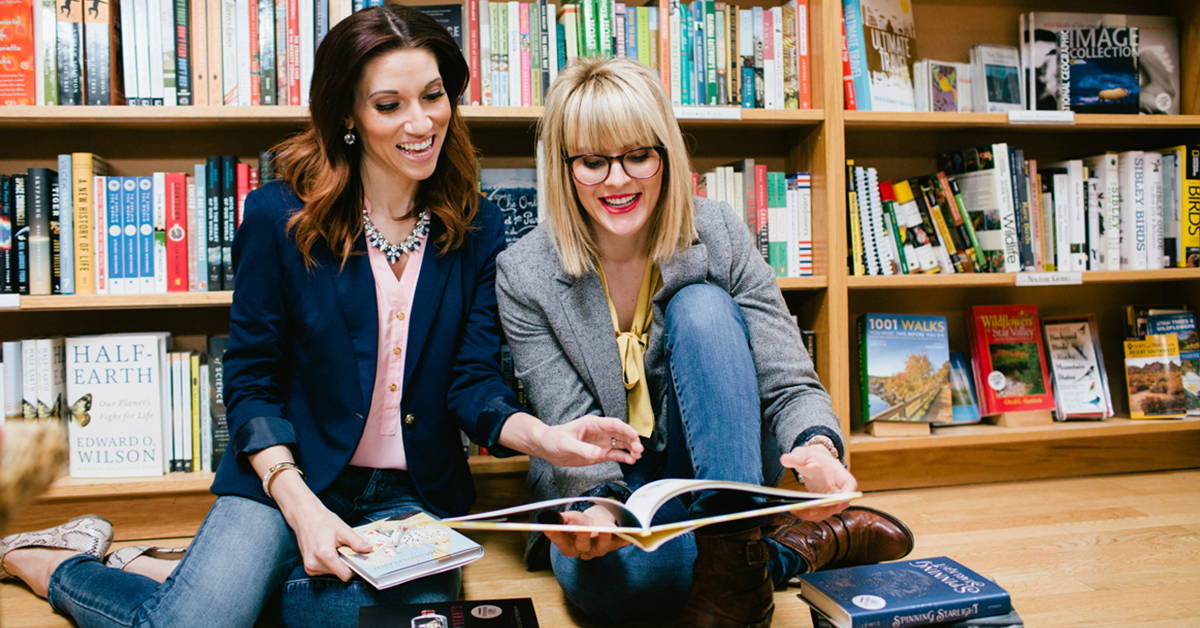 LitJoy Crate is a nerdy, creative, and easy way to read more and more often! We offer products that celebrate and foster a love of literature!
BOOKS. We believe in building your personal library. We offer monthly new-release LitJoy-Exclusive Edition Young Adult books all year long! Welcome to your happily ever after.
ITEMS. What is a book without the bookish goodies to make it come to life? LitJoy is special because we accessorize your reading experience by including exclusive products to go with the book! These items make for a magical reading experience.
SHOP. Need all the books! We have you covered! Enjoy our one-stop-bookish shop for all things fandom, bookish, and nerdy!

COMMUNITY. That's you! LitJoy, when it comes down to it, is all about us nerds embracing our enthusiasm for fictional worlds and characters! We want to connect with you and to discuss, in complete seriousness, how hot High Fae warriors are. Be our friends at #LitJoyCrate and @LitJoyCrate and @LitJoyBooks!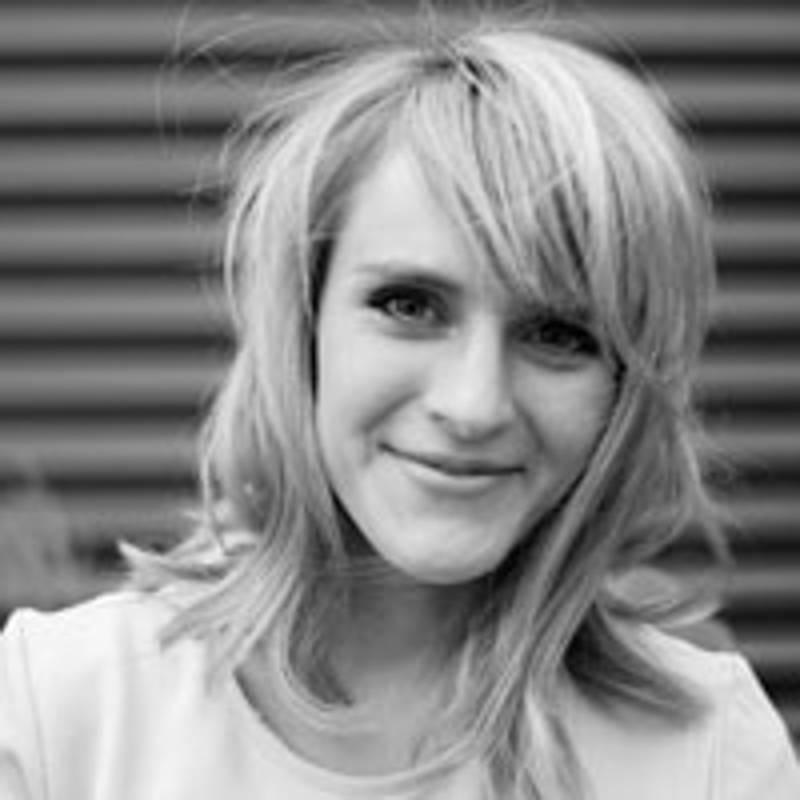 Alix has always had a passion for good storytelling. Be it a movie, painting, or book, a good story is the way to her heart. Sharing great stories with great people is what motivated her to dive into LitJoy and never look back! At LitJoy Alix is head of marketing, branding, customer relations, and shop development. She prefers to communicate in gifs.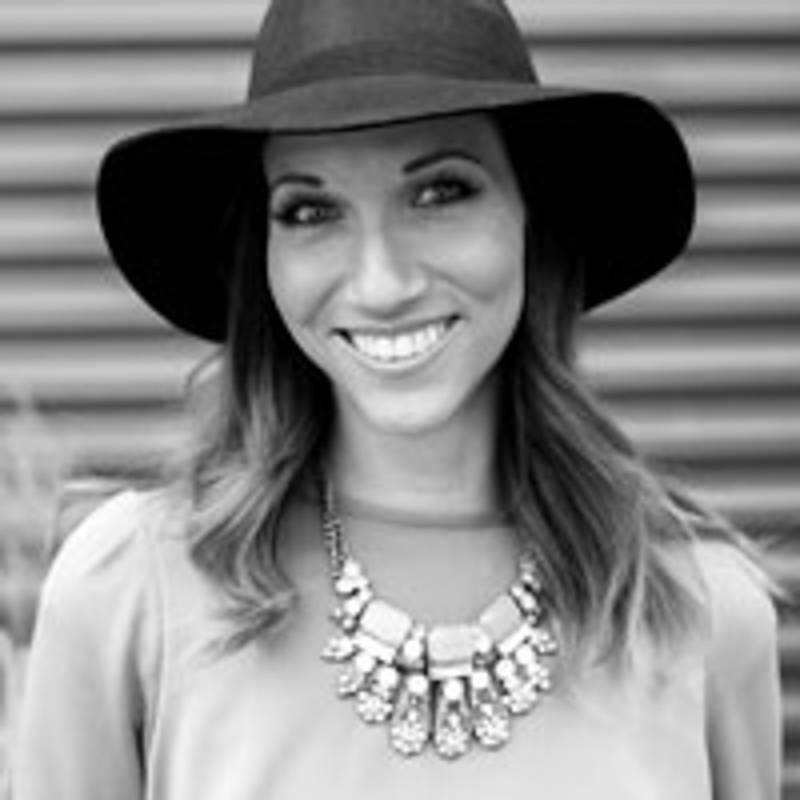 Kelly has a passion (like A LOT of passion) for the details in books, products, and people. She loved the idea of creating an immersive experience for readers and thus LitJoy was born! Here at LitJoy, Kelly is head of curation, publisher relations, and product development.

If Kellie were a protagonist, she would be the one with a heart of gold and a subtle sense of humor. She's one of the kindest and most fun people we know. Kellie is head of finances and shop fulfillment.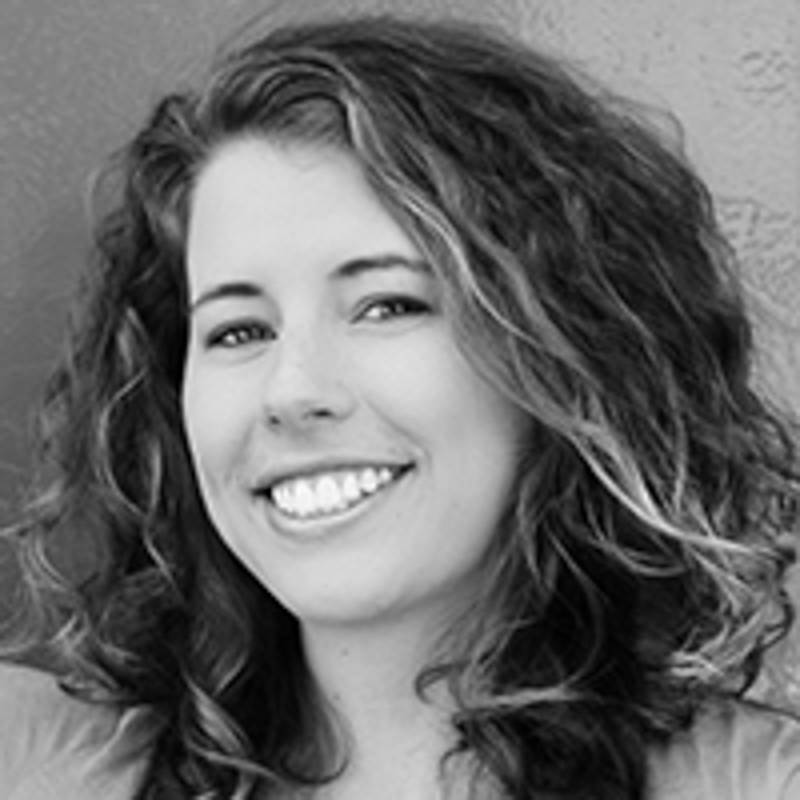 Stefanie, a woman of many talents, is excellent at helping us understand all the things that our brains cannot compute. She is our website designer and programmer, creates our insert layout, is patient enough to explain analytics to us, and makes our emails extra rad. We are slowly filling Stefanie's office with nerdy paraphernalia.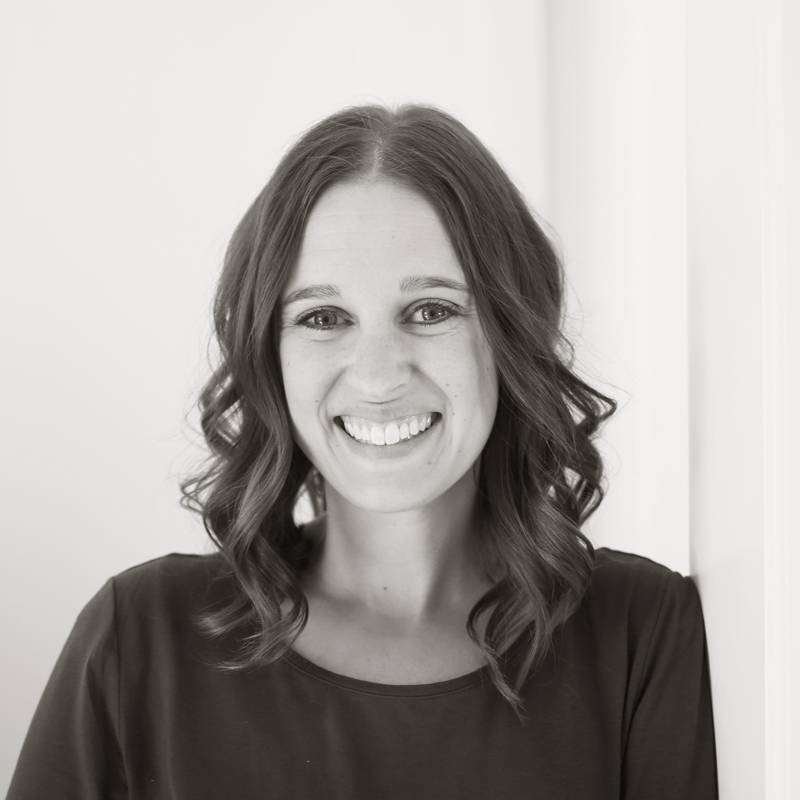 Ali's love of literature made her on obvious choice to bring on to the LitJoy team! She is the calm in our creative social media storm, coordinating social media schedules, keeping Alix on task, and making sure that we reach audiences on Instagram, Twitter, Facebook, Pinterest, YouTube, and more. She is also our rep coordinator and an all-around fantastic human being.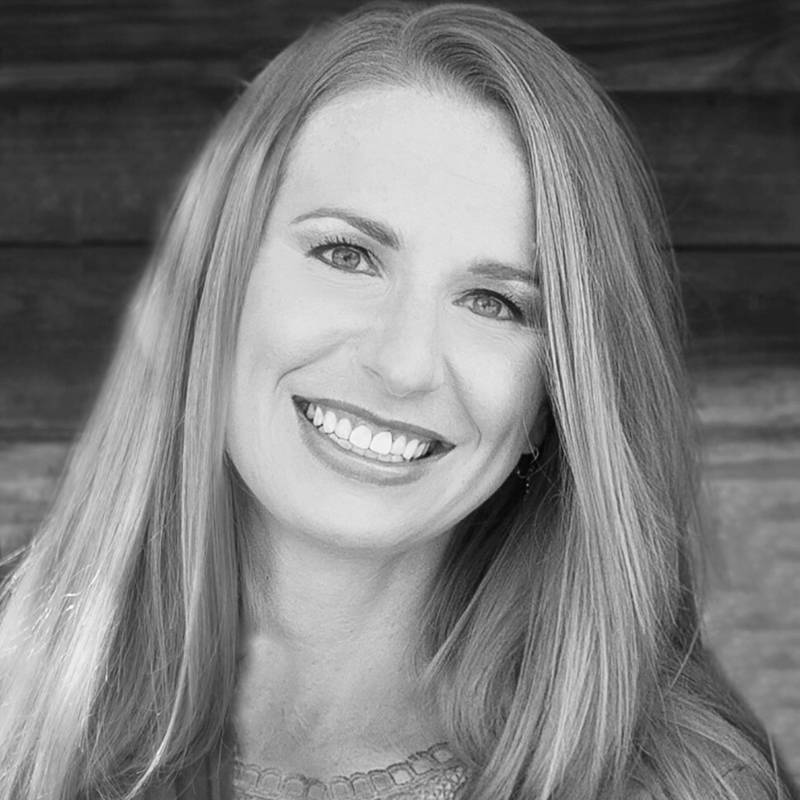 If there is something that Robin cannot do, we have yet to discover it. Robin often takes a rough sketch of our idea and turns it into a masterpiece! Here at LitJoy Robin heads up the LitJoy blog and helps with copy editing.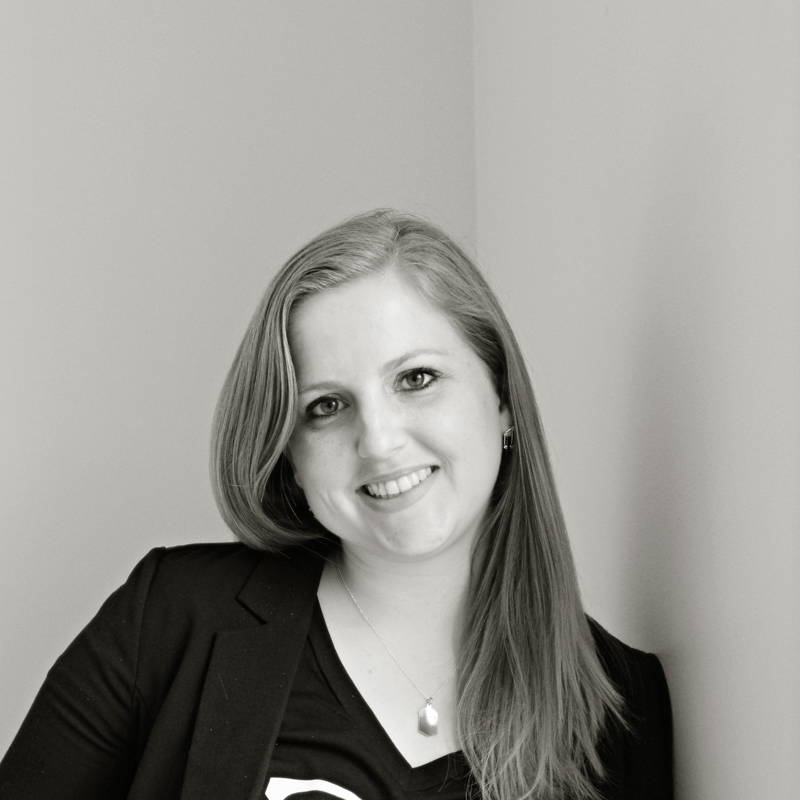 Debra is a reading wizard. No really. Debra makes it possible for LitJoy to consider at least 10 titles every month without us all losing our minds. She is a critical part of our curation team and many of our most successful items are a result of Debra's pulse on books, fandoms, and our community!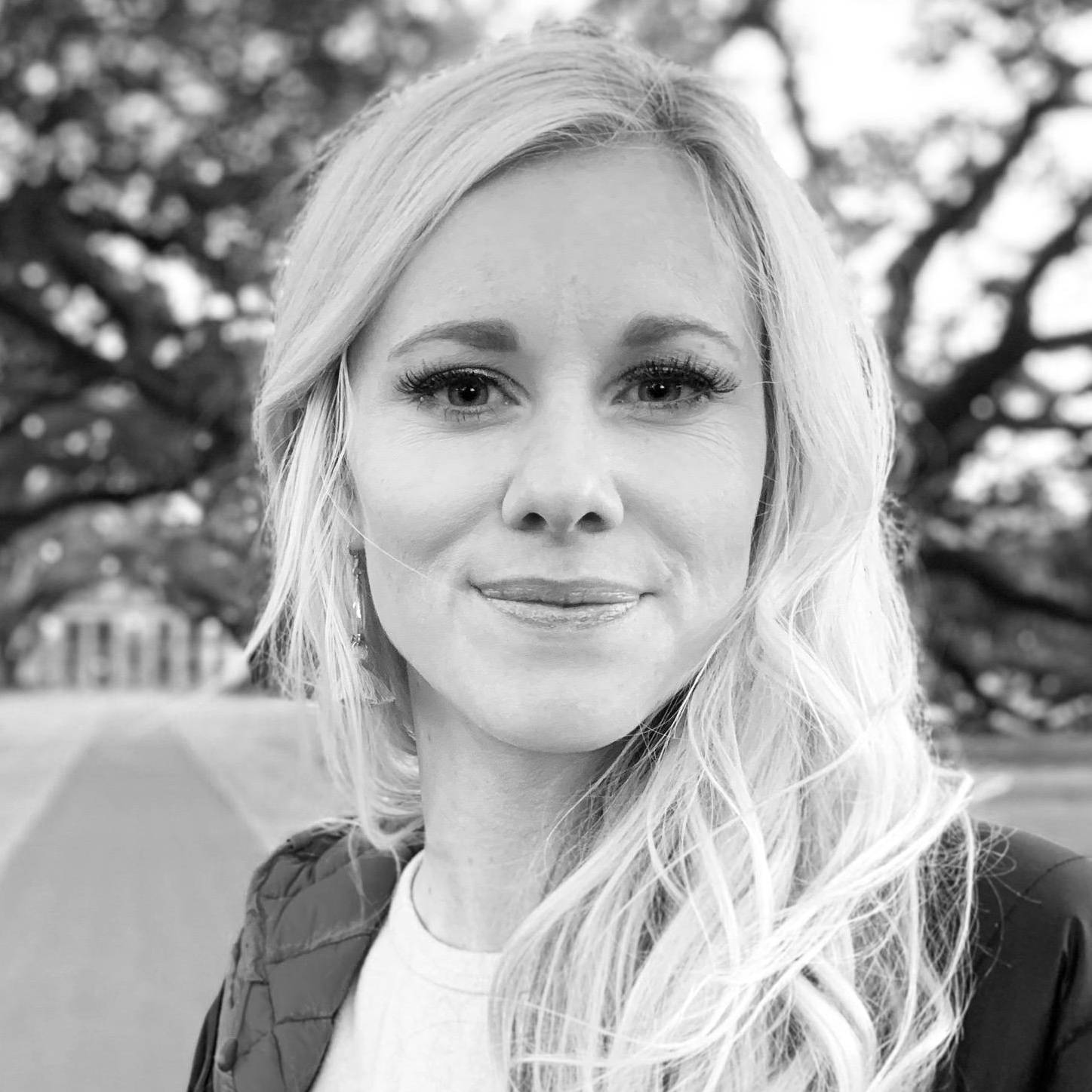 "Care-a" is how you say her name and customer care is her game. Kara is our brilliant head of customer service and helps us take care of you! As LitJoy grows, Kara makes it possible for us to attend to each customer's needs.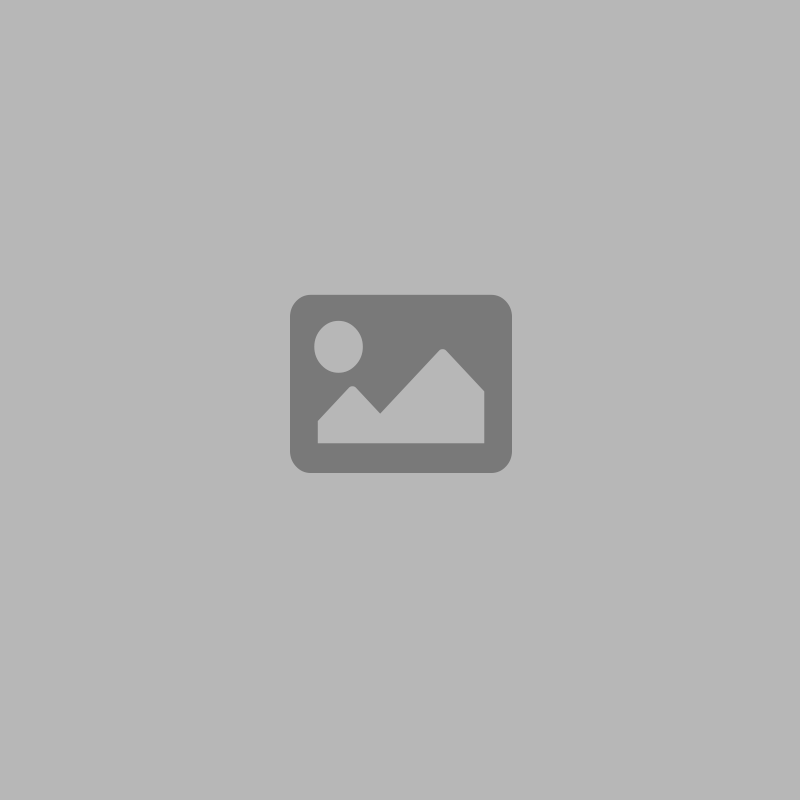 Mindy is our head of fulfillment and with her team she is the engine that puts together thousands of crates every month and gets them out the door! Mindy packs every crate, book, and box with love and care, upholding LitJoy's quality standards.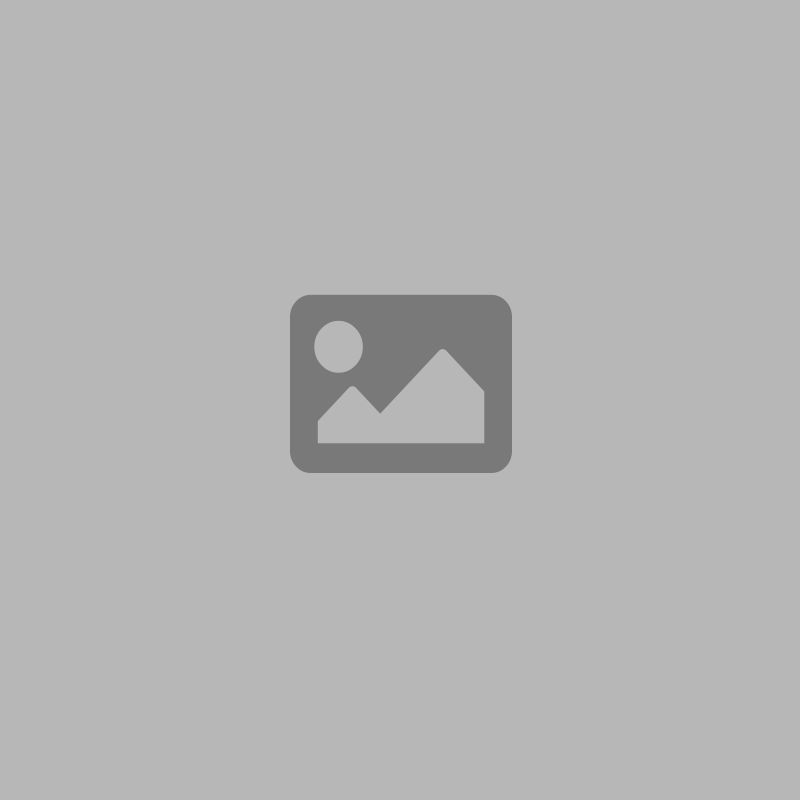 Mary is in charge of our special projects and is managing some top-secret projects that we will be announcing Spring 2019! Mary's passion for literature has been a wonderful tool in developing a completely new branch of LitJoy!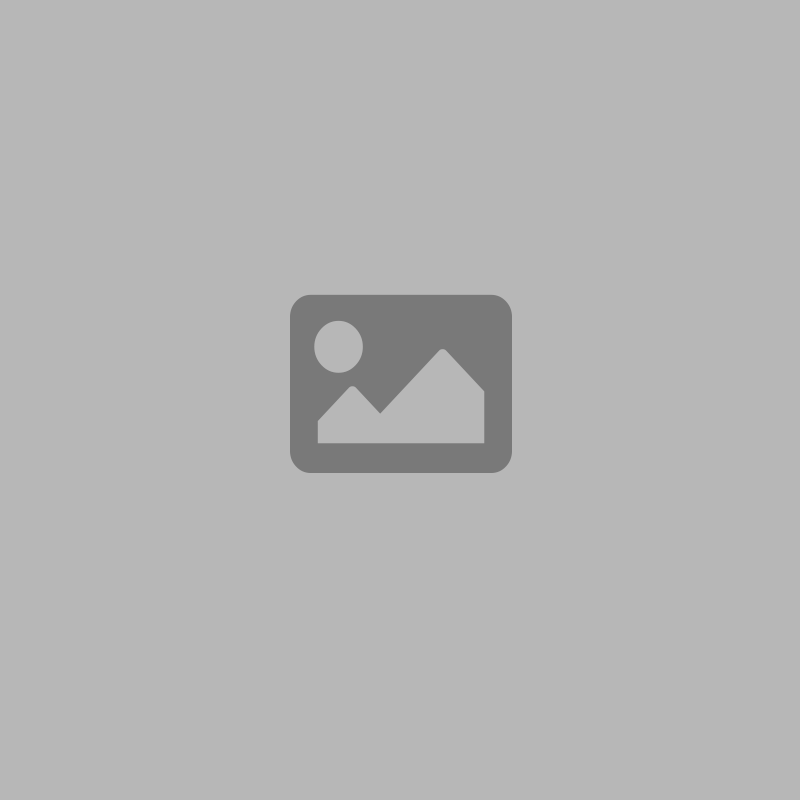 As part of the curation team, Shalease helps develop products and concepts for items included in our monthly crates and our shop! She is also the world's most kind human being. No joke.