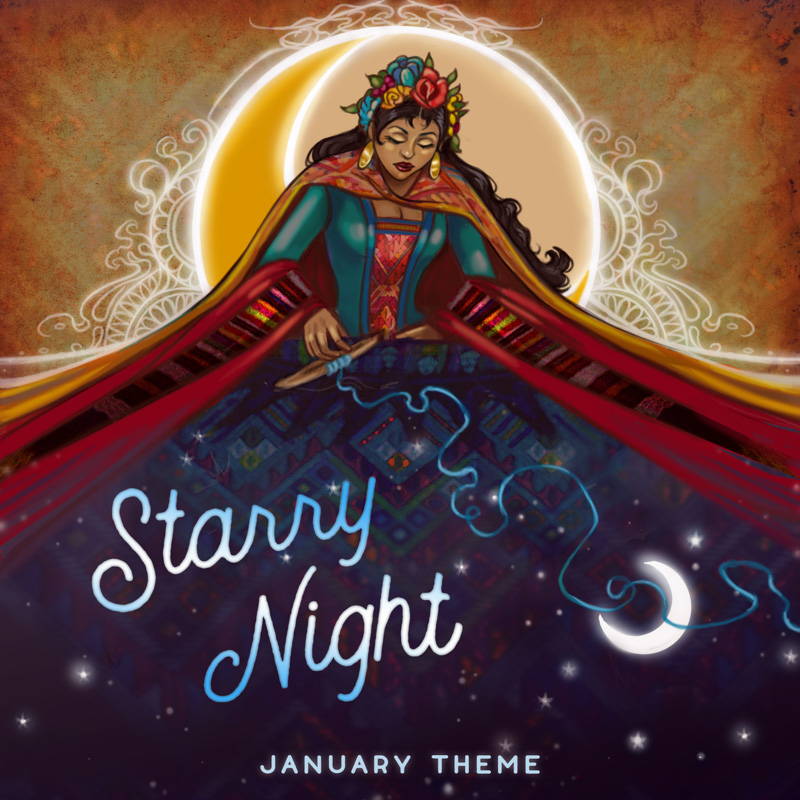 January Theme: Starry Night
This January, the night sky is alight with stars! Slumber into dreams of magical and mysterious things . . . Creep through the city shadows at Truedark . . . Take flight to the second star to the right and straight on till morning! January's LitJoy products are the stuff that dreams are made of!

january Crate Sales Close 01/20/2020 at 10 p.m. MT:
Can you spot a lie? You'll need a keen eye this January! Prepare yourself for mystery, alluring magic, a spicy does of romance, and a mystic summoning with our January title! When our protagonist deceives a kingdom, her heart is filled with revenge—her actions calculated and determined. If only she wasn't distracted by a kind stranger. Though she soon finds out that nobody is truly who they claim to be. January's book truly is a tapestry of interwoven deception, danger, and passion!

Perfect for fans of: The Star-Touched Queen by Roshani Chokshi, Wintersong by Jones Jae, Forest of a Thousand Lanterns by Julie Dao, The Girl From Everywhere by Heidi Heilig, Children of Blood and Bone by Tomi Adeyemi, Ash Princess by Laura Sebastian, The Mask of Zorro by James Luceno

About the book itself:
Author letter to LitJoy readers separate with artwork on back

Reversible Dust Jacket Artwork BY THE AUTHOR
Every item in our January crate is inspired by books, characters, and moments in Strange The Dreamer, Doctor Who, ACOTAR, and King of Scars.
Note: The author is also our dust jacket artist, so we will not be sneak peeking a book artist this month. ;)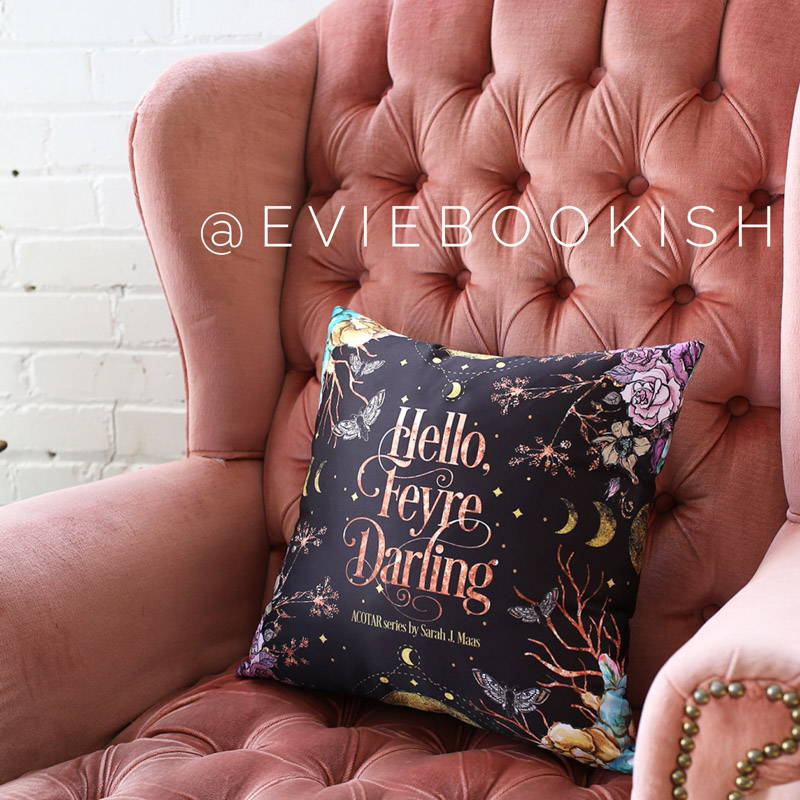 Artist Sneak Peek:
@eviebookish
We are so thrilled to be working once again with designer Evie Seo! @eviebookish has created artwork for a full-sized pillowcase, included in every Crate and Item-Only product! The design features the fandom Strange the Dreamer, and is truly dreamy for all readers!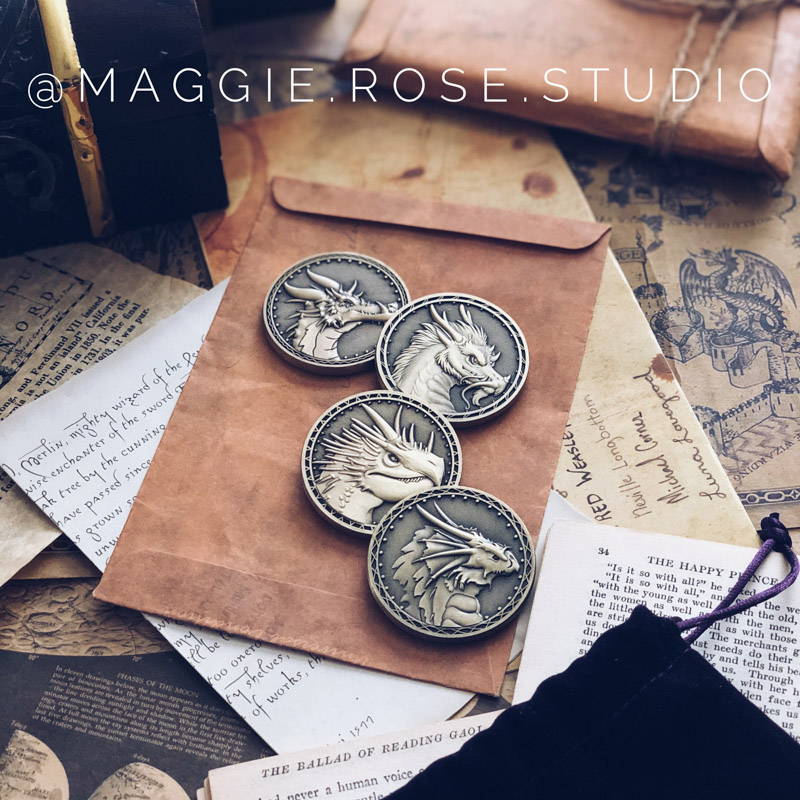 Artist Sneak Peek:
@maggie.rose.studio
How could we curate a theme like STARRY NIGHT and not feature an item inspired by The Darkling?! This January we teamed up with artist @maggie.rose.studio to design a useful item, stunning item, with a nod to The Cult of the Starless!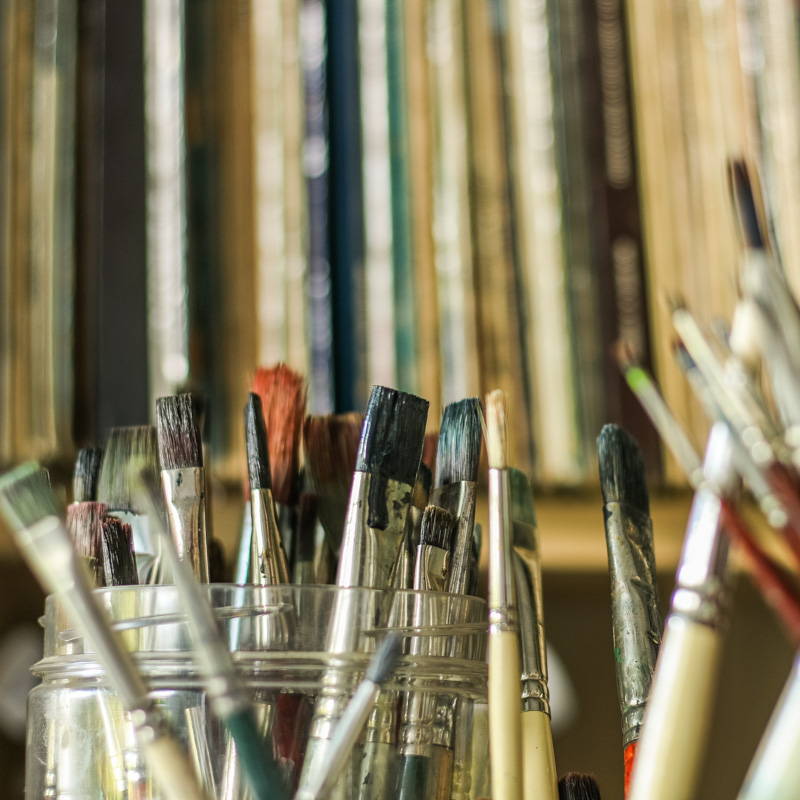 Artist Clue:
The Book's Author
Exciting news! January's book comes with a Reversible Dust Jacket, illustrated by the author herself! She also created for us a bonus Author Letter, featuring an art print with her art on the back!

January Trading Card Sneak Peeks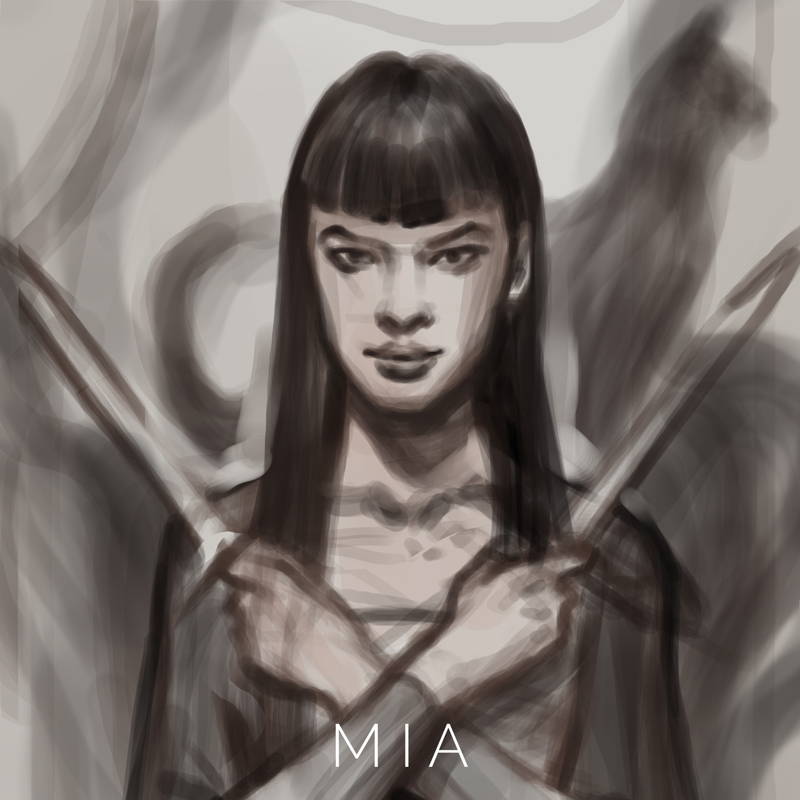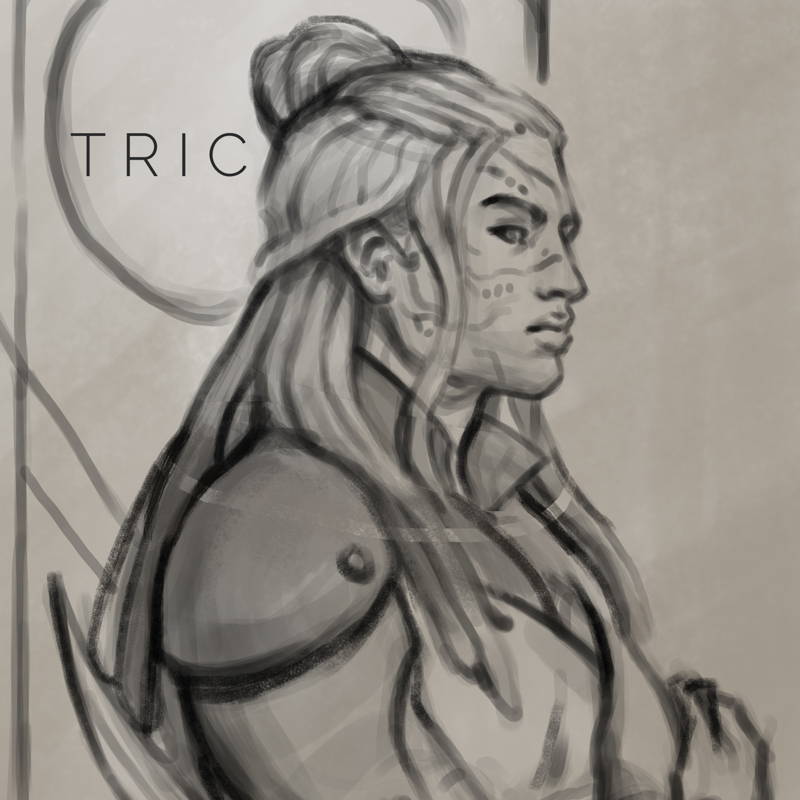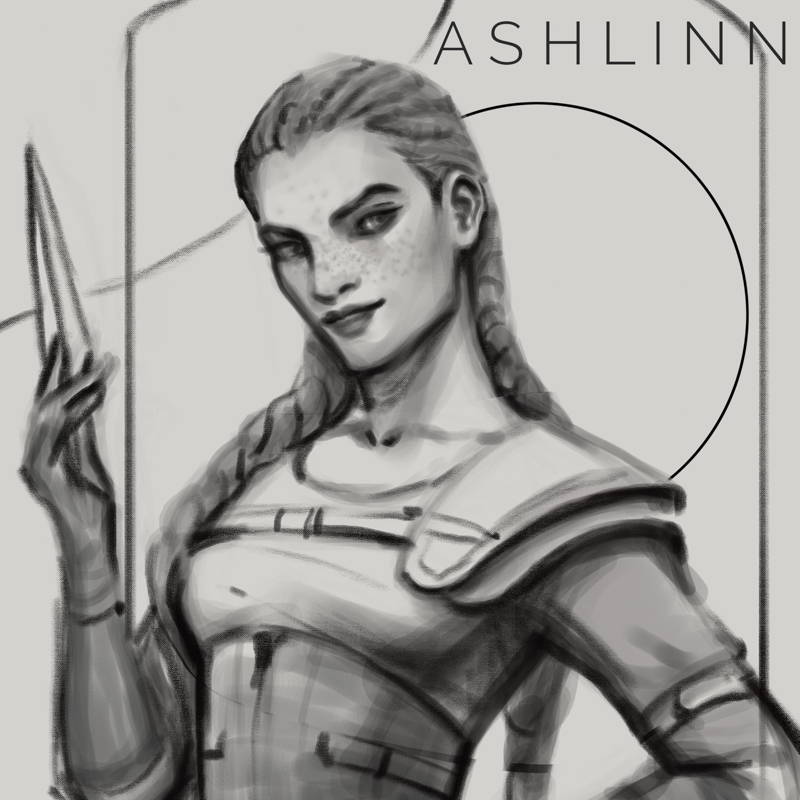 Let's be honest, Mia from Nevernight has quickly risen in the fantasy genre to become an iconic "darkness" character. Being Darken, we knew we had to find a special place for Mia in this crate! Enjoy our first Nevernight-inspired cards: Mia, Tric, and Ashen! And let's be honest, these characters all do their best work by starlight. Art by @niru.sky

Get your litjoy crate subscription!
Find your perfect subscription in 3 easy steps. We'll help you:
1. Choose your crate type.
2. Choose your crate plan.
3. Choose your renewal options.
See what LitJoy customers are saying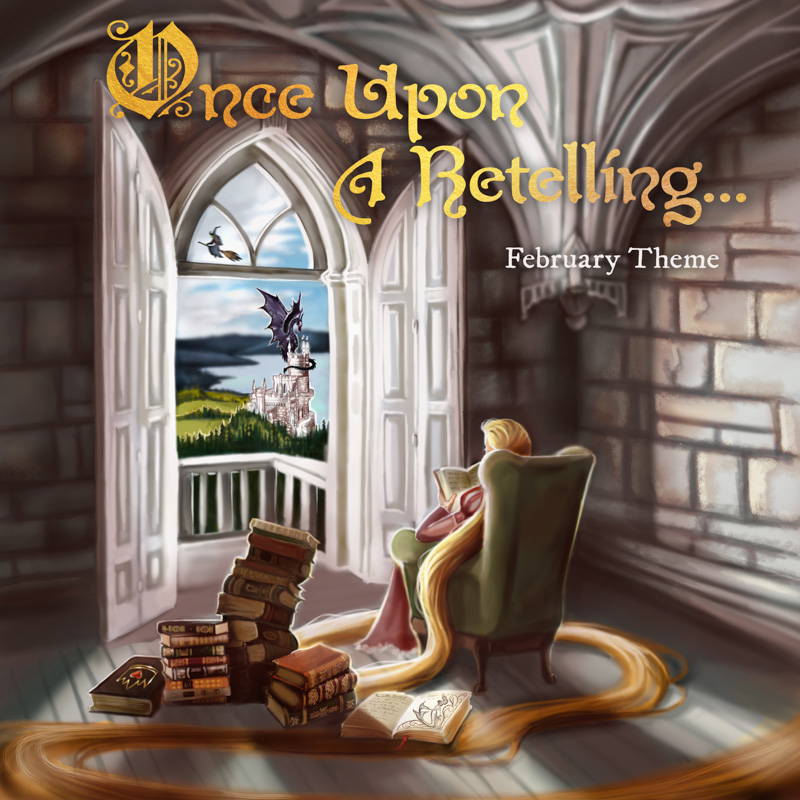 February Theme:
Once Upon A Retelling
SALES BEGIN: Jan. 21, 2020
SHIPS: Feb. 20-25, 2020