Magical Edition Crate Year 7.2
Sign up for Harry Potter VIP news and EARLY ACCESS to sales!

DON'T MISS OUR MAGICAL EDITION CRATE: YEAR 7.2!!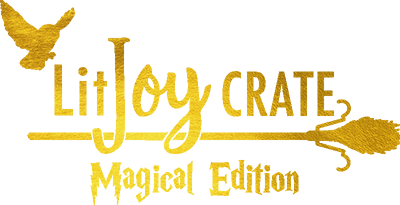 Get 24 hours guaranteed early access to Year 7.2 Sales!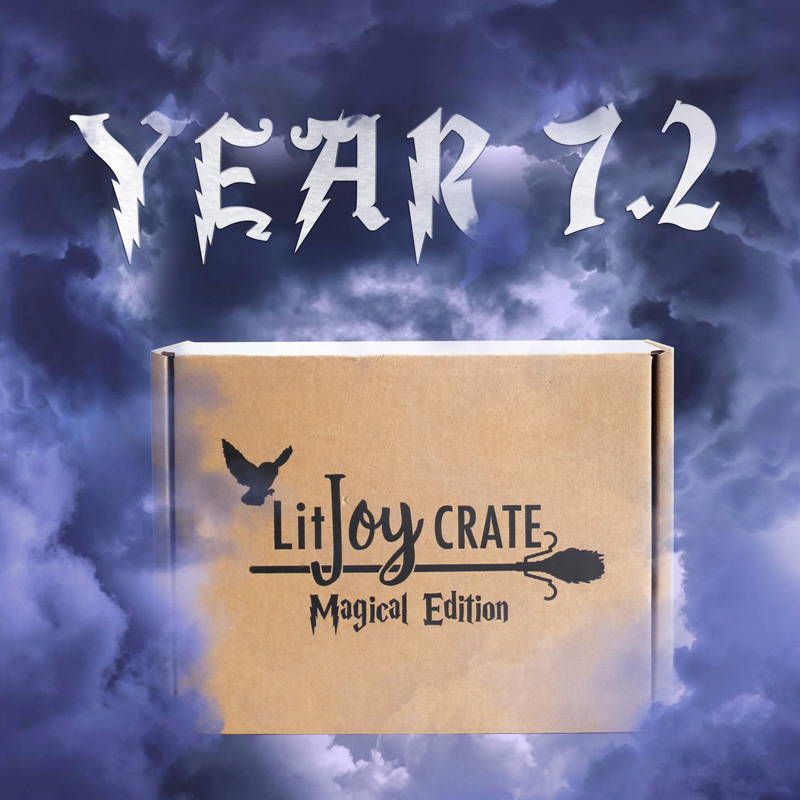 We've entered the final battle at Hogwarts, and witches and wizards are preparing to follow He Who Must Not Be Named or The Chosen One. Now get your wands up and galleons out because the LitJoy Year 7.2 Magical Edition Crate is a box worthy of this epic finale! Friends will be remembered, love declared, spells cast, and light will triumph! We are beyond honored to offer you the final crate in an 8-crate series celebrating magical fans everywhere!

Note: The LitJoy Magical Edition Crates will continue in the fall of 2020 with new themes and a new format! More magic more often!
What is the Magical Edition Crate? FAQs
What is the Magical Edition Crate?
This crate is a special edition one-time crate, exclusively from LitJoy Crate. It is NOT a subscription crate and must be purchased separately from our subscription crates. Once it is sold out, it will not be re-stocked.

Can I buy past Magical Editions, like Year 5 or 6?
No. All of our past Magical Crates are sold out and will not be re-stocked. Some individual items from past crates may be found for purchase in our Magical Collection Shop.

What does it mean to be Magical VIP?
Subscribing to the Magical Edition VIP list means you have guaranteed 24-hour early access to buy the Magical Edition Year 7, Part 2 Crate. We are essentially holding a crate spot with your name on it for 24-hours before we let the general public buy it. When sales go live, we will send an email to everyone on that list with a secret link to purchase.
AFTER 24 HOURS, all the Year 7, Part 2 Crate spots we have left will be open to the general public, at which point they will most likely sell out quickly within 72 hours.

More A's to your Q's are Coming Soon!
Customers Review Magical Edition Year 7.1!
Loved everything in the box!

Loved everything in the box! The quality was excellent as always.
This was so awesome to get under my Christmas tree, so many fun trinkets and products. I loved it all!!!
This crate was amazing! Absolutely worth the wait. I can't wait for part 2!
This crate was so well planned and each item was very unique. I loved everything that came in this crate!
I have ordered other magical crates and this one is the best one I have ordered. I love the items in the box. I am sad I didn't know about them before to start with them from the beginning. They are so great with communication to the customer. They send email updates to let you know when your item has shipped.
First Harry Potter Box; Absolutely the Best!!!!!

I received this box a bit later than some people, but this box was definitely worth the wait. It was filled with so many amazing items that were all very detailed and fun. I loved the Hermione's bag replica because it was just so authentic and awesome!!!!! I truly thought that every item in this box was well worth the wait and was perfectly themed with the book!!!!! 10/10 would buy again!
I absolutely loved everything that this box, along with all the add-ons!!! 🙂
I adored this box! The best present for myself and my HP collection!
Everything in this box completely blew me away!! I loved every item!
After looking forward to this for months, the magical crate did not disappoint! The products were well thought out and beautiful!