Big Seven Crate - Spring 2021 Magical Subscription Crate
When it comes to magical characters we hold dear, it is impossible to pick just one! For our Spring Magical Subscription Crate, we are focusing on 7 students whose stories bring us together each year we head back to school. The LitJoy Magical Big Seven crate will celebrate Harry, Ron, Hermione, Luna, Neville, Ginny, and Draco! Magic and mischief will ensue!
This crate is available as part of a Magical Crate Subscription shipping quarterly. Learn more about our Magical Subscription.
SUBSCRIPTION CRATE SHIPPING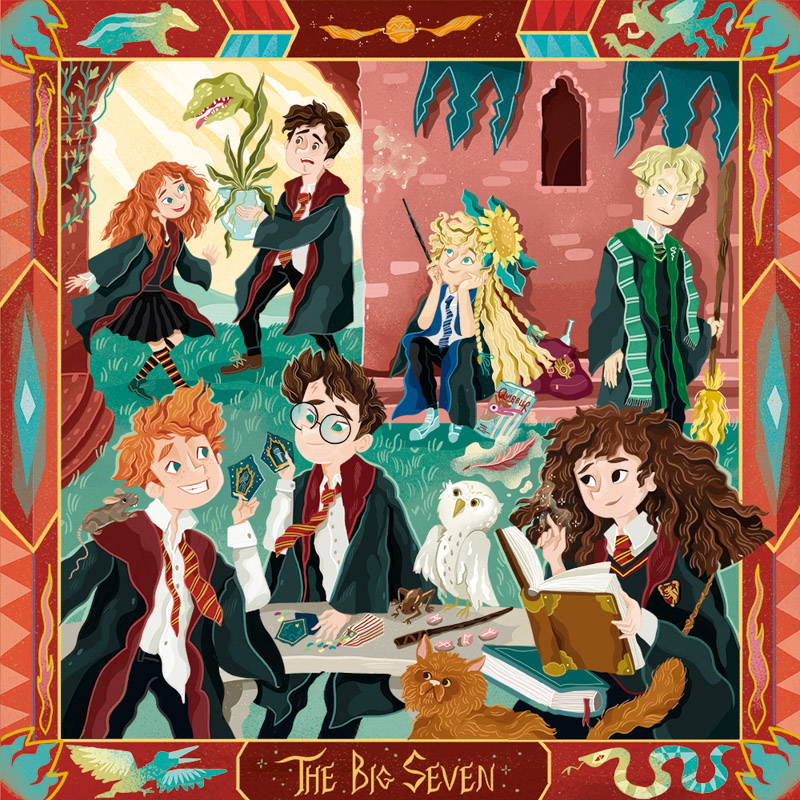 This crate is expected to ship April 20-30, 2021.
Shipping dates are subject to change. For the most up-to-date shipping information, follow our Shipping Updates Blog.
We ship internationally.
Learn more about our Magical Edition Subscription.