Welcome to LitJoy Classics
LitJoy Classics is a new branch of our company! We are venturing into the world of publishing, where every year we will release several Collector's Editions of beloved classic books! These editions of classic literature will be released in collections, hence our launch with the Romantic Collection.LitJoy Classics books will uphold the LitJoy standards of quality, beauty, and the celebration of literature!

The Full Romantic Collection includes three titles illustrated by Felix Abel Klaer and published by LitJoy.
Pride and Prejudice, by Jane Austen
Wuthering Heights, by Emily Brontë
Jane Eyre, by Charlotte Brontë
All three books will be available for purchase individually or as a Full Romantic Collection Bundle.
See our sales and shipping schedule below.
Pride and Prejudice Cover Reveal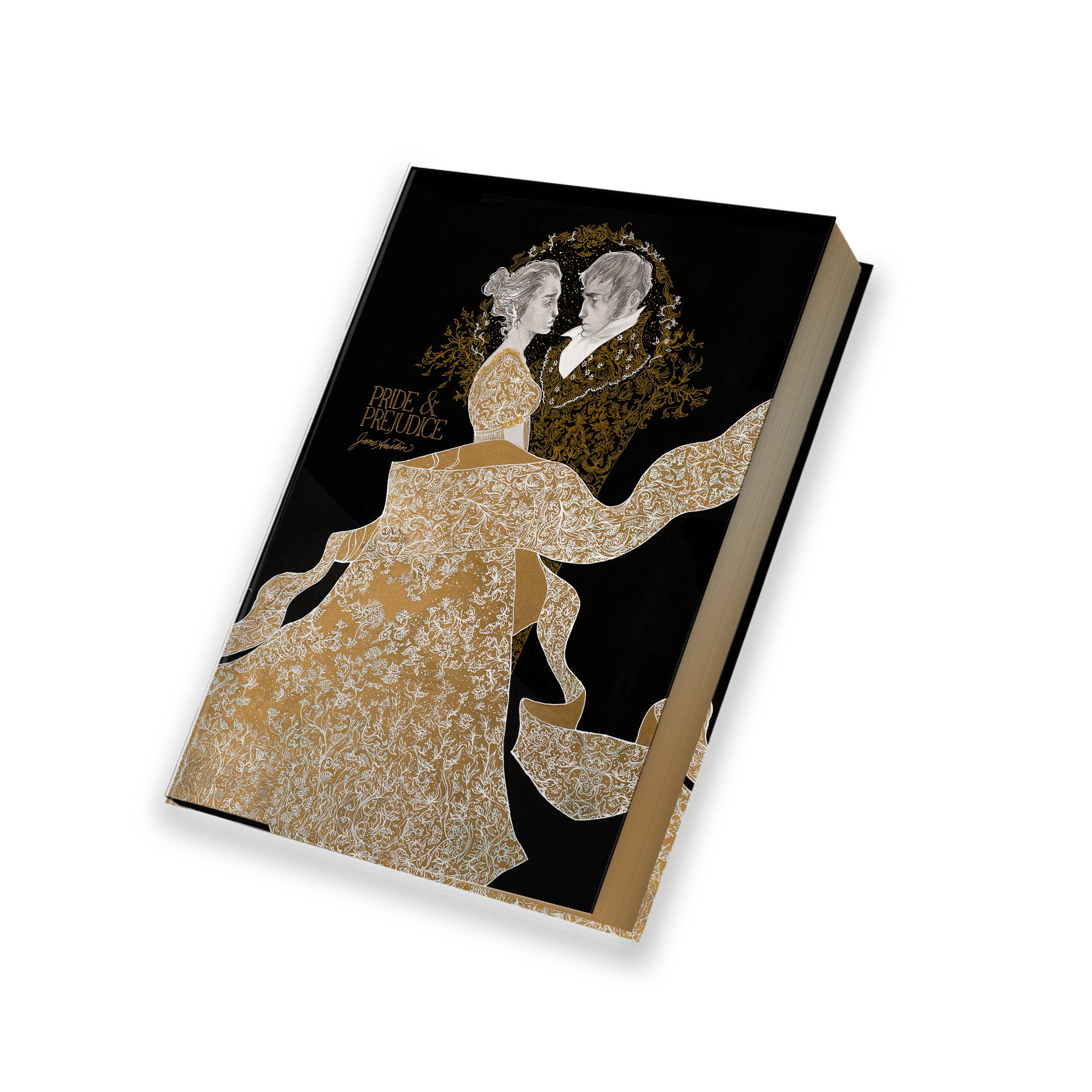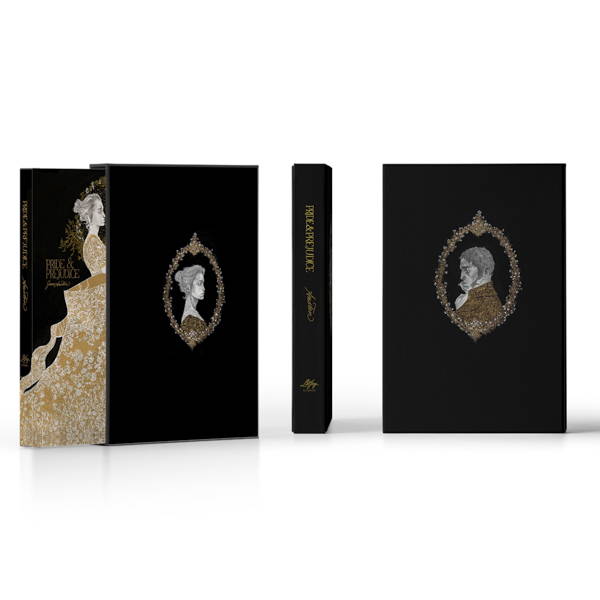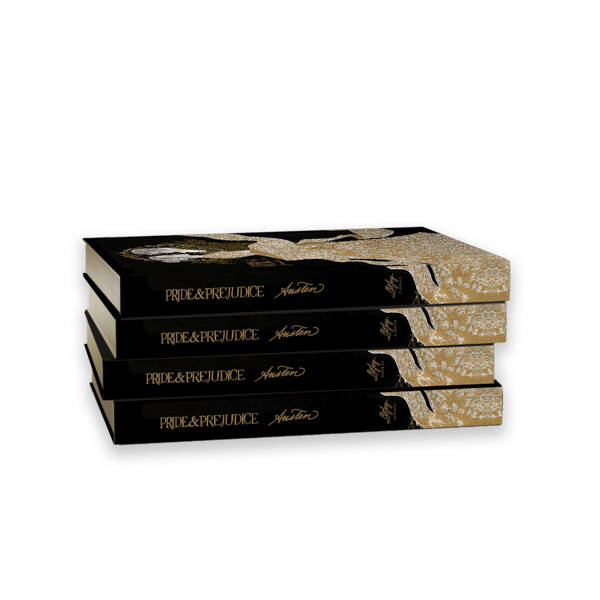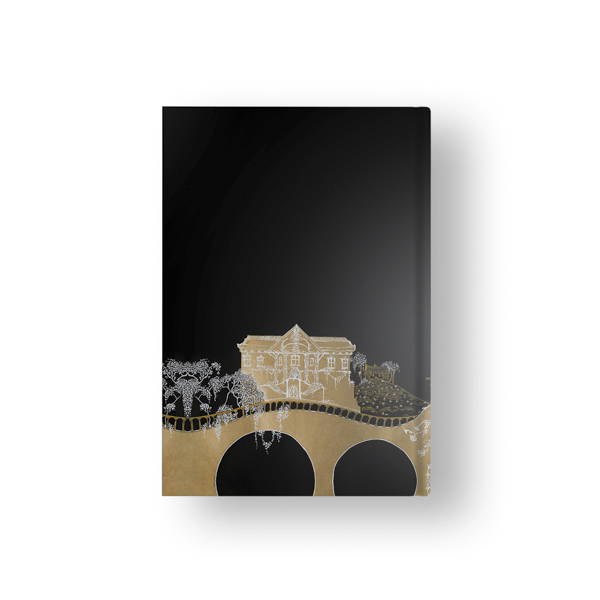 Romantic Collection Important Dates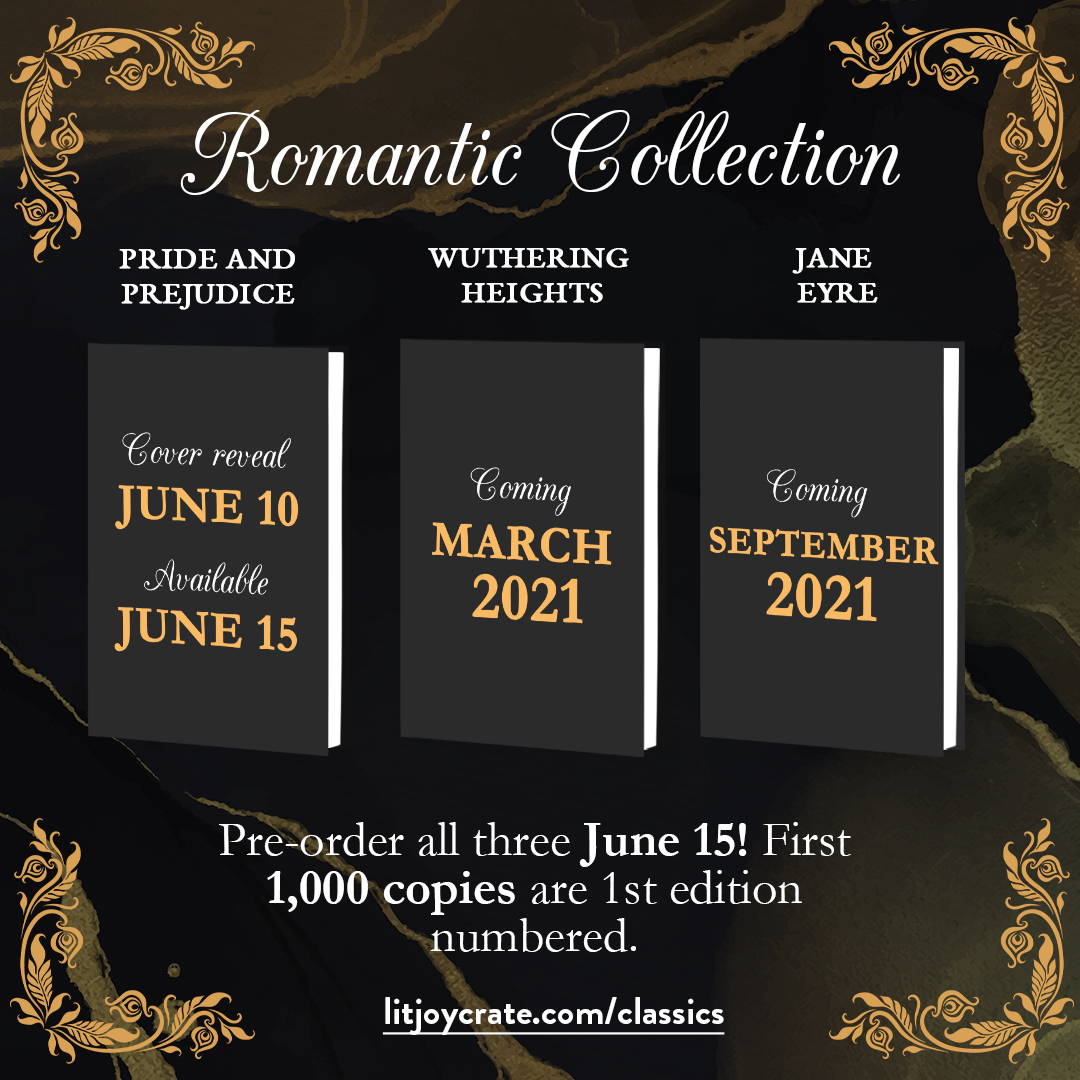 Pride and Prejudice / Full Romantic Collection Bundle
June 10: Pre-order sales open to Lunacorns Members
June 15: Pre-order sales open to all
July 24-31: Pride and Prejudice Add-ons Available
August: Pride and Prejudice ships
Wuthering Heights
June 15, 2020: Collection Bundle pre-order sales open
March 1, 2021: Single book pre-order sales open to all
March 4-10, 2021: Wuthering Heights Add-ons Available
March 2021: Wuthering Heights ships
Jane Eyre
June 15, 2020: Collection Bundle pre-order sales open
September 1, 2021: Single book pre-order sales open to all

September 4-10, 2021: Jane Eyre Add-ons Available
September 2021: Jane Eyre ships
Romantic Collection Add-ons
Bring each book to life with add-ons!
With the purchase of each book or the Full Collection Bundle, you will have access to additional special items curated specifically for your book. Add-on items bring extra romance to your shipment, with no extra shipping cost. If you love regency and romance, you won't want to miss these add-ons!
Pre-order the Full Romantic Collection and get access to all add-ons for each book!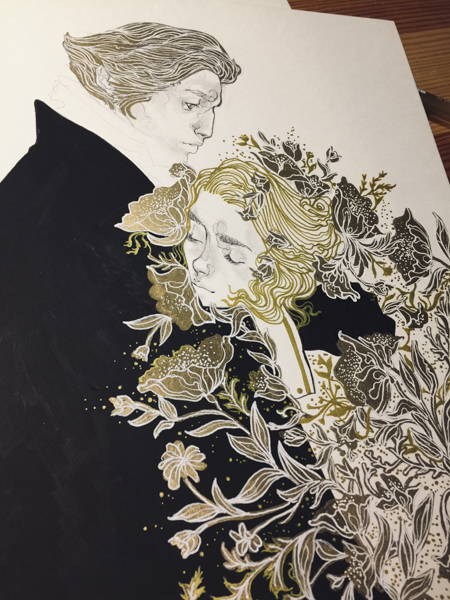 Felix Abel Klaer is a 31-year-old artist living in Berlin, Germany. He studied graphic design with a focus on illustration and now works as a fashion photographer and illustrator. He mostly works with 8B pencils, a Blend Stick, and Molotow markers. The main reason he loves this medium is that it forces him to really focus on the image he is trying to create. With limited possibilities, he must tell a story in just four colors: black, gold, grey, and white paper.
Felix has been a professional artist for six years now and has a love of anything fantasy, kings, and queens. It is no question that his aesthetic of blacks and metallics fits perfectly within these themes! His obsession with fantasy books is only paralleled with his love of fashion.
Every story he reads inspires the work he creates—making the characters his own. From his unique style to compelling composition, Felix's imagination has no limits. We are honored to feature Felix Abel Klaer as our premier artist in the first LitJoy Classics collection!